Height: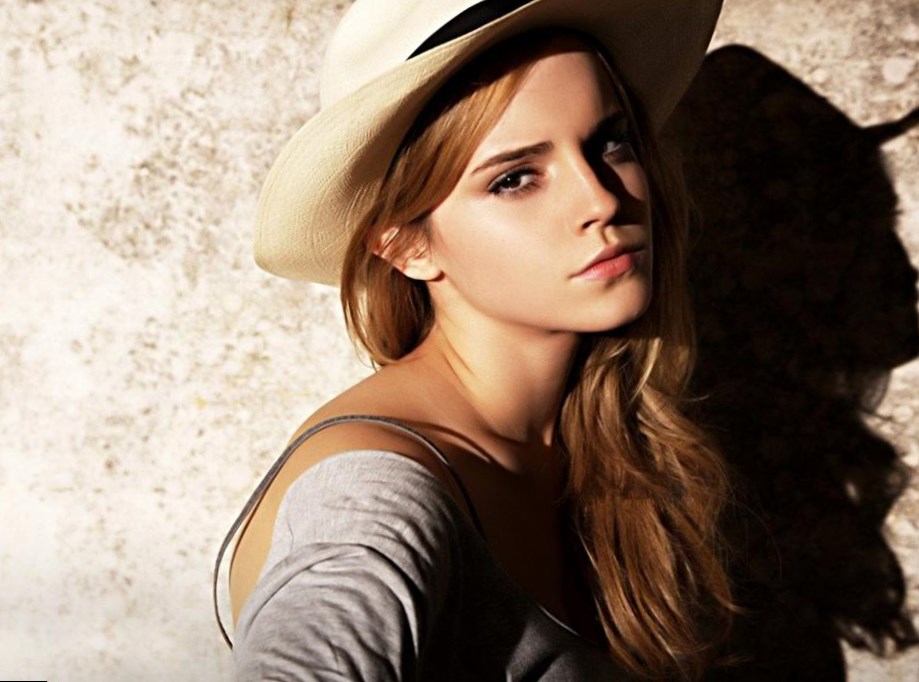 1.65 m
Weight:
50 kg
Age:
25
There is hardly a person, who does not know Hermione from Harry Potter. But not everyone knows that this role was played by Emma Watson, a pretty model and actress. Her deep dark brown eyes and light hair together with gorgeous smile and slim figure worked at the audition to the well-known series and without any experience apart from school theatre she became a star of one of the greatest movies of the century.
Her love to everything beautiful has begun since her birth April 15, 1990. She was lucky to be born and raised in Paris, and being a 6-year-old girl she dreamt about the career of actress. Her parents were lawyers and divorced, when she was quite young. She lived in England with her mother attending Dragon School in Oxford and the Oxford branch of Stagecoach Theatre Arts, a kind of theatre school, where she sang, danced and acted. Later she moved to Headington School, though she was already shot in Harry Potter, all of the peers from the film were so well-tutored, that she passed all her examinations with the highest marks.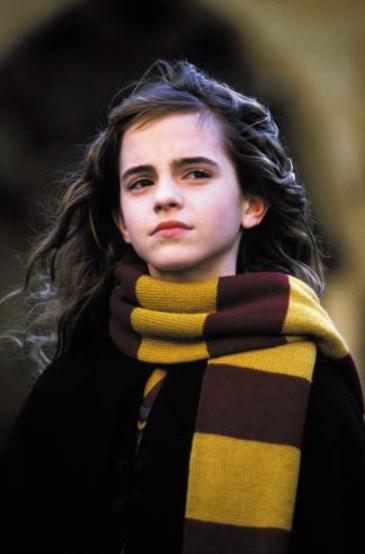 Her breakthrough was, of course, Harry Potter and the Philosopher's Stone the cast to which started in 1999. Emma was found by the casting agent due to her theatre teacher impressing with her overwhelming confidence. And as a result of 8 auditions she debuted in 2001.The film was far more than simply successful and the performance of Watson was called admirable. There were 5 nominations for awards of hers winning the Young Artist Award for Leading Young Actress. All the parts of Harry Potter got good critics acclaims and Emma received many awards for her starring. In 2007 famous heroes including Emma left their hands and feet imprints in Hollywood, while her income reached more than $10 million.
| | |
| --- | --- |
| | |
Her first role not connected with Potter was in 2007 in film Ballet Shoes, and a year later she lent her pleasant voice to Princess Pea in the animated film The Tale of Despereaux. Her first post-Harry Potter film was 2011's My Week with Marilyn. Next years she stared in many other films. In 2013 she was called the Woman of the Year by British GQ. He last film is called Colonia being released in 2015.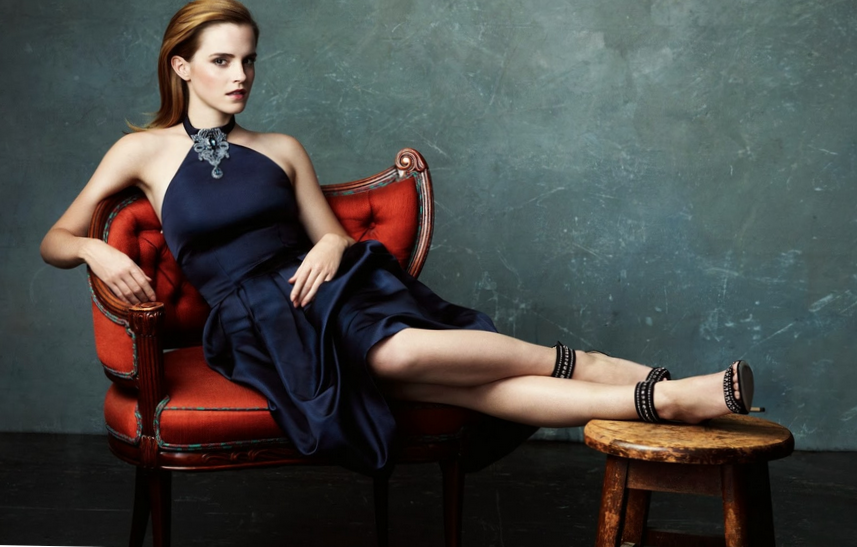 Apart from acting Emma is famous for her modeling being the youngest star to be on the cover of Teen Vogue. She has also been a face of Burberry and Lancome. In 2014 she was awarded Best British Style at the British Fashion Awards.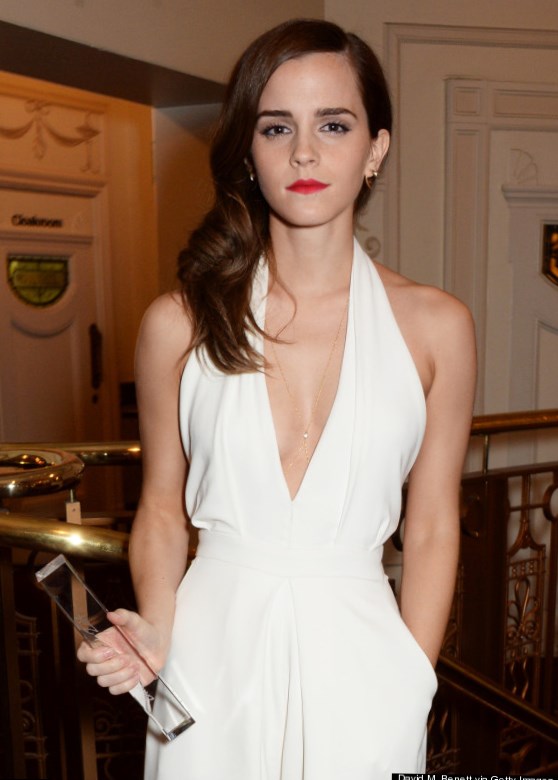 Her private life is also public. Emma was dating Will Adamowicz, a student of Oxford, but they split up in 2014. Another relationship was with Matt Janney, though it did not last long. Nowadays she pays more attention to women's rights and other hobbies than for dates. She takes care about two cats, reads her favorite books The BFG and The Remains Of The Day. Watson enjoys Italian, French and Spanish cuisine and fancies watching series Friends. Unusual for lady, but she is a lover of tennis, netball and hockey.
Emma Watson is an actress in her blood and she can not imagine another life. She is a fan of her job and does it greatly, for sure.
Video: Emma Watson on the Oscars and Graduating