Date of birth: July 28, 1972 (Age 47)
Full name: Elizabeth Berkley Lauren
Born place: Farmington Hills, Michigan, USA
Height: 5'10" (178 cm)
Weight: 130lbs (59 kg)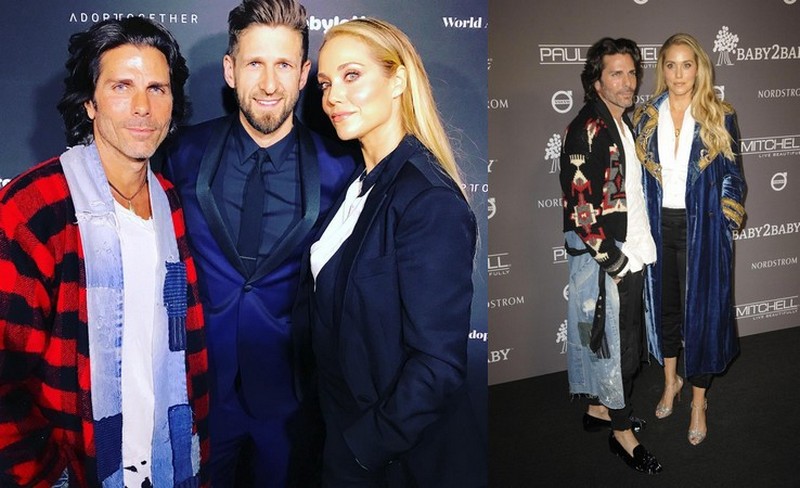 Elizabeth Berkley body measurements
Bust: 34" (86 cm)
Waist: 23" (58 cm)
Hips: 36" (91 cm)
Bra size: 34C (US) / 75C (EU)
Shoe size: 9 ½ (US)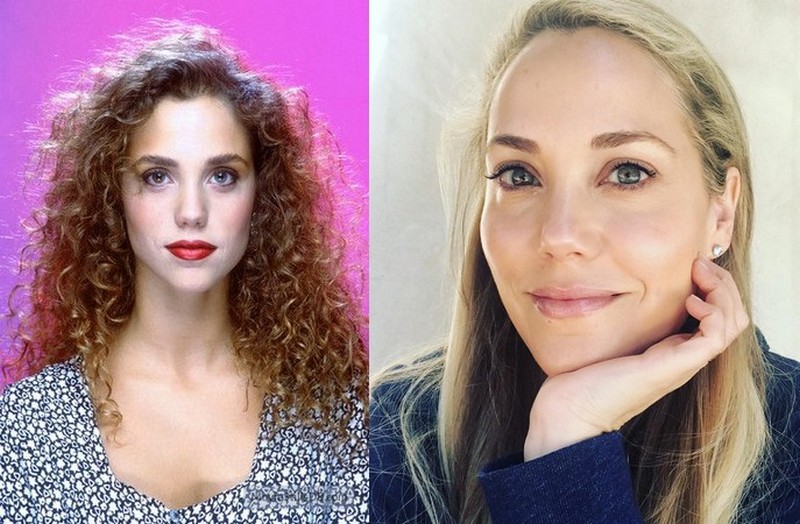 Hair color: Blonde
Eye color: Green (her heterochromatic right eye is half-green and half-brown)
Elizabeth has grown from her days as a ballet dancer and a teen model to become a multifaceted woman. The famed actress who became notorious in the 90s for her role in the controversial film, Showgirls, is also a TV show host, reality TV star and is a published author based on her online self-help series for teenage girls and its resulting reality series, Ask-Elizabeth.
From a young age, she began dancing and her interest to make a career out of it took her to New York where she performed in Swan Lake and several other musicals when she was 7. Her growing fame landed her guest roles in Gimme a Break! and Silver Spoons in 1986. She became a model for Elite Model Management as she had her film debut with Frog in 1987.
After gaining more prominence with her role in Saved By the Bell from 1989 to 1993, she infamously starred in critically panned Showgirls in 1995. She was the host of Step It Up and Dance in 2008 and she partnered with Valentin Chmerkovskiy on Dancing with the Stars in 2003 but lasted 9 weeks on the show.
It is difficult to tell when Elizabeth switched to straight hair from the curly style she was known with in the 90s. Although, being a mother and her quickly approaching 50, it is astonishing how she has maintained such stunning model-like figure. According to her, the secret to her health and well-being is eating only organic foods, something she had been raised with. She also revealed that she has a mole on her forehead that she covers up with makeup.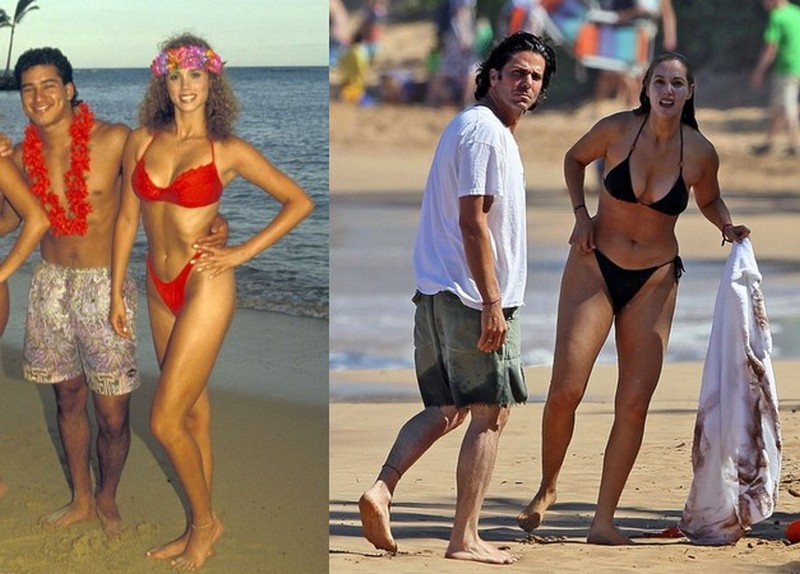 She lives with her husband since 2003, Greg Lauren and their son, Sky Cole who was born in 2012.