Date of birth: December 15, 1977 (Age 41)
Full name: Geoffrey Manton Stults
Birthplace: Detroit, Michigan, USA
Height: 6' 2 ½" (189 cm)
Weight: 209 lbs (95 kg)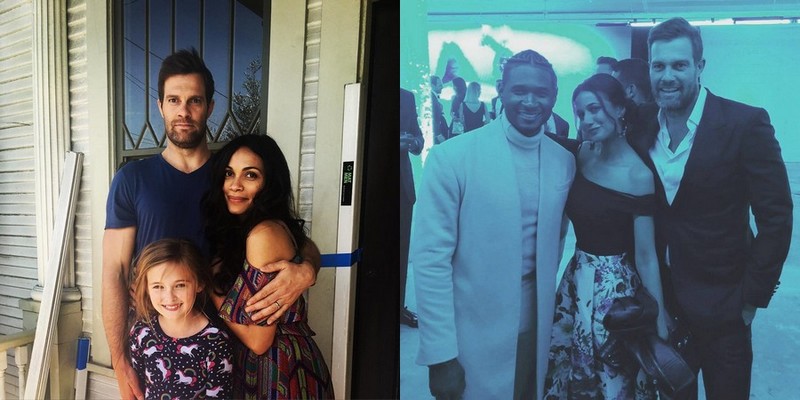 Hair color: Brown
Eye color: Brown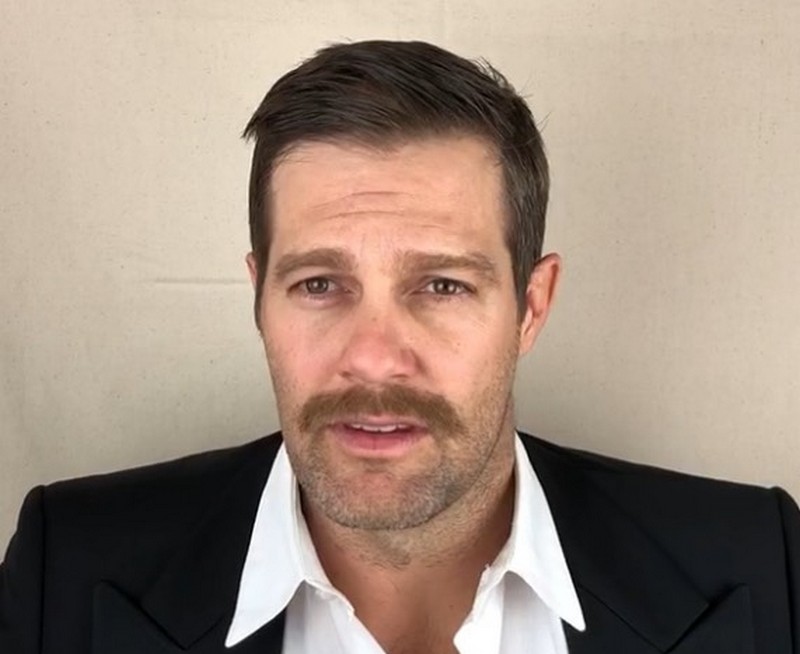 Geoff Stults is an actor who is fast grabbing headlines with scintillating performances, especially on television. For a man with a body like his, he could have easily gone into modeling or into sports (which he briefly considered) but acting has provided him with more fortune than he had imagined.
Stults began acting since age 7 in TV commercials along with his brother who is also an actor. While studying at Whittier College in California, he participated in various theater pieces but graduated and earned an athletic scholarship to Europe to play football as a wide receiver with the Danube Dragons. In 2000, he made a real debut in 3 episodes of Undressed.
On the big screen, Geoff has starred in The Break-Up (2006), Only the Brave (2017) and 12 Strong (2018) but more famously, he has starred in lead roles in Enlisted (2014) and The Finder (2012) as well as a recurring part in the first 3 seasons of Grace and Frankie (2015-17). Others include 7th Heaven (2001-06), October Road (2007-08) and Happy Town (2010).
Geoff sports quite an athletic physique courtesy of a body he has kept fit and healthy from his days as a football player. He has often been referred to as one with one of the sexiest bodies in the industry. Although he has played the role of a soldier/military officer in 2 recent films and in a lead role on TV, he stands no risk of being typecast, as he has shown by his talent, wit and humor.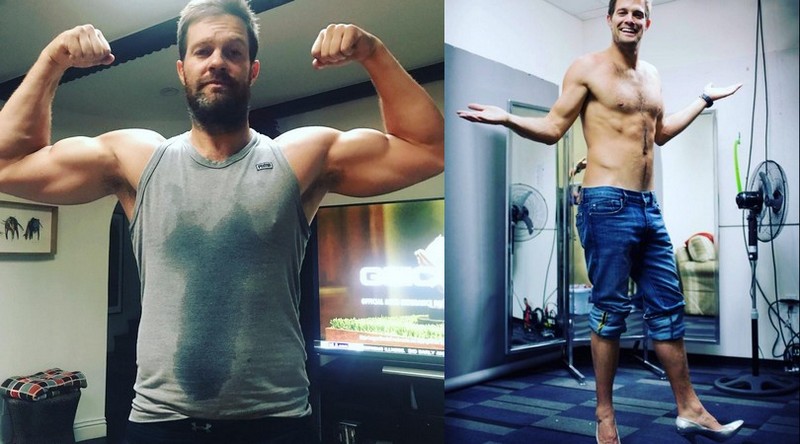 He shares a striking resemblance with his actor brother, George who more times than not has played his character's brother. To the best of our knowledge, he has not had to undergo any physical change for a role in a film or series yet. He does not even keep a beard or moustache on and off-screen.