Date of birth: April 26, 1967 (Age 52)
Full name: Glenn Thomas Jacobs
Birthplace: Torrejón de Ardoz, Madrid, Spain
Height: 7' " (213 cm)
Weight: 323 lbs (147 kg)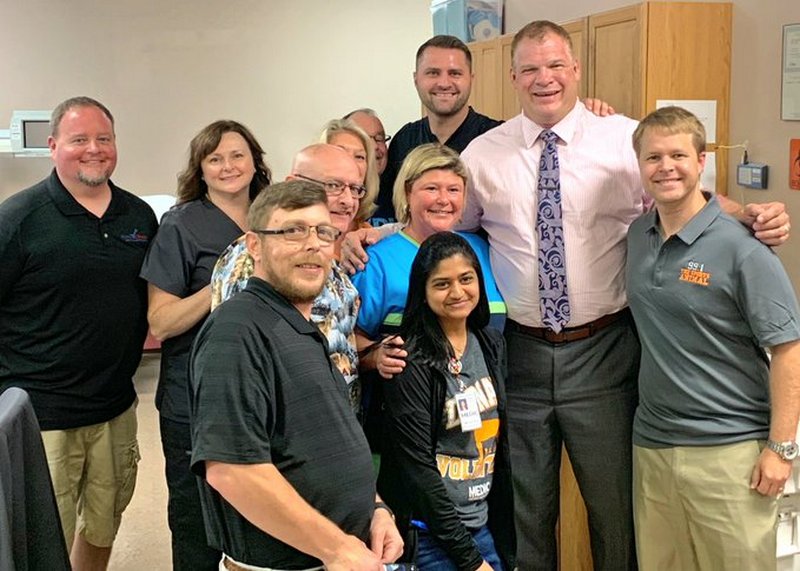 Glenn Jacobs body measurements
Chest: 54" (137 cm)
Waist: 38" (97 cm)
Arms/Biceps: 18" (48 cm)
Shoe size: 15 (US)/48 (EU)
Hair color: Brown
Eye color: Grey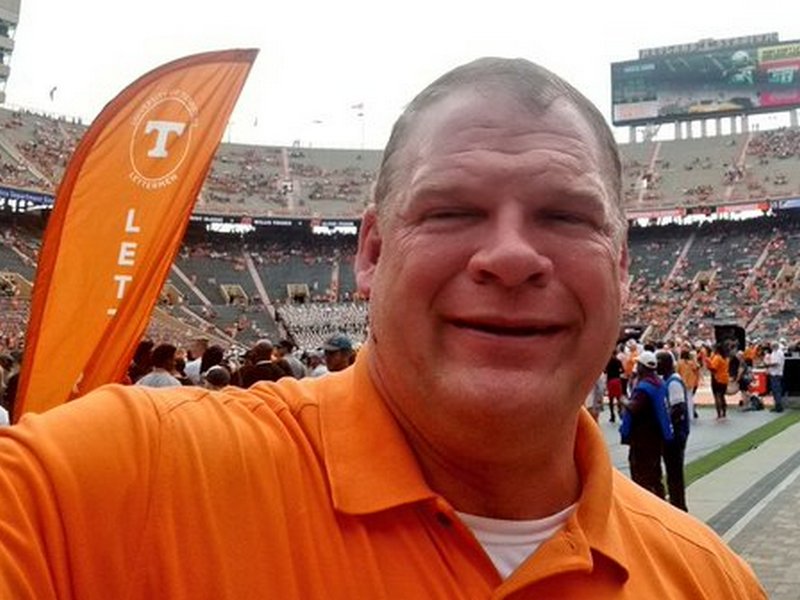 To the general public and especially lovers of wrestling, the name Glenn Jacobs may not ring any bell but the name "Kane" definitely would. He is widely regarded as one of the greatest and formidable wrestlers ever but he is also an actor, businessman and a Republican politician.
Already growing impressively as a teenager, he put his body too good use playing basketball and football while in high school and also continued through his days at Missouri State where he bagged an English literature degree. He was 25 years old when he made his wrestling debut at CSWA under the name of Angus King and made his WWF debut in 1995 as Mike Unabomb.
Known for his 2 finishing moves (the tombstone piledriver, which he adopted from The Undertaker, and the chokeslam), he has been world champion 3 times and has many other titles as well as holding the record of 44 for the most Royal Rumble consecutive eliminations. He was voted the 4th best out of a pool of 500 greatest single wrestlers ever in 2011.
In the ring, Kane already has the advantage of looking almost impossible to defeat due to his extraordinary large frame, standing at an intimidating 7 feet. In addition to this, he employed several scare tactics to his appearance, previously appearing with a red, demon-like mask or half-mask and letting his hair grow out. The sheer size of his palm enables him to firmly wrap his fingers around a person's neck to deliver his chokeslam effectively.
These days, he looks less scary in a suit and tie and with his balding hair and now spends his days as the 2018 elected mayor of Knox County in Tennessee.