Date of birth: November 6, 1972
Full name: George Hertzberg
Birthplace: Glens Falls, New York, USA
Height: 6' 5" (196 cm)
Weight: 211 lbs (96 kg)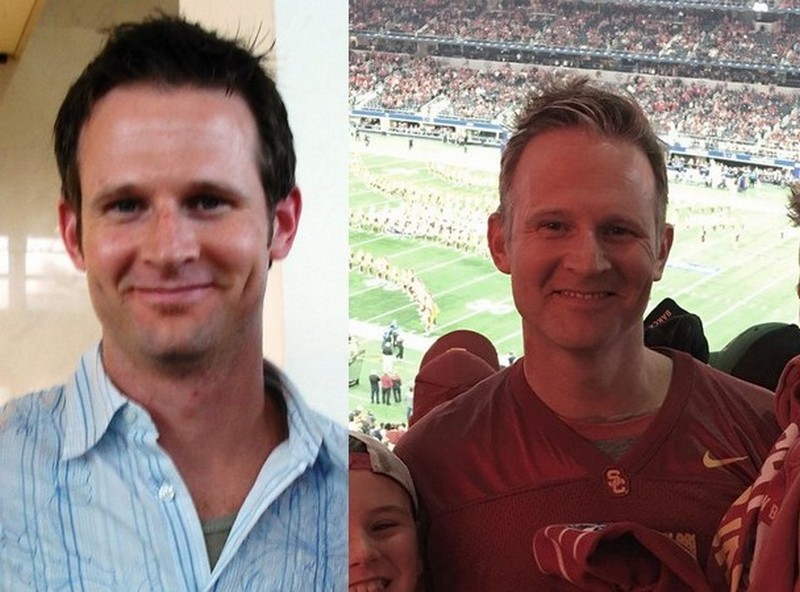 Hair color: Dark Brown
Eye color: Blue
George Hertzberg is one of the most private actors in the world who not much is known of before and after he came into prominence with his role in bio-demonic-cyber soldier weapon in the Buffy the Vampire Slayer TV series.
The only information anyone can gather about George's past is his birth place. Other than this, he has kept information regarding his upbringing, education, acting training and experience away from the yearning ears of the public. He was 23 however, when he made his debut screen appearance in an episode of 3rd Rock from the Sun in 1996.
In 2000, he had his big TV moment in about 7 episodes of the fan favorite Buffy the Vampire Slayer as the scary-looking, monstrous villain, Adam. His most prominent film role however came in the 1999 movie, The Pornographer. He has also written, produced and starred in Too Much Magic (2000). After a handful of varied screen appearances, his last was on an episode of Friday Night Lights in 2008.
His most prominent role as Adam took a lot of make-up time and prosthetic features for his arms, chest, legs and face, but his biggest concern was how he was going to make facial expressions under the huge volume of latex over his face. He has said the make-up usually took hours and he had to be on set really early and while waiting for his part, would constantly be sweating under the costume.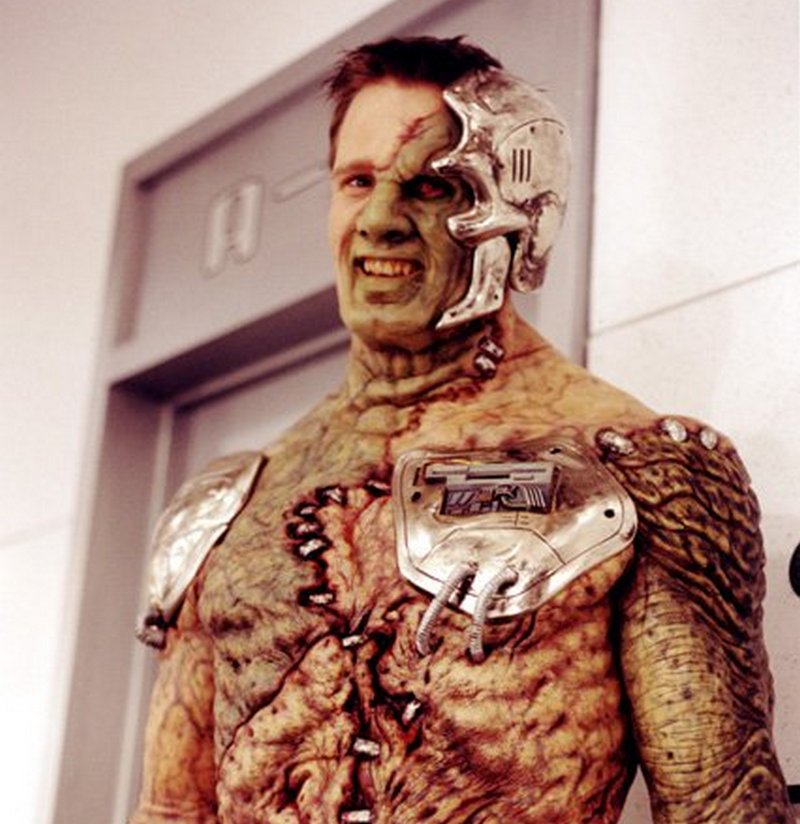 People who know him off-screen have described the grotesque monster as actually a gentle giant under the costume. His towering height makes him impossible to dismiss anywhere he goes.