Date of birth: January 31, 1966
Date of death: September 22, 2010 (Aged 44)
Full name: Jorge González
Birthplace: El Colorado, Formosa, Argentina
Height: 7' 7" (231 cm)
Weight: 430 lbs (195 kg)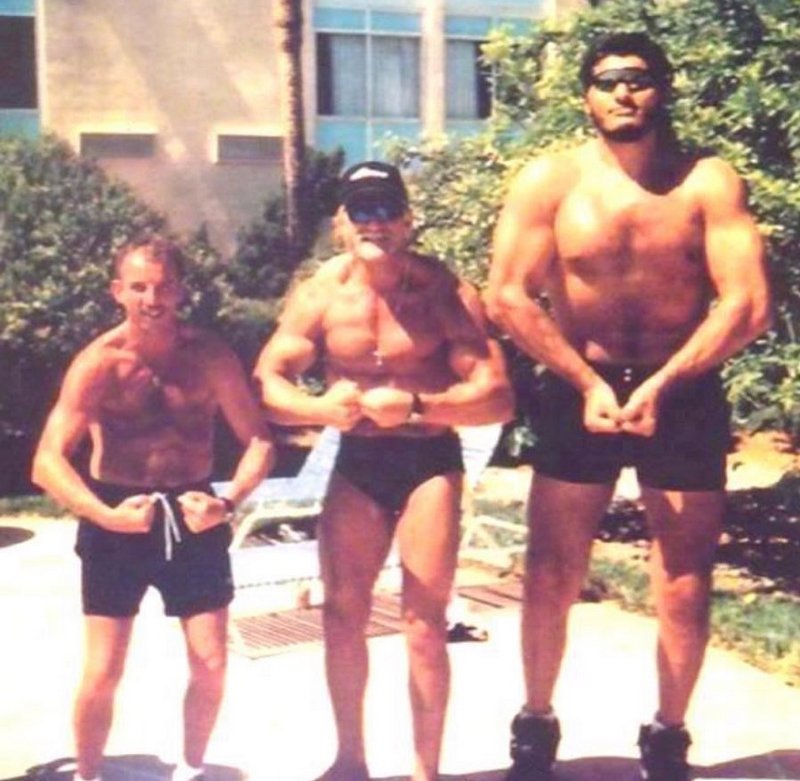 Hair color: Dark Brown
Eye color: Brown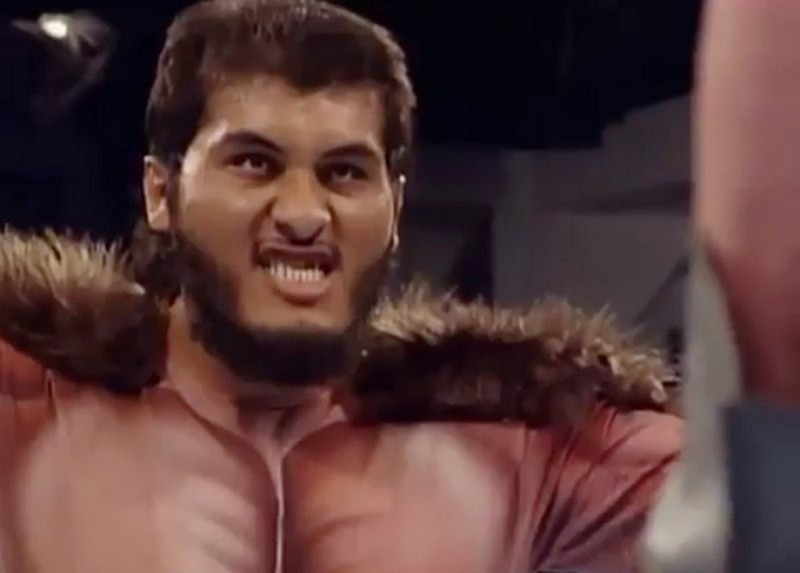 Jorge "Giant" González was billed as he still holds the title for the tallest professional wrestler ever. He put his gigantism to great use as he became a professional basketball player and later a wrestler and even acting in between both professions.
He began to play basketball as a 7-feet 16 year old lad with Hindu Club de Resistencia youth team and by age 20, he was playing in the Argentine 1st division. At 19, he helped the argentine national team win bronze at the All South American tournament in 1985.
Recruited by NBA side, Atlanta Hawks in the 1988 draft, he could not cope with the physical demands of the league and became a pro wrestler in 1990 with WCW, going by the name El Gigante. He joined the WWF in 1993, went by the name Giant González and famously feuded with The Undertaker. Some of his acting roles include his appearance in Thunder in Paradise (1993 & 94).
Although he was famously billed as standing at 8 feet during his basketball and wrestling careers, it was exaggerated but rightly so, seeing as he already stood at 7 ft 2 in (219 cm) at the start of his basketball career at 16. During his time at WWF, he wore a full body naked sit with airbrushed muscles and hairs as he also grew a full balbo beard to fit his villainous/heel role.
He suffered from a pituitary gland defect that caused his gigantism condition, such that he was already at a height of 6ft 4 in (193 cm) at only 14 years. He retired in 1995 and nursed diabetes for more than a decade, required dialysis and suffered a muscular disability that affected his gait for a year until his death.