Date of birth: April 13, 1976 (Age 43)
Full name: Glenn Franklin Howerton III
Born place: Japan
Height: 5' 10" (178 cm)
Weight: 165 lbs (75 kg)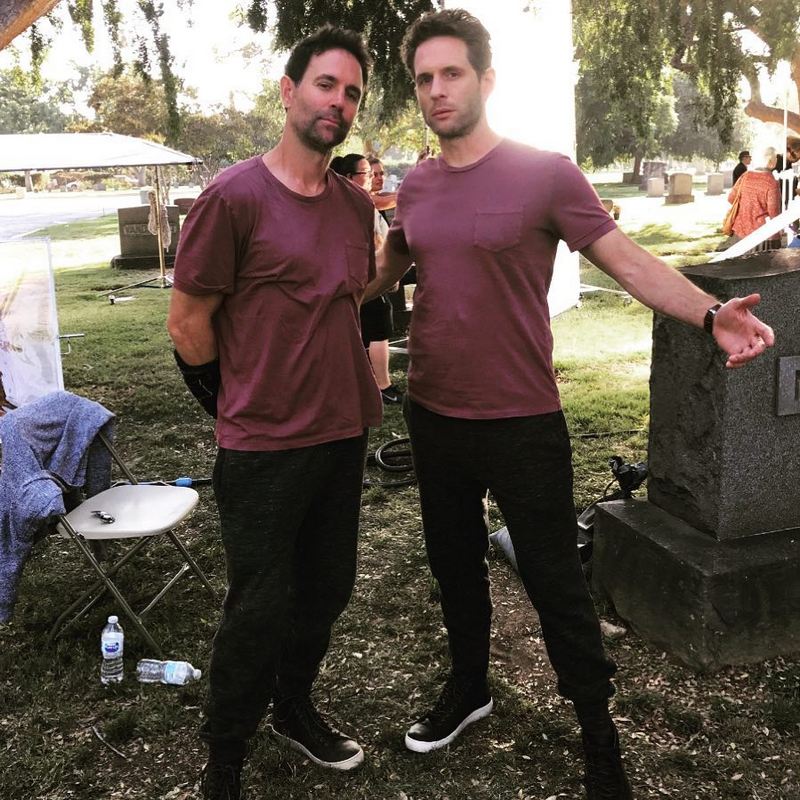 Hair color: Dark Brown
Eye color: Blue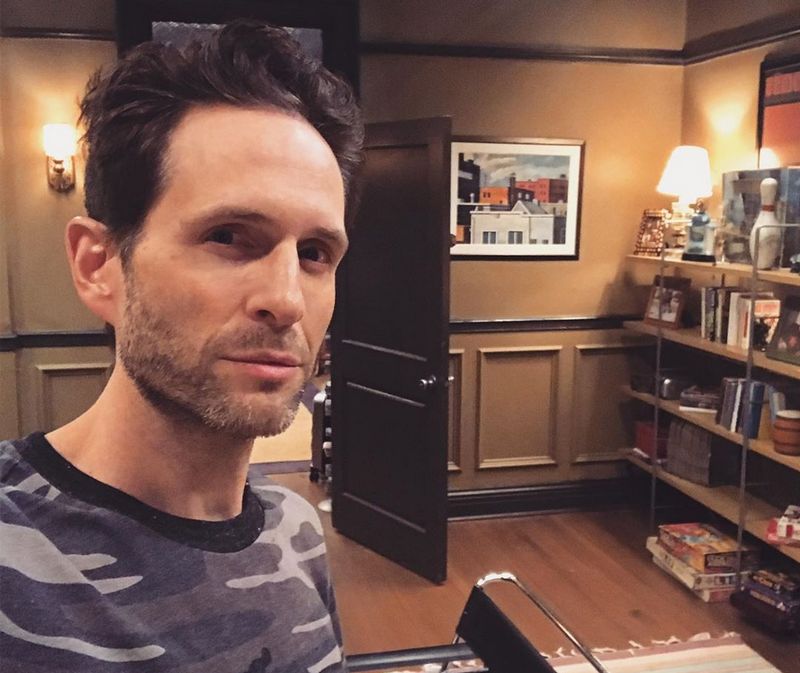 Glenn Howerton has had a tremendous career and does not seem like hitting the brakes anytime soon. He has become successful as an actor, and behind the scenes, as a screenwriter, director and producer.
He was raised as a military brat and was relocating from one city to the other around the world with his family. After finishing his high school at Alabama, he spent 2 years at Miami Dade College's art school before graduating with a BA of Fine Arts from Julliard's School in 2000. He made his acting debut in 2002, first in the TV film, Monday Night Mayhem and then in an episode of The Job.
Although he had a lead role in 2002's The 80s Show, he is most famous for his role on It's Always Sunny in Philadelphia where he played Dennis from 2005 to 2019 and also served as writer and producer. Some of his famous movie roles have come in Coffee Town (2013), The Strangers (2008) and Crank (2006 as well as its 2009 sequel). He also produced and starred in the NBC comedy series, A.P. Bio (2018-19).
Glenn is not known for sporting the best-toned muscles or the fittest of athletic bodies but he is still quite fit for a man above 40 years. He is a sporty fellow who enjoys basketball, golf, skiing and snowboarding as his hobbies.
His hairstyle is not particularly guided but he does keep a good trim and due to his hairy nature, often appears in public with a day or 3-day old stubble on his face. His fashion style is also is simple and down-to-earth, opting to dress down and look casual rather than go for the kill with his dressing.