Date of birth: September 22, 1984 (Age 34)
Full name: Tsao Chih-Hsiang
Born place: Taipei, Taiwan
Height: 6' 4" (193 cm)
Weight: 194 lbs (88 kg)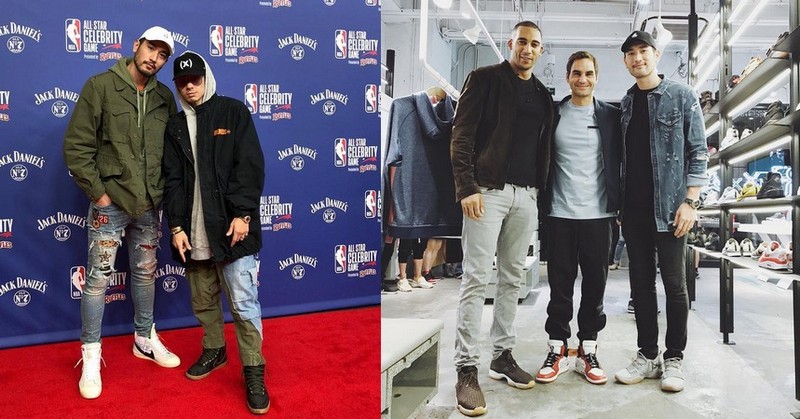 Hair color: Jet Black
Eye color: Dark Brown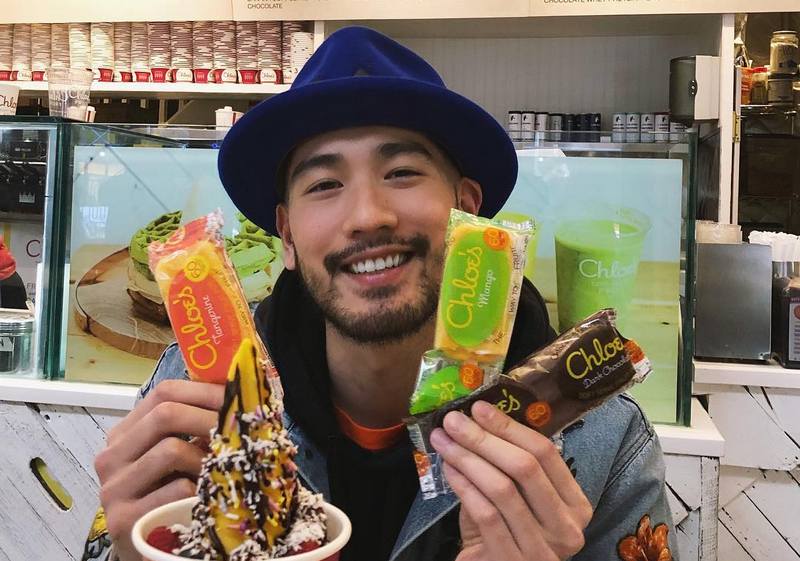 Godfrey Gao is not just an eye-catching, handsome man but one who has put his good looks, charm and charisma to good use by becoming one of the most popular entertainment icons in Asia. The model become actor is also a modeling pioneer in the entire continent.
He was born in Taiwan but grew up in Vancouver, Canada where he attended Capilano University. As a teenager, his potentials were already evident and he put his good looks and physique to good use by becoming a model at the age of 19. He made his acting debut in a TV series episode titled The Kid from Heaven in 2006.
At his young age, Godfrey already boasts of an impressive resume having appeared in more than 2 dozens of TV series and films such as Wedding Bible (2015), Min & Max (2016) and especially his Hollywood debut as Magnus Bane in The Mortal Instruments: City of Bones (2013). He won 2 awards at the Chinese American Film Festival for his role in The Jade Pendant (2017).
Godfrey has successfully put a lot of Asian populace stereotypes to bed. As against popular pigeonhole of height, Godfrey is actually tall; a very tall man as a matter of fact. He also changed the narrative about the nature of facial hairs as he sports a very elegant and masculine anchor beard when he is not keeping a clean shave.
His mesomorph body type shows just how athletic he is and he keeps his build in good shape by regularly working out. He wore a pair of contact lenses for his Magnus Bane role in The Mortal Instruments.