Date of birth: April 5, 1916
Date of death: June 12, 2003 (Aged 87)
Full name: Eldred Gregory Peck
Birthplace: La Jolla, San Diego, California, USA
Height: 6' 3" (190 cm)
Weight: 187 lbs (85 kg)
Hair color: Dark Brown
Eye color: Dark Brown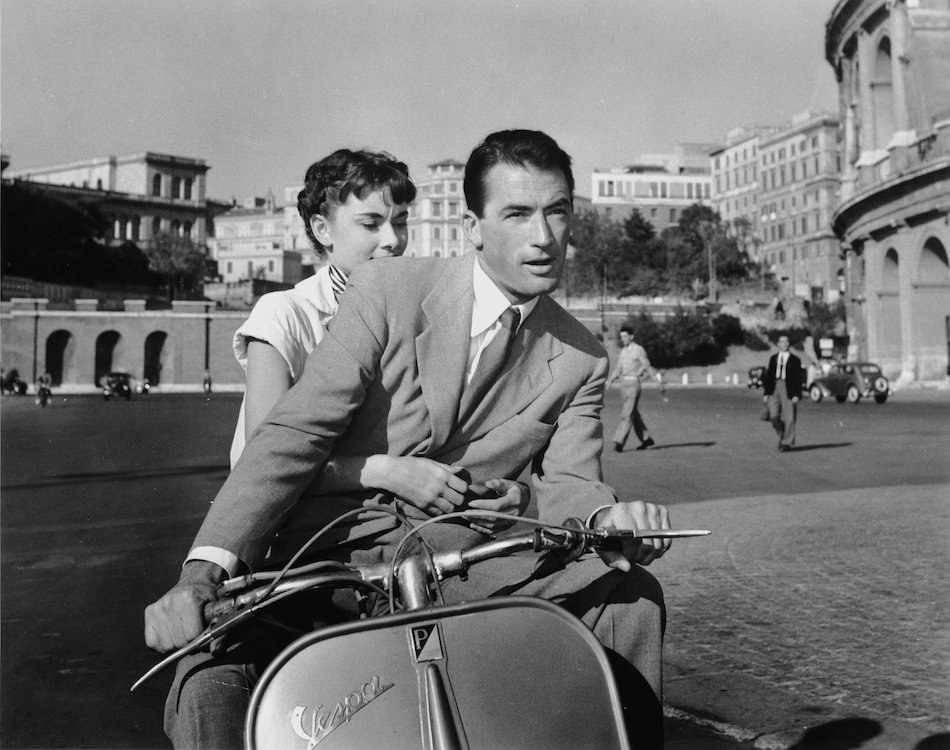 Gregory Peck was not just one of the most popular actors of the "post-wars era", he stood as the ethical compass of the big screen. The performances of the Oscar-winning film star showed strength, intelligence, creativity and conviction.
Originally intending to become a doctor, he picked up acting while in pre-med school studying English as a major at UC in Berkeley. He also joined the rowing team there, due to his height and athletic abilities but he wore a back brace for 6 years due to a back injury which he sustained in a physical training class that even kept him from being eligible for World War II enlistment.
His role as Atticus Finch in the 1962 film, To Kill a Mockingbird is often ranked as one of the best film roles of all time and earned 4 other Oscar nominations for his roles in Twelve O'Clock High (1949), The Yearling (1946), The Keys of the Kingdom (1944) and Gentleman's Agreement (1947).
A physically powerful man, he was known to do most of his own stunts and fight scenes, often without a stunt/body double. He accidentally punched a fellow actor in Cape Fear (1962) who felt the pain for days. While filming Yellow Sky (1948), he fell from a horse and broke his ankle in 3 places. He would later buy a ranch, become a cowboy and embark on several horseback riding adventures with his good friend, Michael Jackson.
He was quite heavy on the booze and smokes during his younger acting years and even had a tap of his favorite Guinness brand installed in his house but after bouts of cardiac issues that led his hospitalization twice, he drank less but continued smoking.