Date of birth: April 10, 1988 (Age 31)
Full name: Haley Joel Osment
Birthplace: Los Angeles, California, USA
Height: 5' 6" (168 cm)
Weight: 190 lbs (86 kg)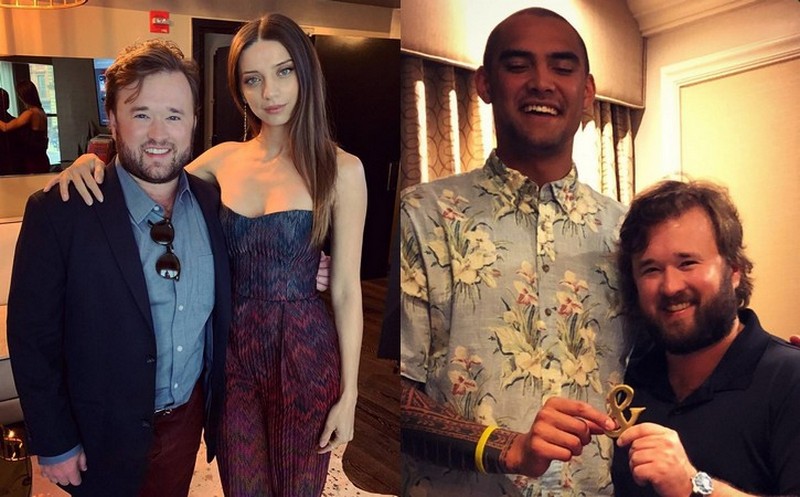 Hair color: Light Brown
Eye color: Blue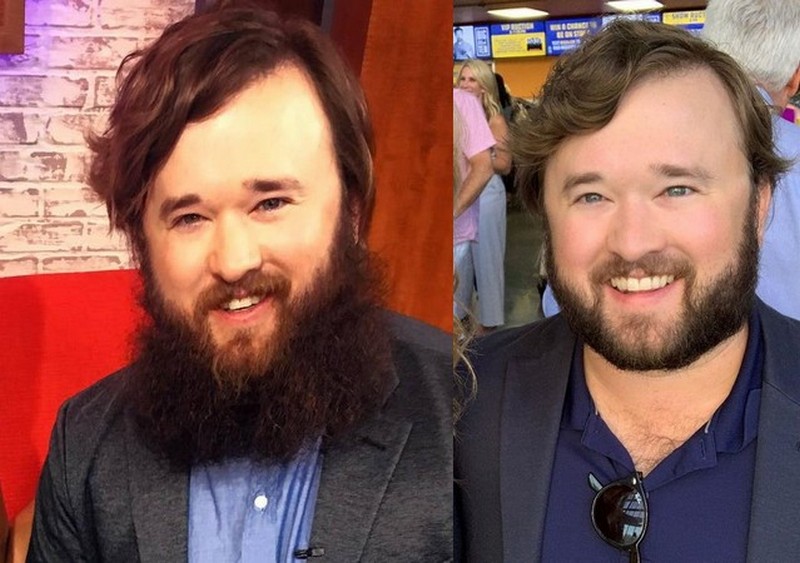 Haley Joel Osment (or HJO like he is sometimes referred to) has come a long way and has continued to rise in leaps and bounds from a everyone's favorite child actors to a multi award-winning film and television actors today with Oscar, Golden Globe and SAG nominations.
He became a client of a talent scout at age 4 and appeared in a TV ad for Pizza Hut. At the little age of 6, Haley began acting, first in a TV episode and in a TV film before landing a main role in Thunder Alley (1994-95) and an award-winning role as the son of the titular character of Forrest Gump (1994). Outside acting, he played golf, basketball, football and wrestled growing up.
Perhaps his most popular role is playing Cole in the hugely popular 1999 thriller, The Sixth Sense, a role that earned him 16 awards and 7 nominations which is a tremendous achievement considering he was not even a teenager yet. He has also had big roles in films such as Pay It Forward (2000), A.I. Artificial Intelligence (2001) as well as voicing Mowgli in 2003's The Jungle Book 2.
The upside of being a talented child actor is that we have all been able to observe Haley grow right before us. He has grown from that sprightly young man who even played golf for the U.S. team in 2005's All Star Cup to a very hairy, chubby man (with an estimated 30% body fat percentage) sporting an hippie hairstyle and full overgrown beard called a chin curtain.
He survived an accident in 2006 when he crashed his car into a brick mailbox, fracturing both his right shoulder blade and rib too. This was caused by drunk-driving, emanating from his drinking habit which may have resulted in his chubby look.