Weight: 68 kg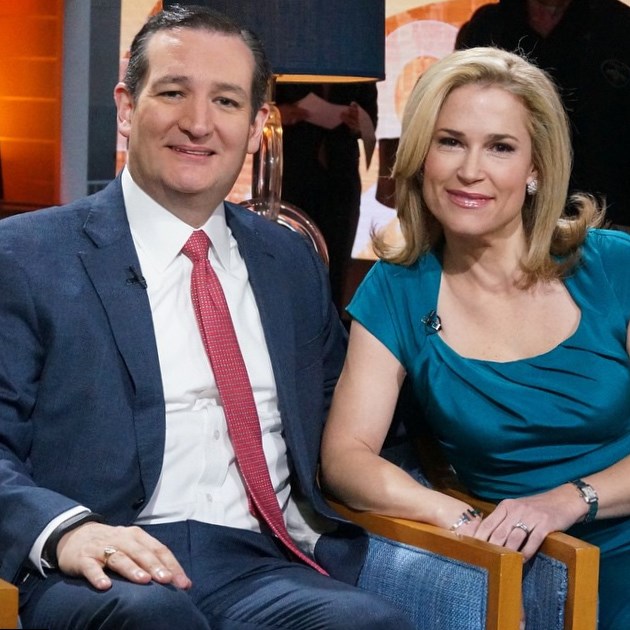 Height: 1,7 m
Date of birth: August 7th, 1972 (Age 44)
Heidi Cruz is vegetarian and rather successful woman, who has a great luck and happy family with two beautiful children and famous husband Ted Cruz, a candidate for Presidential election in 2016.
Heidi Cruz biography
Heidi Cruz bio is rather rich and interesting. She is American. Heidi was born in August 7th, 1972 in San Luis Obispo, California. Her father, Peter Nelson, and mother, Suzanne Nelson, were missionaries for the Seventh-day Adventist Church, as they were very religious. They are Christian and believe in pray. Her father is the dentist as Cruz's grandparents and uncles were also close to medicine. Growing up, Heidi visited a great number of different countries with her father, mother and brother in purpose of parents' missionary work. She travelled to Nigeria and Kenya with parents. She lived there for some time. Those were missionary trips. Heidi's father is a dentist, mother — a former dental hygienist and her brother is a pediatric orthopedic surgeon now, who also does his missionary work.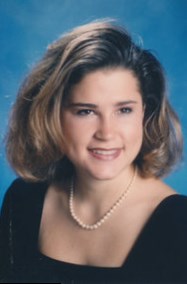 Childhood of Heidi Cruz was not rather calm, like the other children had, because while her family was busy with travels, she and her brother were busy with their own business. They had to wake up at 5 a.m. every day, read their Bibles, played piano, attended school and baked lots of bread. Bread baking was their first and rather successful business. They made bread year-round in amount of 200 loaves a week. At the age of 6 Heidi was earning 150 dollars per week. To create a bread business was their father's idea in purpose to keep his children busy and give them an important life lesson. This idea indeed taught them to value hard work. It was some sort of competition like Heidi told and remember that time. In some years later Heidi would spend her earned money from business for her first car and would pay for the first year of the study in college. She stopped making bread when she had graduated from the Valley View Adventist Academy in Arroyo Grande.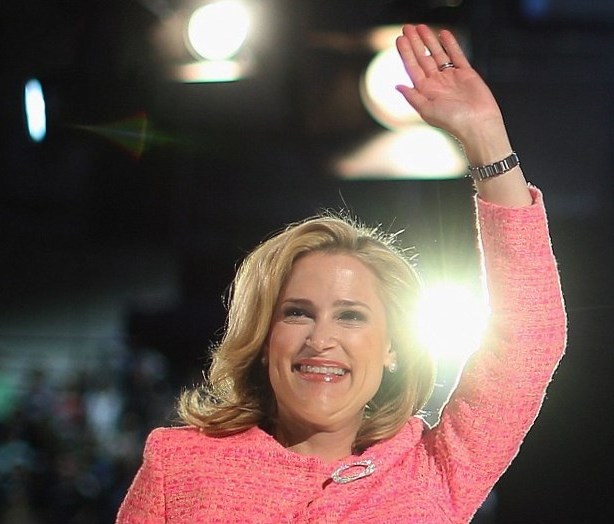 At the age of 12 Cruz had a political interest after she had read issues of Time magazine. Since that time she began interest in politic life. In 1994 she graduated from Claremont McKenna College, but during her study in college she also studied at the University of Strasburg. In 1995 she graduated from Universite Librede Bruxelles in Belgium and in five years later she graduated from Harvard Business School. All her knowledge helped her much in future life and career.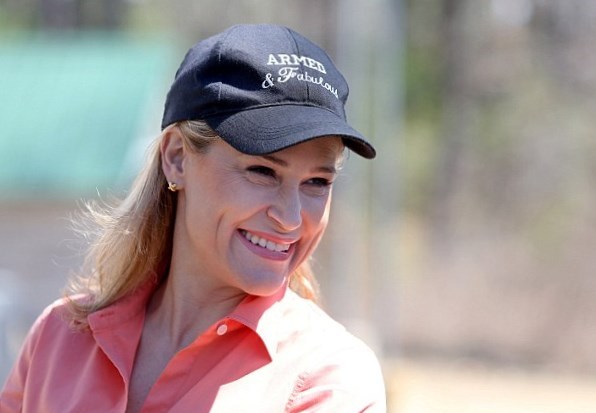 Private life of Heidi Cruz
In 2001 Heidi Cruz married Ted Cruz, with who she had met in 2000 while they both were working on George W. Bush's presidential campaign as political advisors. They had married after 5 months. Ted Cruz age is 44.  He's just one year older his wife. He has very strong intellect and is very articulate and rather easy person to be around like Heidi's mother says. Their couple seems to be very strong and happy. Ted's intelligence and Heidi's wisdom help them to create a good and strong team. They support each other in any way, like it was well seen in 2005, when Ted Cruz wife after returning to Houston struggled with depression. That time was very hard to her. She just had changed the place of living, left her job and was far away her beloved family. It was really destroying her. Support and love of her husband helped her much in this situation. Ted and Heidi Cruz has two beautiful daughters, Caroline, who was born in 2008 and Catherine, who was born in 2011. Heidi is a very good wife and loving mother like Ted says. She devotes much time to their children.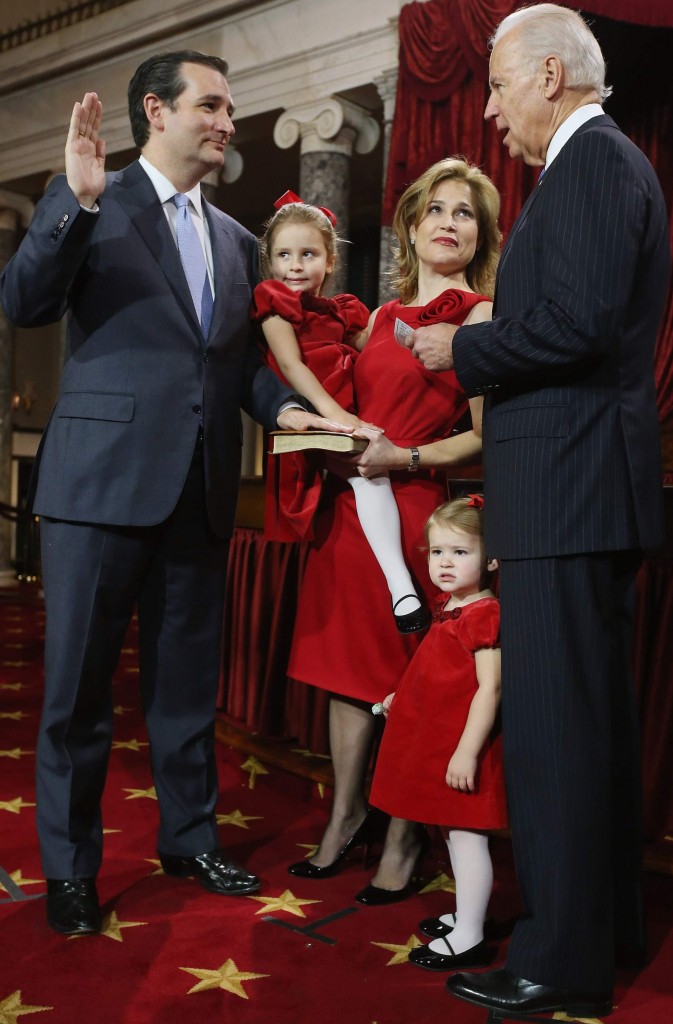 Heidi Cruz' career
Heidi Cruz' serious political career began from 2000, when she worked as a political advisor on George W. Bush's presidential campaign. From 2003 to 2004 she was working in Bush's White House. She was a director for the Western Hemisphere at the National Security Council. She cooperated with JP Morgan Chase and in 2005 she joined Goldman Sachs. And was a vice President up to 2012 and from 2013 up today she is a managing Director there. Heidi Cruz Goldman Sachs is very profitable and successful. Now she devotes all her time to husband's presidential campaign. In March 2015 she was present at an announcement of her husband's presidential candidacy. Heidi Cruz became profuse fundraiser of the presidential campaign and has worked to make her husband's appeal to female voters.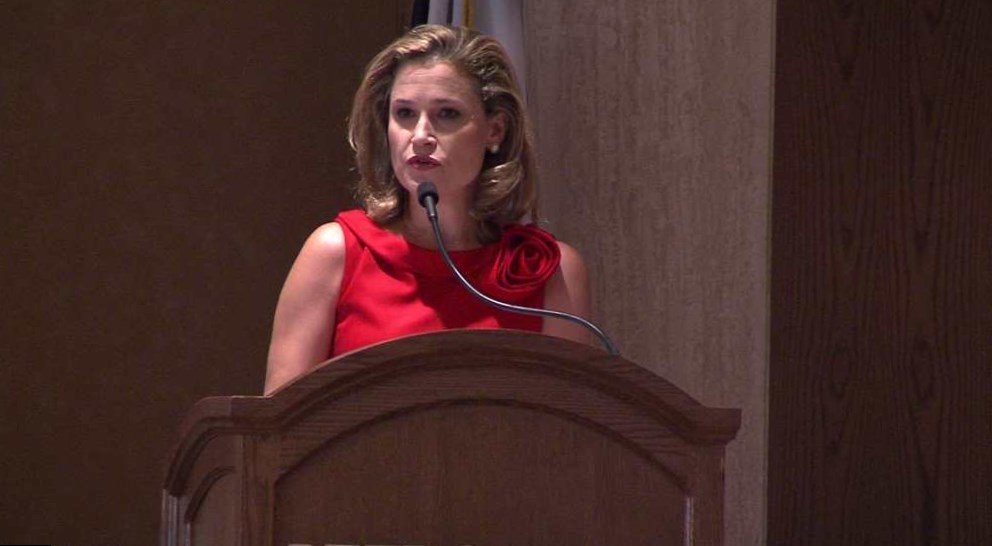 Heidi attended first and second Republican presidential debates. She has made solo public appearances for many times. Heidi Cruz shares Ted's views, believe in his personality and just support him in everything.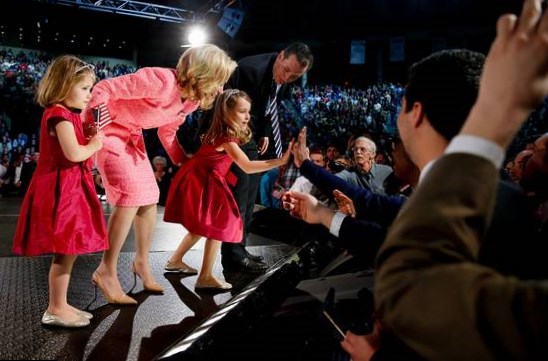 Heidi Cruz is a strong, wise, successful and loving wife of Ted Cruz, who is a senator and presidential candidate in 2016. Her childhood and career helped her much to become a person she is now.  As Heidi Cruz has recently told, she is fully ready to become the First Lady because she knows how it is important to help people and knows how to do it due her parents' example.
Exclusive Ted Cruz Interview: White House Run