Date of birth: November 25, 1947
Full name: John Bernard Larroquette
Birthplace: New Orleans, Louisiana, United States
Height: 6 ft 3 in (191 cm)
Weight: 183 lbs (83 kg)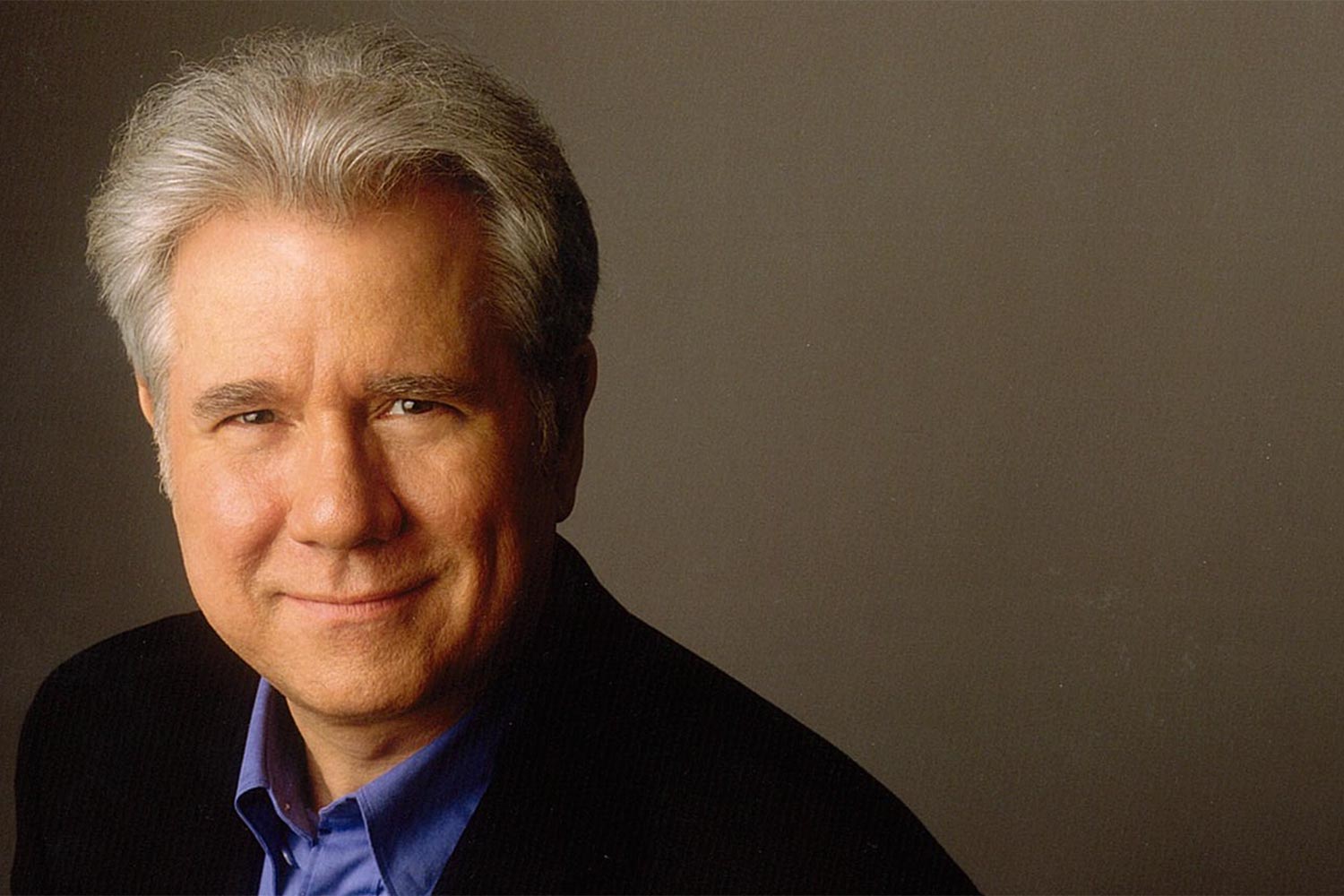 John Larroquette body measurements:
Chest: Unknown
Biceps: Unknown
Waist: Unknown
Shoe size: Unknown
Dress size: Unknown
Hair color: Grey
Eye color: Dark brown
John Larroquette is an actor from the USA.
John's career debut happened in 1975 – it was a role in the TV series Doctors' Hospital. The actor appeared in three episodes. The filmography of the actor is really impressive: he can be seen in more than 30 movies and in more than 60 TV projects. Among them, we can highlight the following: Star Trek III: The Search for Spock, Blind Date, Richie Rich, Beethoven's 5th, Baa Baa Black Sheep, Night Court, The John Larroquette Show, Happy Family, Boston Legal, Deception, The Librarians, Me, Myself & I, Blood & Treasure, and others.
Larroquette is known as a narrator in The Texas Chain Saw Massacre movie series.
John met his wife in 1974 and the two went down the aisle in 1975. The couple welcomed three children together: Lisa, Jonathan, and Ben.
In the early 70s, the actor realized that he had big problems with alcohol. He started battling alcoholism and it took him more than 5 years to give up this bad habit. Many years later, Larroquette admitted that he was very glad that he had found the strength to overcome the addiction, and that had a very positive effect on his health, body and career. John stopped drinking in 1982.