Date of birth: June 15, 1963 (Age 56)
Full name: Helen Elizabeth Hunt
Born place: Culver City, California, USA
Height: 5' 8" (173 cm)
Weight: 128 lbs (59 kg)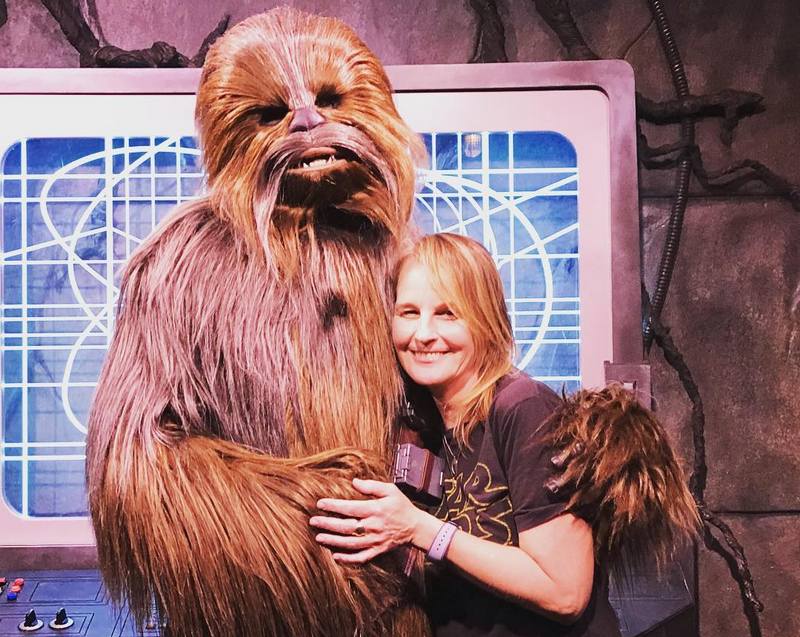 Helen Hunt body measurements
Bra size: 34B (US)/11 (EU)
Bust: 33" (84 cm)
Waist: 25" (65 cm)
Hips: 33" (84 cm)
Shoe size: 8 (US)/38½ (EU)
Dress size: 2 (US)/32 (EU)
Hair color: Blonde
Eye color: Light Brown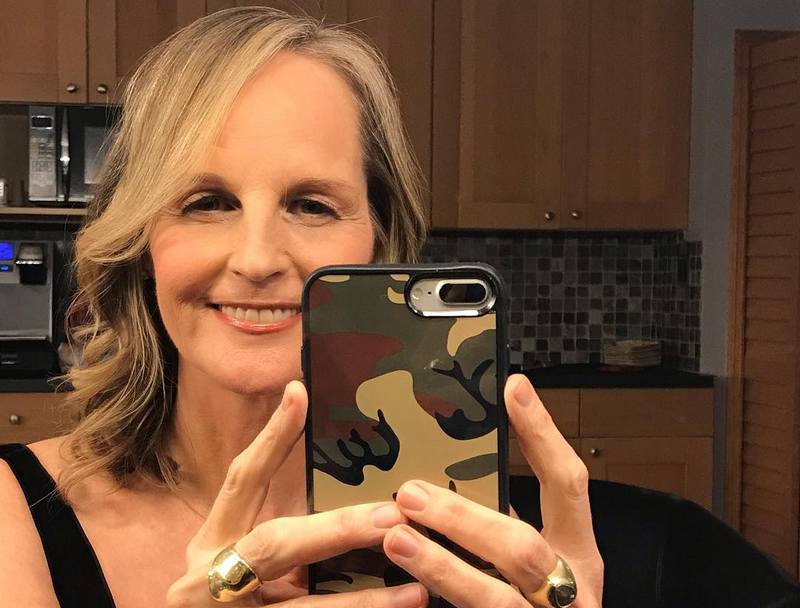 Helen Hunt is not just your regular actress, but a veteran in the industry and one of the most critically acclaimed in her work. Even beyond acting, Helen is also a brilliant screenwriter and has tried her hands on directing many times to great success.
She studied ballet as a child and had become exposed to acting due to the nature of her dad's job as a theater director. At 10 years of age, she made her debut in a 1973 TV movie titled Pioneer Woman and starred in all 3 episodes of Amy Prentiss (1974). She built on this with a main role on The Swiss Family Reunion (1975) and 9 episodes of The Fitzpatricks (1977).
For her exceptional portrayal of Jamie in more than 150 episodes of Mad About You (1992-99), Helen was awarded with 4 Primetime Emmy Awards and 3 Golden Globes. She also won an Oscar for As Good As It Gets (1997) and The Sessions (2012) earned her a nomination. Other noteworthy mentions include Twister (1996) and Soul Surfer (2011).
Even as she approaches the golden age of 60, Helen still possess one of the most magnificently shaped and well-toned bodies in Hollywood. She is a big fan of outdoor exercises such as hiking and biking as she has been often seen but more times than often, surfing! She is also an advocate for eating enough food and very keen on yoga.
Many times, she has been spotted at Hawaiian beaches showing off her surf skills and her hot body but as far as film roles go, Helen has not had to undergo any remarkable changes except putting her surfing abilities to great use in movies such as Soul Surfer (2011) and Ride (2014).