Date of birth:  January 14, 1982 (Age 36)
Full name: Caleb Followill
Born place: Mount Juliet, Tennessee, USA
Weight: 75 kg (165 pounds)
Height: 5'10'' (177.8 cm)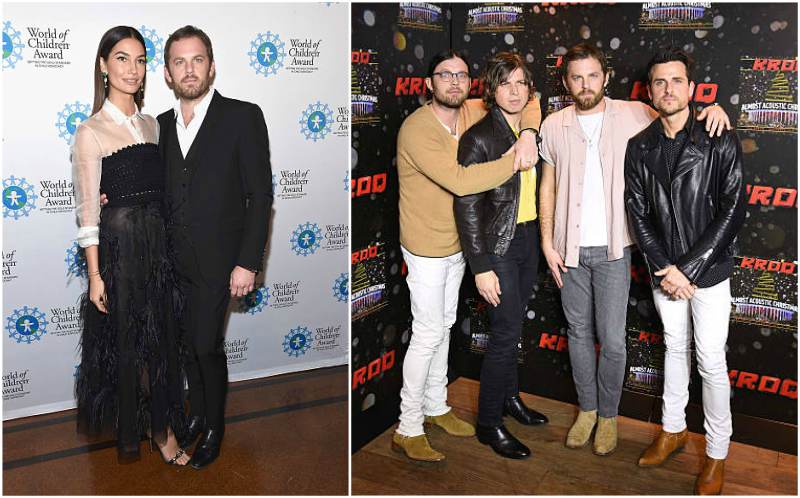 Shoe Size: 11 US
Hair color: Brown
Eye color: Blue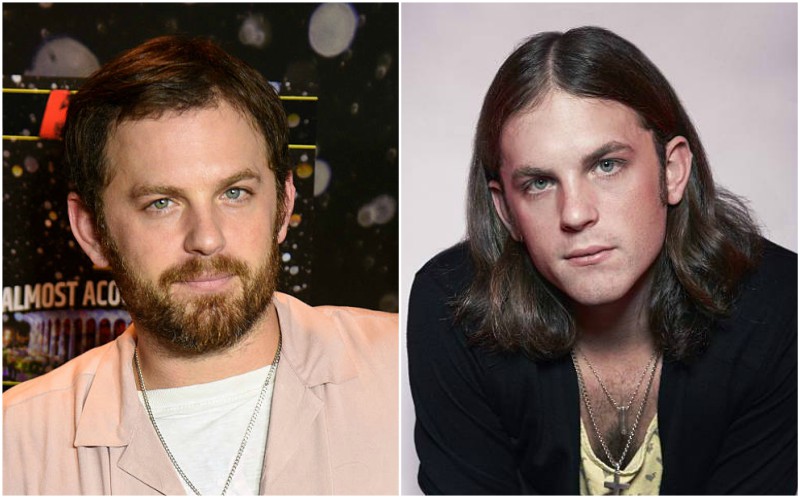 Caleb Followill is an outstanding musician who has created a niche for him and his siblings in the music industry through the band, King of Leon. Caleb's passion for music was birth while he was yet a child, spending most of his time on the road with his brothers due to his father's line of work (Pentecostal evangelism).
Caleb, therefore, used his church choir as a training ground to build himself up musically and by 1999, teamed up with his brothers and cousin to create the King of Leon band. 4 years after the start of the band, they released their first album titled Youth & Young Manhood.
This album became a huge success and was ranked number 3 in the UK charts. However, this was just the beginning of greater years to come.
In 2010, he reached the peak of his career with his band through the release of the album Come Around Sundown. This album became a huge hit and was ranked number one in Australia, Austria, Belgium, Canada, Germany, Ireland, New Zealand and even the UK. Throughout the 19 years of his musical career, he has won 4 Grammy Awards with his band.
Right from the birth of the band, Caleb has grown in all areas of his life including his physical appearance and sense of style. In the early years, he used to have long shoulder length hair, and wore the typical jeans with a casual t-shirt and jacket.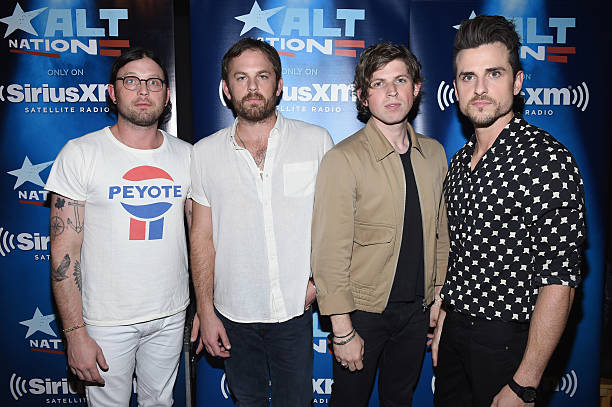 Presently, his sense of style has become more mature and he has also opted for a shorter and neater haircut which altogether turns him into an absolute eye candy.
Caleb also looks as though he has been hitting to the gym or doing some kind of work out, as his biceps and general body structure has become more buff over the years.
We can assume that his wife of 6 years Lily Aldridge, who is a well-known model, probably has played a significant role in his transformation. However, the couple welcomed their first child, Dixie in 2012.