Date of birth: May 29, 1986 (Age 33)
Full name: Dylan Mark Postl
Birthplace: Oshkosh, Wisconsin, USA
Height: 4' 5" (135 cm)
Weight: 136 lbs (62 kg)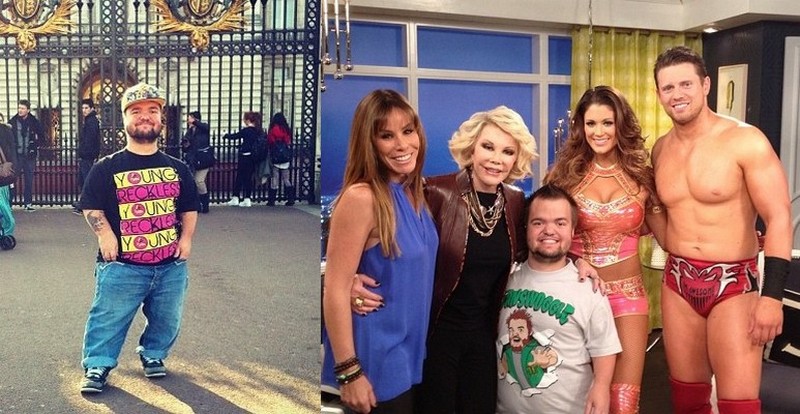 Hair color: Brown
Eye color: Brown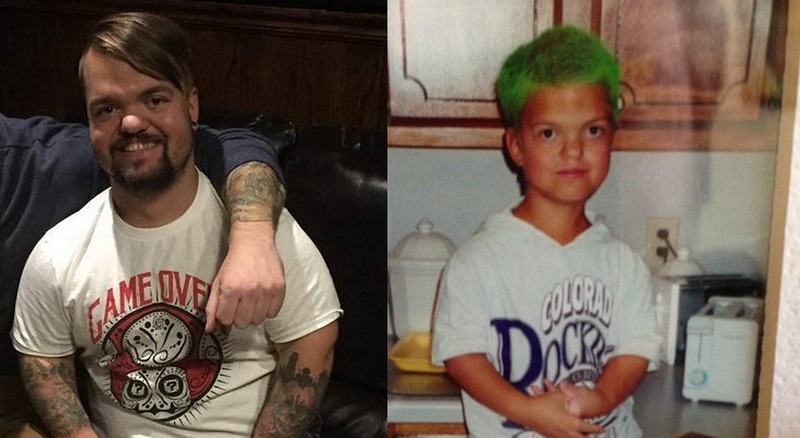 Regardless of the fact that Hornswoggle is half the size of every other wrestling star (and maybe one-thirds of others), he has himself become a superstar and household name, displaying even twice the intensity, strength and vigor his counterparts have shown.
He began his wrestling career when he was 18 years under the name "Hardcore Wonder" at the Fox Valley Wrestling Alliance before the Wisconsin territory of the national alliance (NWA) in 2005 and even became that division's champion. He was known as "Shortstack" but surrendered his title to sign a WWE deal, making his debut 3 days before his 20th birthday.
He has gone by many names in his career; Little Bastard, Mini-Gator, La Vaquita, etc but Hornswoggle has left a legacy as the one-time WWE Cruiserweight Champion, long-time partner of Finlay and attained a certain high mastery of fighting dirty, sometimes even hiding under the ring before coming out to wreak havoc.
In 2014, he was cast as a Russian prisoner in Muppets Most Wanted but required very negligible changes compared to him playing Lubdan the leprechaun in Leprechaun: Origins. For this role, he had to shave off his hair and beards and underwent 5 hours of extensive make-up daily to look the part of the gruesome, death-loving leprechaun.
Outside of this, Hornswoggle has changed his looks over the years, switching between hairstyles, going from long to short, to buzz cuts and even dyeing his hair blonde at a time. He also lost his hair when he lost his Luchas de Apuestas fight with El Torito in 2014.