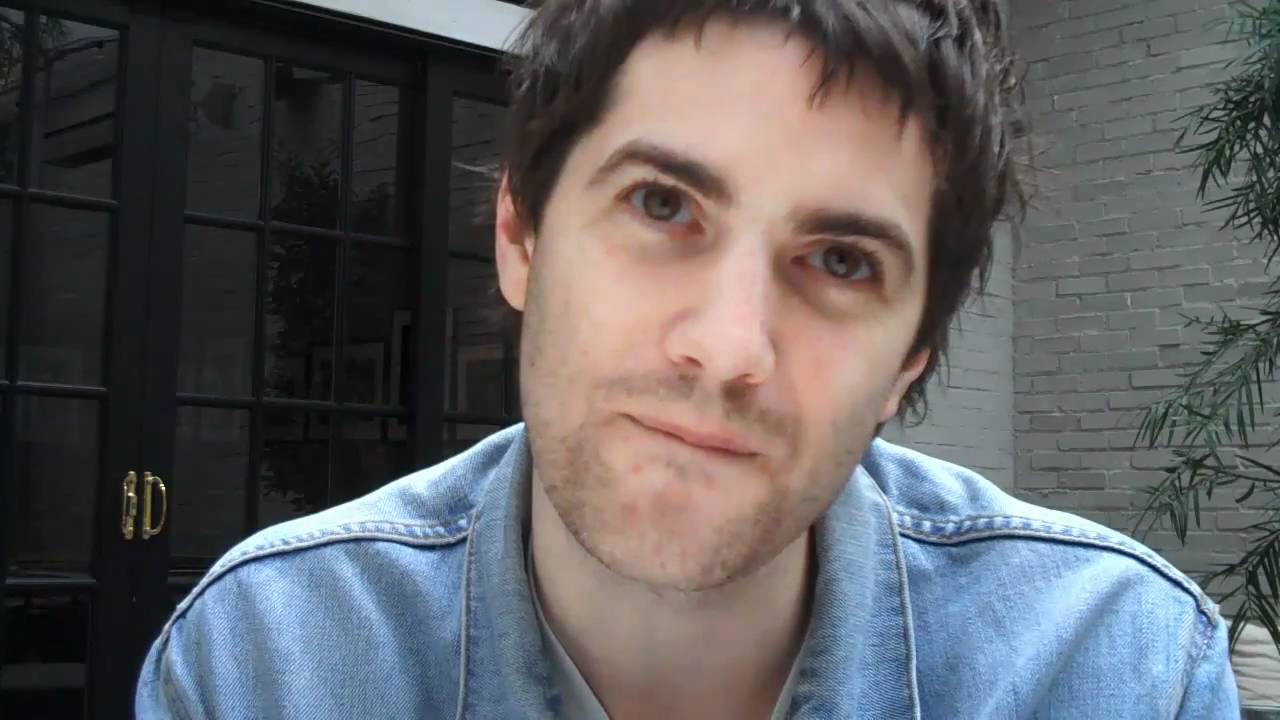 Date of birth: May 16, 1978
Full name: James Anthony Sturgess
Birthplace: Wandsworth, London, England, United Kingdom
Height: 6 ft (184 cm)
Weight: 167.5 lbs (76 kg)
Jim Sturgess body measurements:
Chest: 42 in (106 cm)
Biceps: 14.5 in (37 cm)
Waist: 33 in (84 cm)
Hair color: Black
Eye color: Hazel
Jim Sturgess is a British actor and musician. His first major role was playing Jude Feeny in the 2007 musical film Across the Universe. After it, the acting career of Sturgess went up pretty quickly. Later, Jim appeared in movies The Other Boleyn Girl, 21, The Way Back, Legend of the Guardians: The Owls of Ga'Hoole, One Day, Cloud Atlas, The Best Offer, Stonehearst Asylum and TV shows The Last Detective, Close to the Enemy, Feed the Beast, Home Before Dark, and more.
In addition to his outstanding filmography, Sturgess has also made a name for himself as a singer-songwriter. He performed songs for his films Across the Universe (2007) and 21 (2008). Then, the actor wrote and performed music for his 2008 film Crossing Over.
As for Jim's love life, he went down the aisle with actress Dina Mousawi in 2019.
Sturgess has always been slim. Perhaps, good genes have done their job and the actor does not have to sweat in the gym. But as it turned out, for his role in The Way Back, he had to lose some weight – he played an escaped prisoner. The actor revealed that he didn't starve himself, but he went on a diet to look realistic.  It was the only episode in his life when he had to change his usual eating habits.