Date of birth: June 28, 1966
Full name: John Paul Cusack
Birthplace: Evanston, Illinois, United States
Height: 6 ft 3 in (190 cm)
Weight: 183 lb (83 kg)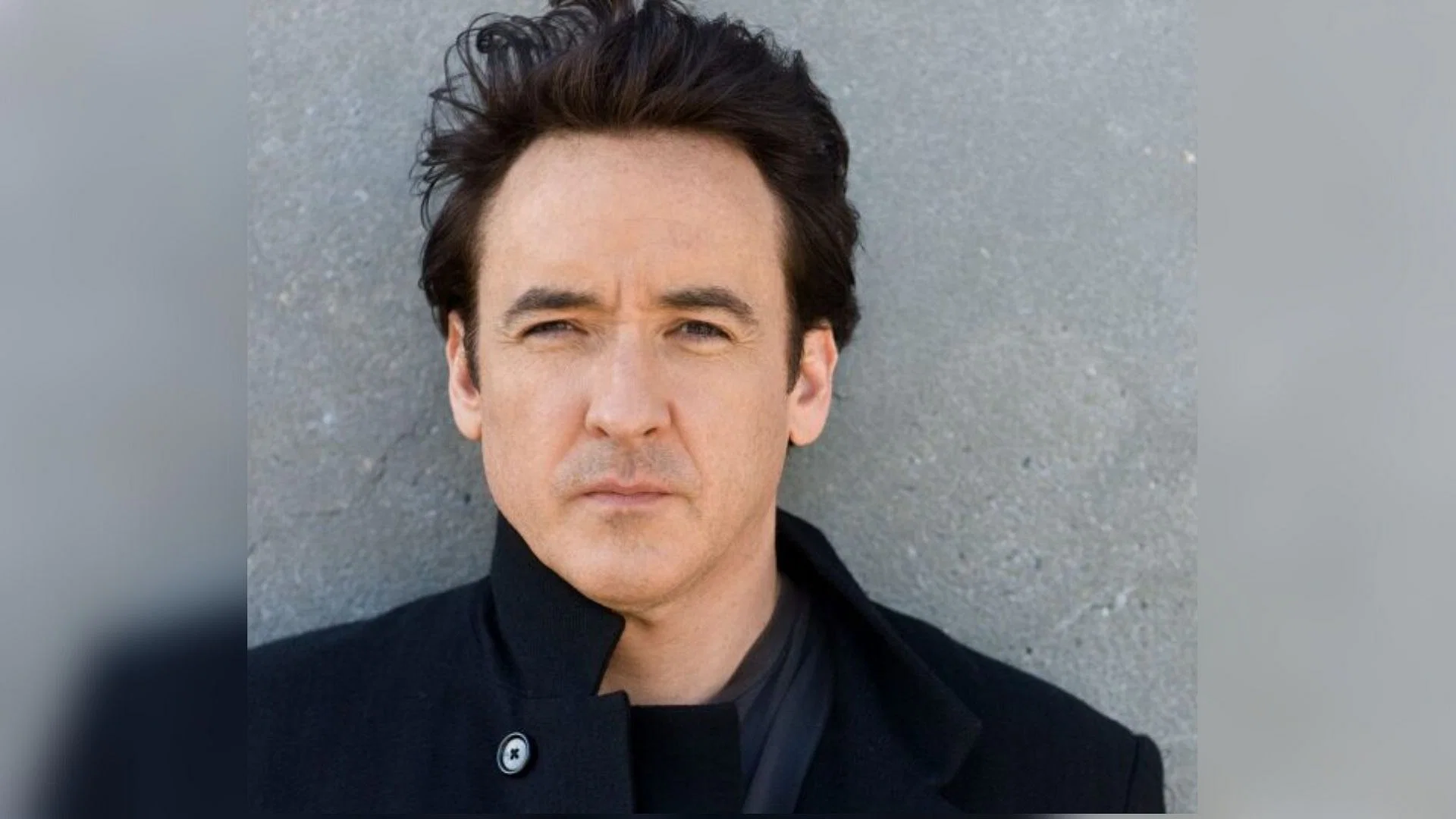 John Cusack body measurements:
Chest: 39 in (101 cm)
Biceps: 13 in (35 cm)
Waist: 34 in (87 cm)
Shoe size: Unknown
Dress size: Unknown
Hair color: Black
Eye color: Dark brown
John Cusack is a prominent American actor, producer, and screenwriter.
His acting career began in the early 80s – when John was 17, he got a small role in the movie Class. Then, the actor appeared in Say Anything… and attracted the attention of various movie critics and film directors.
So, Cusack started receiving a lot of job offers. He became mostly known for portraying soft romantic characters. John's filmography includes movies The Grifters, Money for Nothing, Con Air, Chicago Cab, Being John Malkovich, High Fidelity, America's Sweethearts, Serendipity, 1408, 2012, The Paperboy, and more. He also joined the cast of the TV show Utopia.
The actor is a big political activist. He shared a lot of his thoughts during Israeli–Palestinian conflict in 2014 on his social media. He supported the Palestinians.
As for his personal life, John has never been married. Cusack also does not have any children.
John tries to stay fit and pays enough attention to his body. The actor trained in kickboxing under former world kickboxing champion Benny Urquidez for over twenty years. Since then, he likes to include kickboxing in his workout. By the way, Cusack is a black belt holder in Ukidokan.