Date of birth: July 22, 1964
Full name: John Alberto Leguizamo
Birthplace: Bogotá, Colombia, South America
Height: 5 ft 7 in (170 cm)
Weight: 159 lbs (72 kg)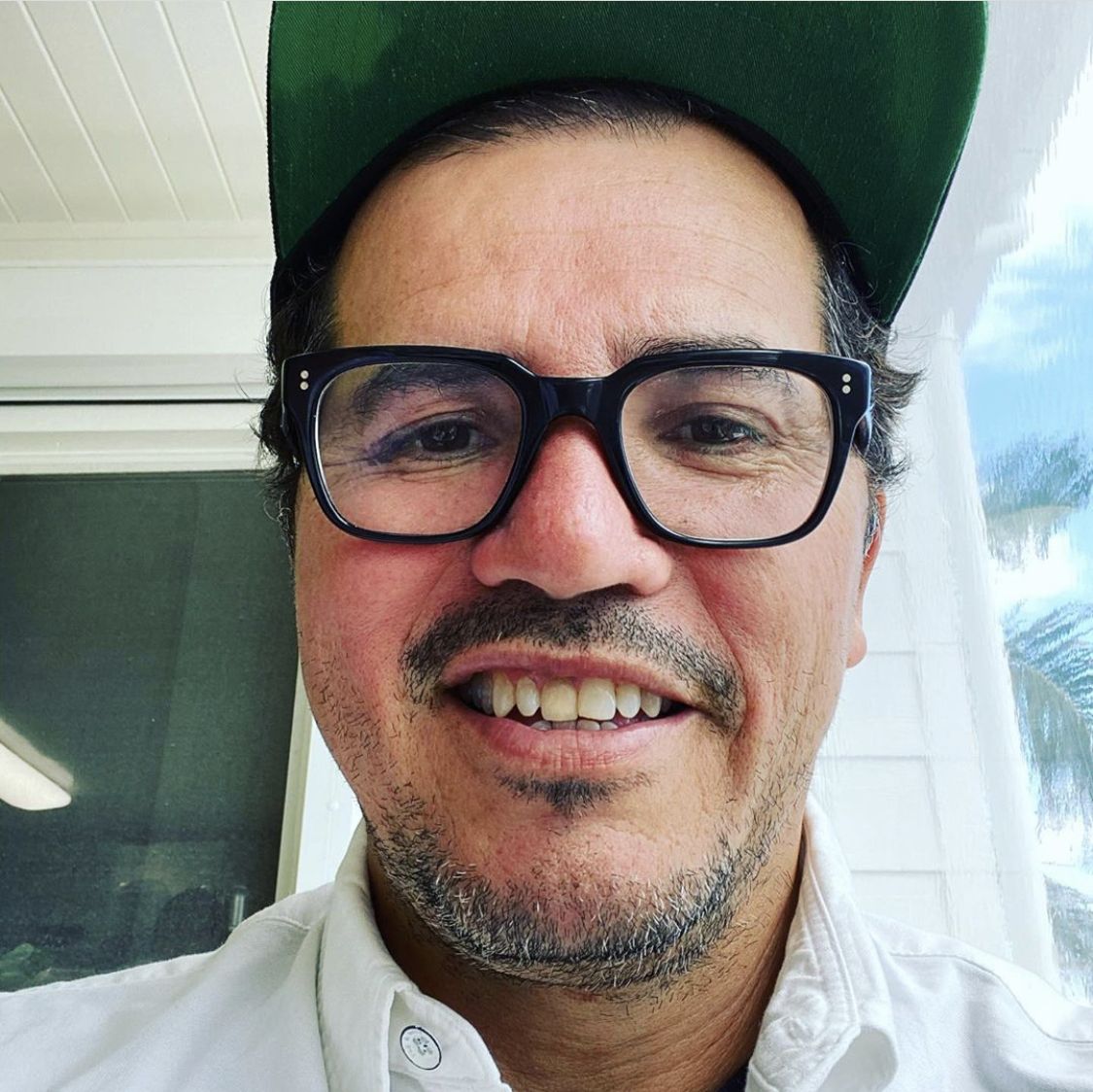 John Leguizamo body measurements:
Chest: 40 in (102 cm)
Biceps: 15 in (38 cm)
Waist: 35 in (89 cm)
Shoe size: 12 US (45 EU)
Hair color: Black
Eye color: Dark Brown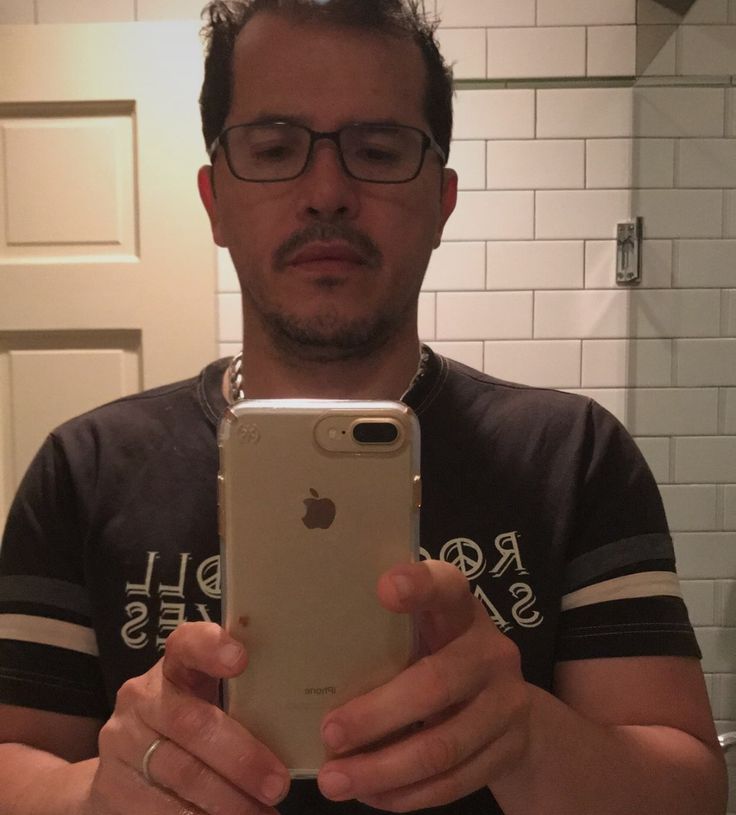 John Leguizamo is an actor, comedian, producer, and writer from South America.
The man started his show business career as a stand-up comic in 1984. The same year, he appeared in Madonna's music video for her song Borderline. In 1986, the actor made his TV debut. It was a small role in Miami Vice.
From that moment his career took off and Leguizamo started receiving job offers. His most prominent projects include movies Die Hard 2, Carlito's Way, Executive Decision, Romeo + Juliet, Dr. Dolittle, Moulin Rouge!, The Lincoln Lawyer, The Counselor, John Wick: Chapter 2, Critical Thinking and TV shows House of Buggin', Тhe Brothers Garcia, ER, The Kill Point, Bloodline, When They See Us, and many more.
In 2006, John wrote a memoir Pimps, Hos, Playa Hatas and All the Rest of My Hollywood Friends: My Life.
The actor is married to Justine Maurer, a costumer on Carlito's Way. The two tied the knot in 2003 and welcomed two children. It is the actor's second marriage.
Leguizamo has quite a fit body. His workout routine consists of cardio, weight lifting, and circuit training. The actor also is a big fan of outdoor activities such as running, hiking, and swimming. He eats a lot of fish.