Date of birth: October 19, 1945
Full name: John Arthur Lithgow
Birthplace: Rochester, New York, United States
Height: 6 ft 4 in (193 cm)
Weight: 194 lbs (88 kg)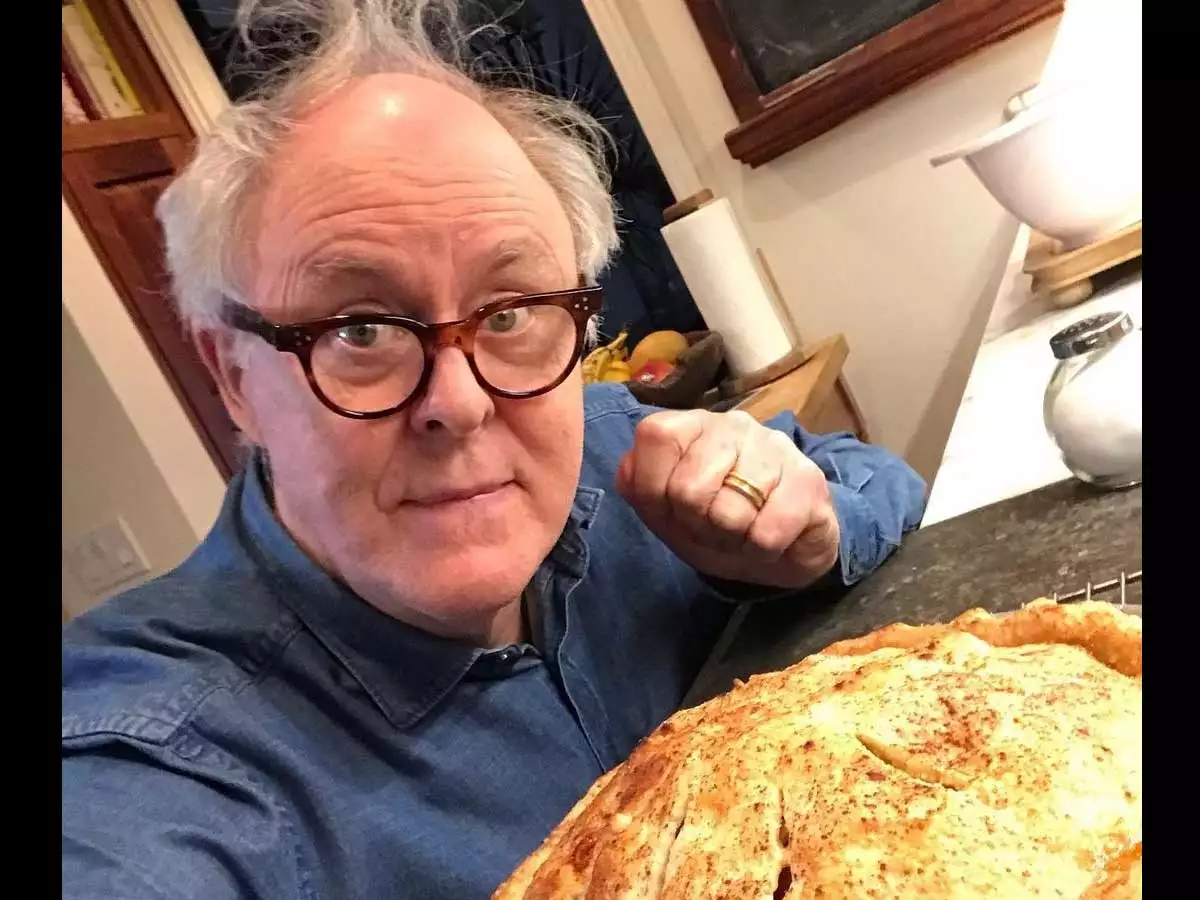 John Lithgow body measurements:
Chest: 42 in (106 cm)
Biceps: Unknown
Waist: Unknown
Shoe size: Unknown
Dress size: Unknown
Hair color: Grey
Eye color: Blue
John Lithgow is an actor from the United States.
Lithgow was born into a theatrical family, so he started being interested in acting when he was a little boy. His first small role was in the movie Dealing: Or the Berkeley-to-Boston in 1974. John's TV debut happened two years later – The Country Girl.
During his acting career, Lithgow appeared in more than 80 various projects. The most famous of them include movies The Wrong Man, The Pelican Brief, Hollow Point, Rise of the Planet of the Apes, New Year's Eve, This Is 40, Interstellar, Miss Sloane, Late Night, and TV shows 3rd Rock from the Sun, Twenty Good Years, Dexter, How I Met Your Mother, Once Upon a Time in Wonderland, The Crown, Trial & Error, Perry Mason and many more.
The actor has received two Tony Awards, six Emmy Awards, two Golden Globe Awards, three Screen Actors Guild Awards and was nominated for two Academy Awards.
As for his love life, John has been married twice. He tied the knot with his current wife Mary Yeager in 1981.
The actor is quite fit. But many of his fans thought that he gained more than 100 pounds to play Churchill in his later years. But it was a fat suit. He also had blobs on his teeth to talk like Winston.