Date of birth: October 7, 1951
Full name: John J Mellencamp
Birthplace: Seymour, Indiana, United States
Height: 5 ft 7 in (170 cm)
Weight: 150 lbs (68 kg)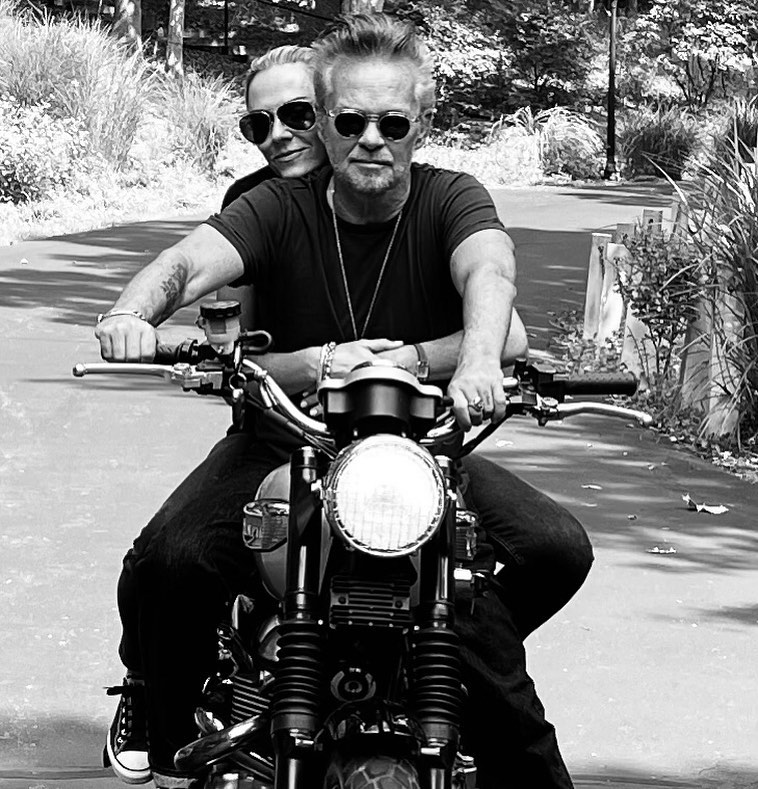 John Mellencamp body measurements:
Hair color: Dark Brown
Eye color: Blue
John Mellencamp is a musician, singer-songwriter, painter, actor, and film director from the United States. He is also known as Johnny Cougar.
John started being interested in music at an early age and was playing in rock bands as a teenager. His career breakthrough happened between 1974 and 1976. In 1976, the man released his debut album – Chestnut Street Incident.
During his 4-decade music career, Johnny Cougar created 23 more albums.
Mellencamp was nominated for 13 Grammy Awards, and has won one.
He hit number one on the Hot Mainstream Rock Tracks chart and sold over 30 million albums in the US and over 60 million worldwide.
John is an activist and openly expresses his support of same sex marriage. In 2020, he opposed racial inequality and uploaded a version of the 1964 Bob Dylan song "Only a Pawn in Their Game" on his website.
Mellencamp has a very bright personal life. He has been married three times and divorced three times. He also had a lot of love affairs with famous women, including Meg Ryan.
The singer has quite a fit body. He used to have a terrible lifestyle and ate many steaks and fried eggs. But after having a heart attack back in 1994, he did his best to care about both his health and body.