Date of birth:  November 21, 1965 (Age 52)
Full name: Björk Guðmundsdóttir
Born Place: Reykjavik, Iceland
Height: 5'4'' (162.6 cm)
Weight: 55 kg (122 pounds)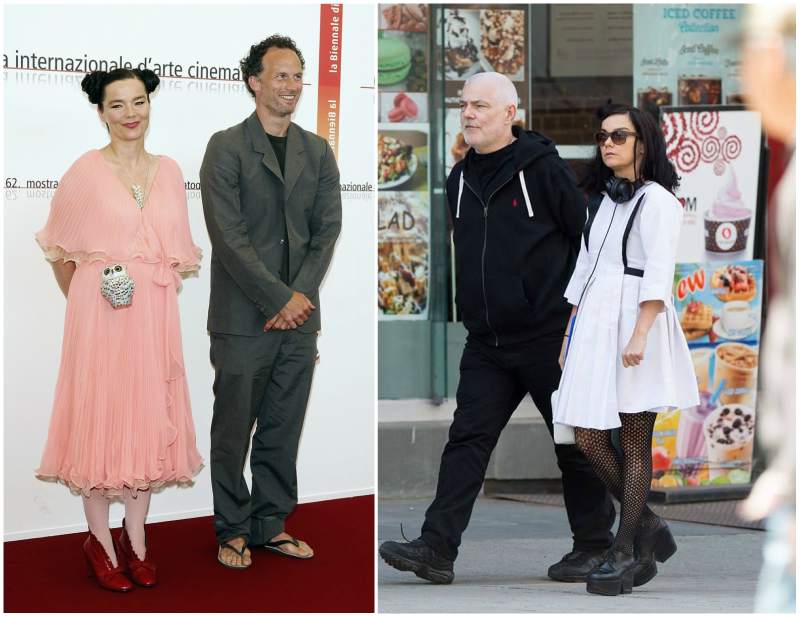 Bjork's body measurements:
Chest: 31" (80 cm)
Waist: 24" (60 cm)
Hips: 31" (80 cm)
Shoe size: 7 US
Hair color: Black (dyed)
Eye color: Hazel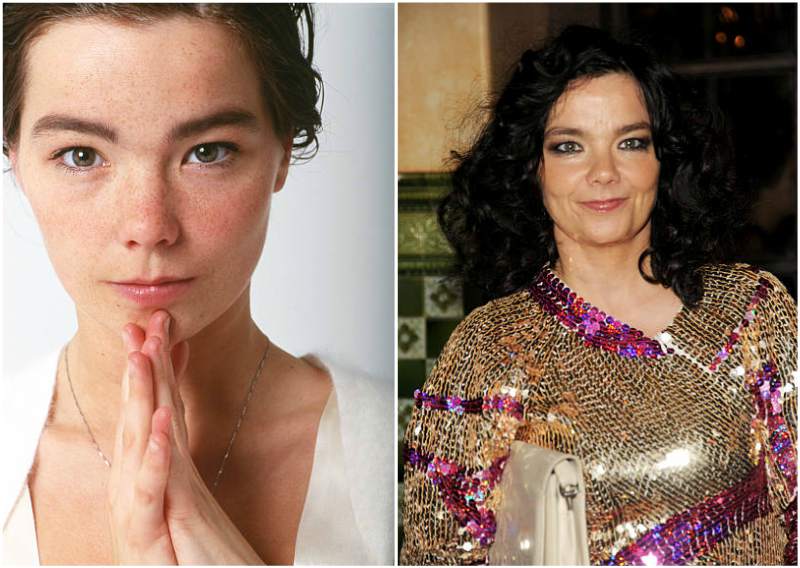 The talented singer, songwriter, actress, record producer and DJ Bjork made her way to fame at a very early age. From the age of 6, she began to study classical piano and the flute.
While she was still in school, she became known throughout Iceland after her teachers sent a recording of her singing at a school recital to the radio station which led to her recording contract with Fálkinn record.
Through her teenage years, she formed various bands as she climbed up the ladder of success and released multiple songs. In 1987, she made her way into the movie industry with her first role as Maria in Glerbrot.
By 1993, she won the Female Singer of the Year Award at the Icelandic Music Awards and from that point, her remarkable talent and unique style have won her 115 awards and 234 nominations both nationally and internationally.
We begin to wonder what constantly has inspired an over 40- year long and thriving career.
Bjork has found a way to remain relevant even as the music industry evolves. She discovered where her inspiration comes from and she taps into it at any time of need.
When she is home, she enjoys washing clothes because it helps her find her tune in music.
When the challenges of life hit her hard trying to pull her off track, she connects with the energy and emotion of those moments as they serve as an inspiration for her writing. Bjork believes that with music, she has no need for a psychiatrist.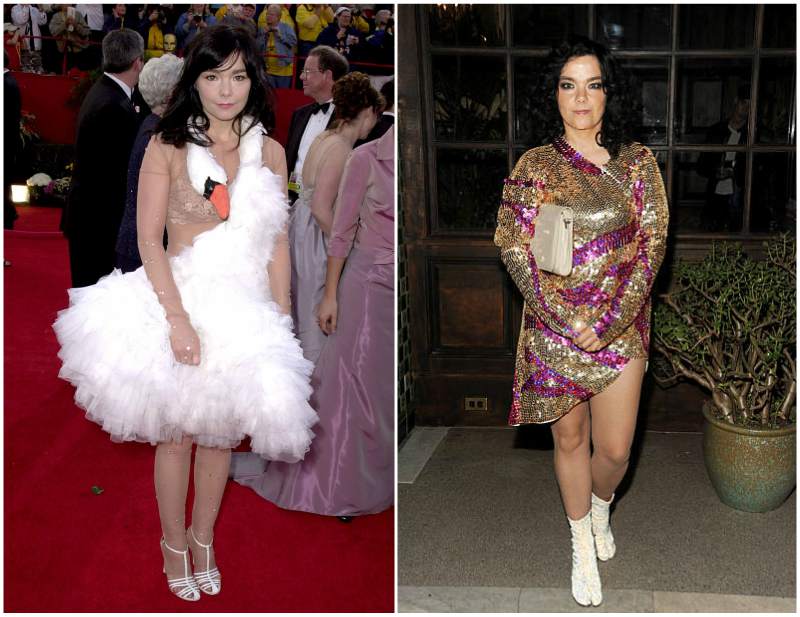 Bjork has a love for children and passion for educating them. Since her area of strength and influence lies in music, she would love to teach music the young minds in order to help them find their voice and individual inspiration. She believes that young minds do not need to study only ancient music and know how to recreate it but also learn how to creatively use music to express their heart.