Date of birth: June 16, 1990
Full name: John William Peter Newman
Birthplace: Settle, United Kingdom
Height: 6 ft 2 in (188 cm)
Weight: 165 lbs (74 kg)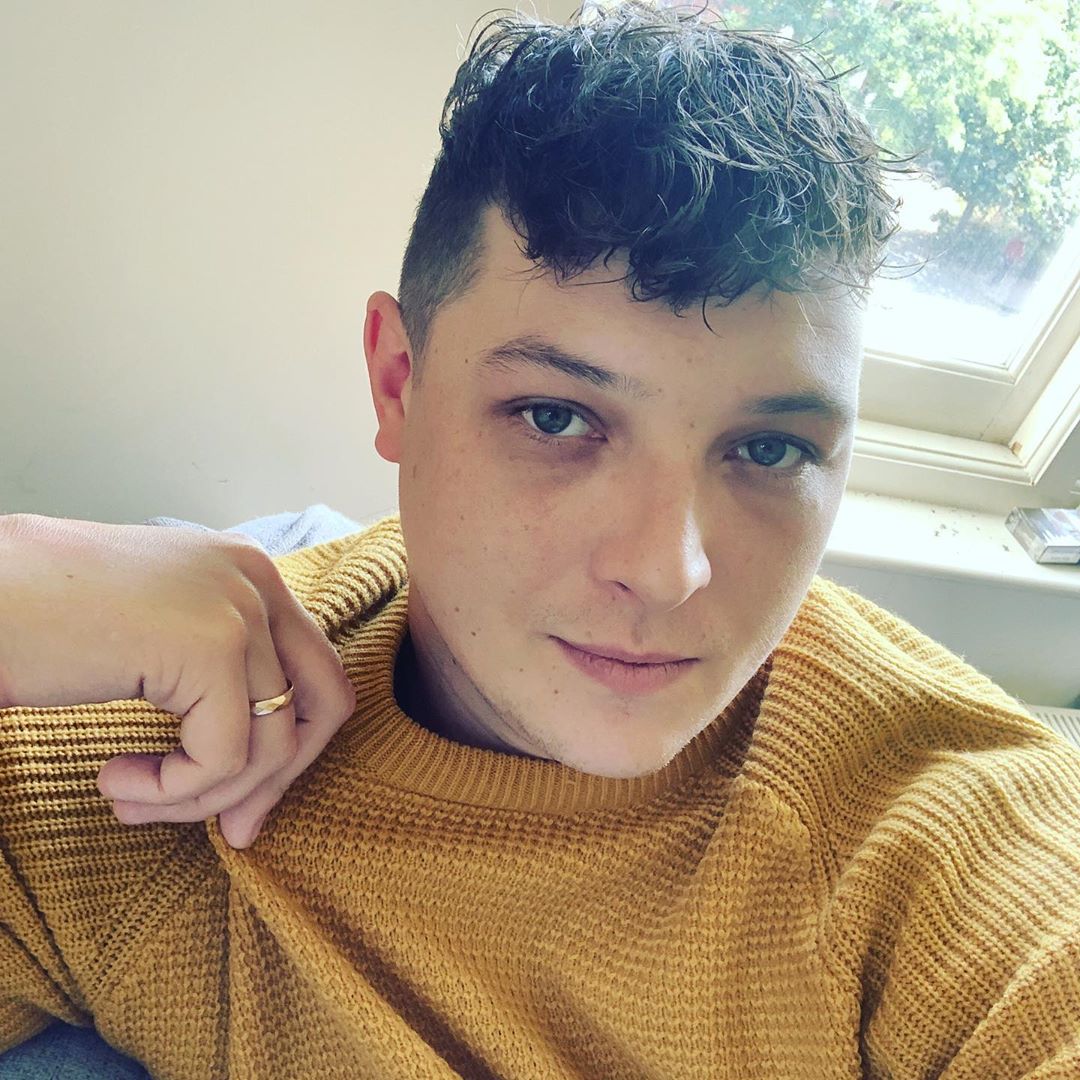 John Newman body measurements:
Chest: Unknown
Biceps: Unknown
Waist: Unknown
Shoe size: 10 US (43 EU)
Dress size: Unknown
Hair color: Brown
Eye color: Green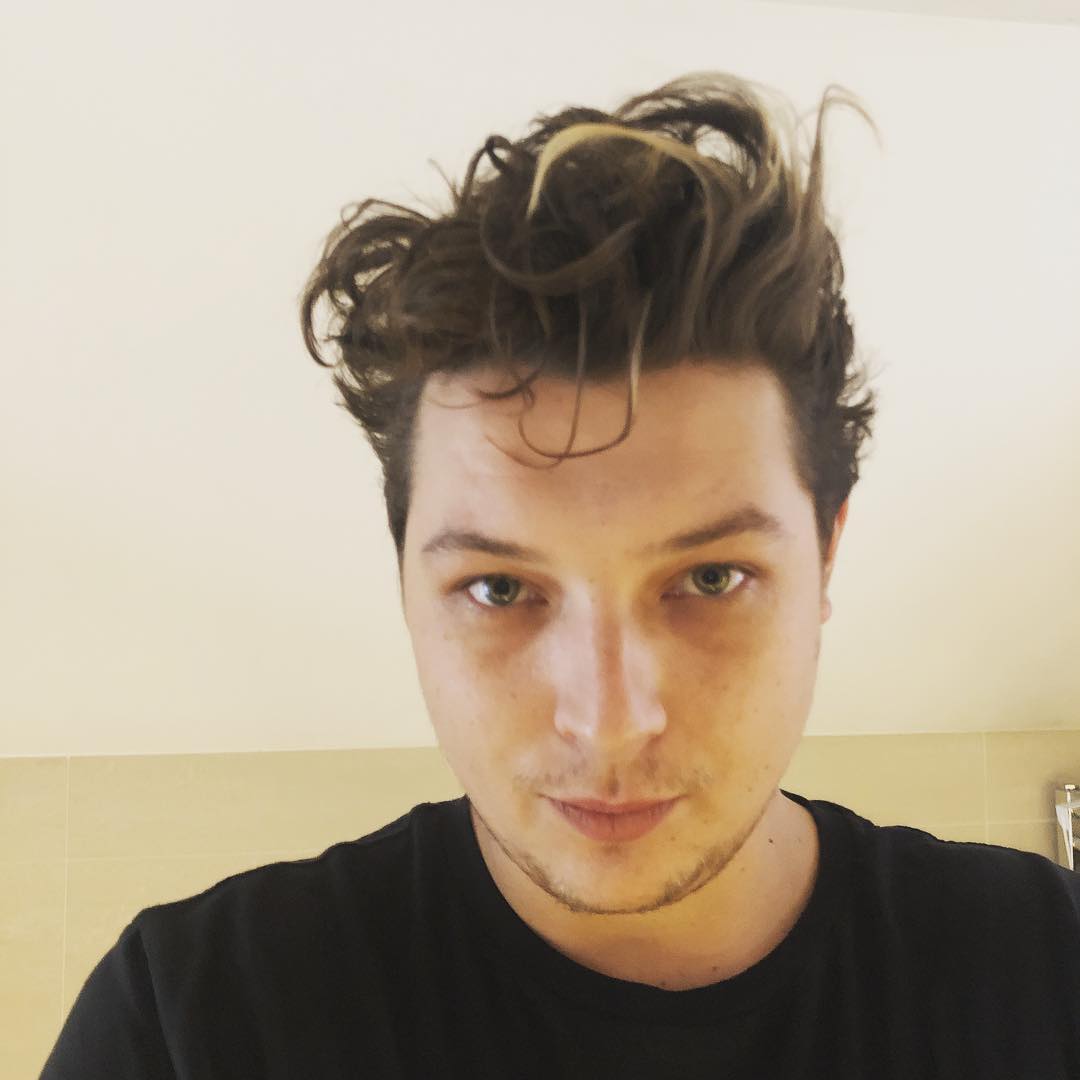 John Newman is a singer, songwriter, musician, and record producer from the UK.
John started playing guitar when he was 14. Two years later, he began developing his voice. The breakthrough of his career happened when he was 22 – was featured on Rudimental's single Feel the Love and got to the UK music charts.
During his career, Newman released 2 studio albums – Tribute and Revolve. He also created a lot of singles together with other music stars.
Newman won six music awards and received nine award nominations.
As a songwriter, he worked with such famous singers and bands as Calvin Harris, Kygo, Jessie J, and others.
John is married to his Danish girlfriend, Nana-Maria. The two tied the knot in 2018.
The singer was diagnosed with brain tumors. He underwent two surgeries: in 2012 and in 2016.
Newman takes care of his health and it is seen – his body is in very good shape. He tries to eat healthy foods whenever it is possible. He calls singing the best workout. But he also does weights, especially on his legs – it increases his metabolism and helps him maintain weight. John also enjoys boxing because, in his profession, it's hard to let stress out. But he doesn't like running on a treadmill.