Date of birth: February 12, 1968 (Age: 49 years)
Height: 5′ 10″ (178 cm)
Weight: 176 pounds (80 kg)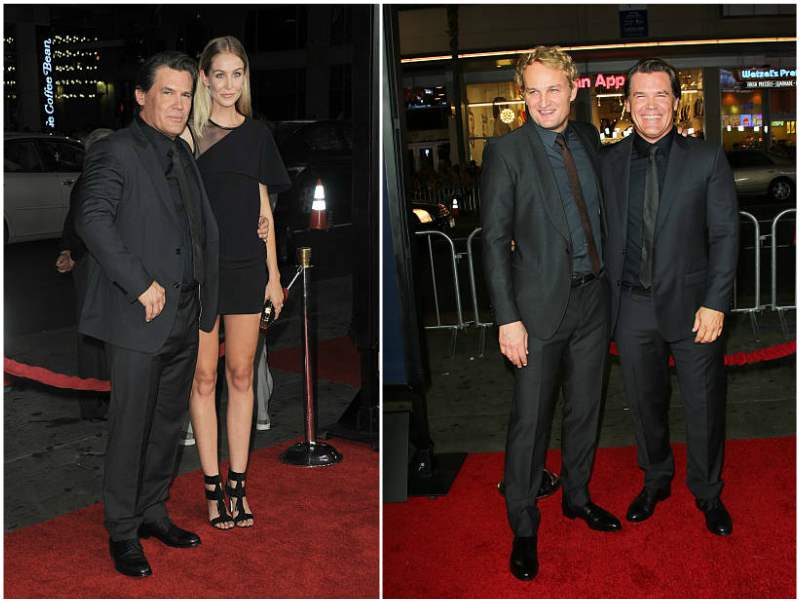 Josh Brolin body measurements:
Chest: 42″ (107 cm)
Waist: 34″ (86 cm)
Biceps: 16″ (41 cm)
Shoe size: unknown
Hair color: Dark brown
Eye color: Brown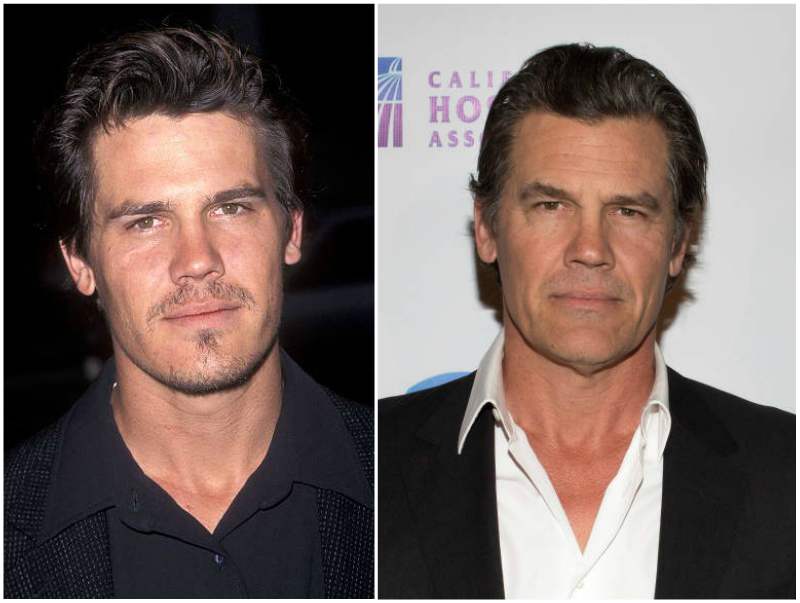 This time, we are going to reveal you all the body transformations that a great actor Josh Brolin had to go through in order to impress and convince us while playing Joe Doucett in Old Boy.
At the very beginning, his character appears as a flabby alcoholic, and after 20 years of imprisonment turns into a skinny man guided only by revenge. Naturally, the actor did not have 20 years to change.
Nevertheless, Brolin says he likes the idea of ​​theater/cinema. If you're going to do something – do it. And this is something that he will never do again in his life (it was said in regard of rapid weight loss).
Josh had to mainly monitor the water balance in the body, so he gained 12.5 kg in 10 days, and then he dropped 10 kg in two and a half days. He will never do it again – his body was destroyed after such torture. And when the actor went through all this, he had to rehearse a fight scene what was, actually, a foolish action of him.
All in all, Josh Brolin gained a lot of muscle mass, so it was difficult to lose weight.
The scene of the fight in the corridor, that he is speaking about, is a unique scene from the original South Korean movie of the same name, which was shot by one scene. In it, the main character with a hammer in his hand coped with an army of thugs. In this regard, it was quite obvious that in the remake they needed to slightly "raise the stakes".
Josh was preparing for it for five weeks, and, to put it mildly, it was very difficult. Besides, the very scene of the fight lasted three times longer than in the original film.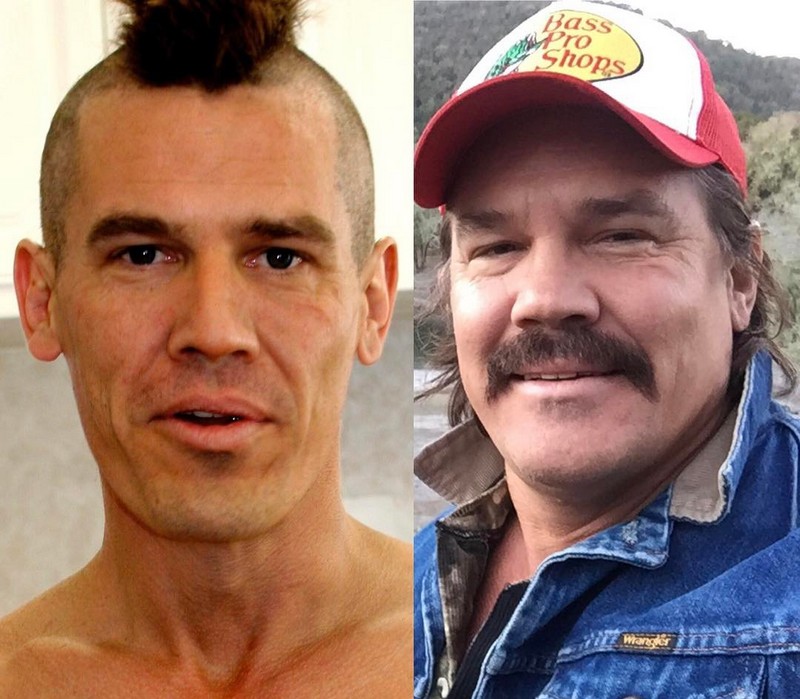 In the beginning it was especially difficult, and the star panicked. Then, Josh started training: two hours in the morning, two hours at night, plus a 12-hour working day. So he slept very little, he was more emotional like he was on the edge, he felt more vulnerable.
Apparently, such an outrage against the body was justified.
The team shot the scene from the seventh double, which eventually entered the film. After the shooting, Josh  just fenced off from all that and devoted time to himself, shed a few tears and was happy that being 45-year-old he was able to do all that.