Date of birth: December, 7, 1956
Full name: Larry Joe Bird
Birthplace: French Lick, Indiana, USA
Height: 6 ft 9 in (206 cm)
Weight: 220 lbs (100 kg)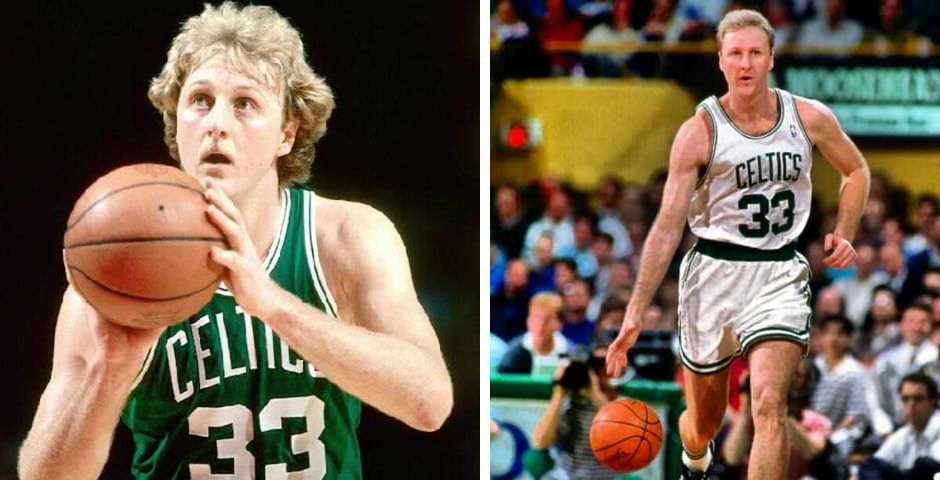 Larry Bird body measurements:
Chest: Unknown
Biceps: 16 in
Waist: 33 in
Shoe size: Unknown
Dress size: Unknown
Hair color: Blonde
Eye color: Brown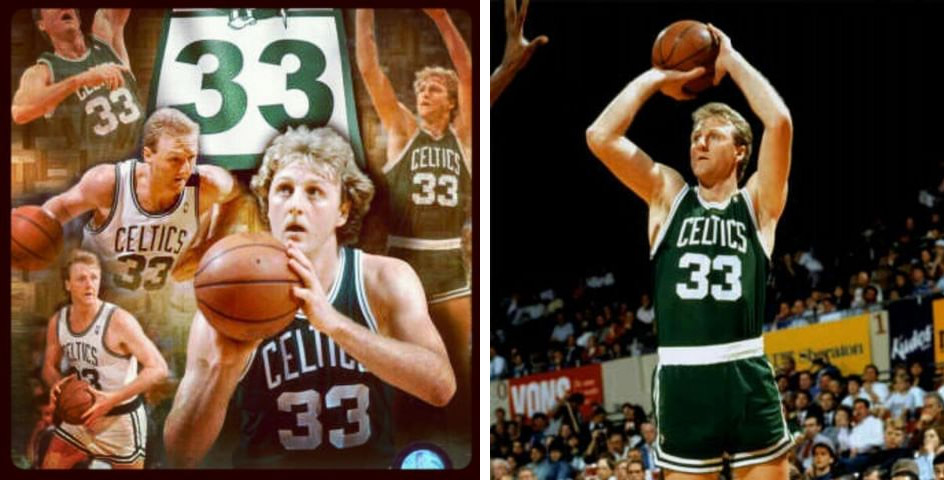 Larry Bird is an American basketball player who spent his entire professional career with the NBA Boston Celtics. He is an Olympic champion (1992), champion of the 1977 Universiade, 3-time NBA champion (1981, 1984, 1986), three-time NBA season MVP (1984, 1985, 1986).
Bird is one of the best basketball players in the history of the NBA, as well as a versatile player who has regularly ranked in the top 10 in scoring, rebounding and assists throughout his career. He is a member of the Basketball Hall of Fame.
Five years after the end of his playing career, Bird took over the Indiana Pacers as head coach. He coached the team for three seasons before retiring. He returned to the Pacers in 2003 as President of Basketball Operations.
Larry Bird has been married twice. His first marriage lasted less than a year before the divorce. The second marriage was more successful. He and his wife Dina got married in 1989 and have been living together ever since.
In the summer of 2012, Larry Bird stepped down as president of Indiana, citing health problems as one of the reasons. He returned a year later, stating that the hiatus gave him a chance to reflect, rest, take care of his health and recharge his batteries. Now Larry says that he is ready to go to the gym every single day to help his players and set an example for them.