Date of birth: 26, December, 1963
Full name: Lars Ulrich
Birthplace: Gentofte, Denmark
Height: 5 ft 7 in (170 cm)
Weight: 130 lbs (59 kg)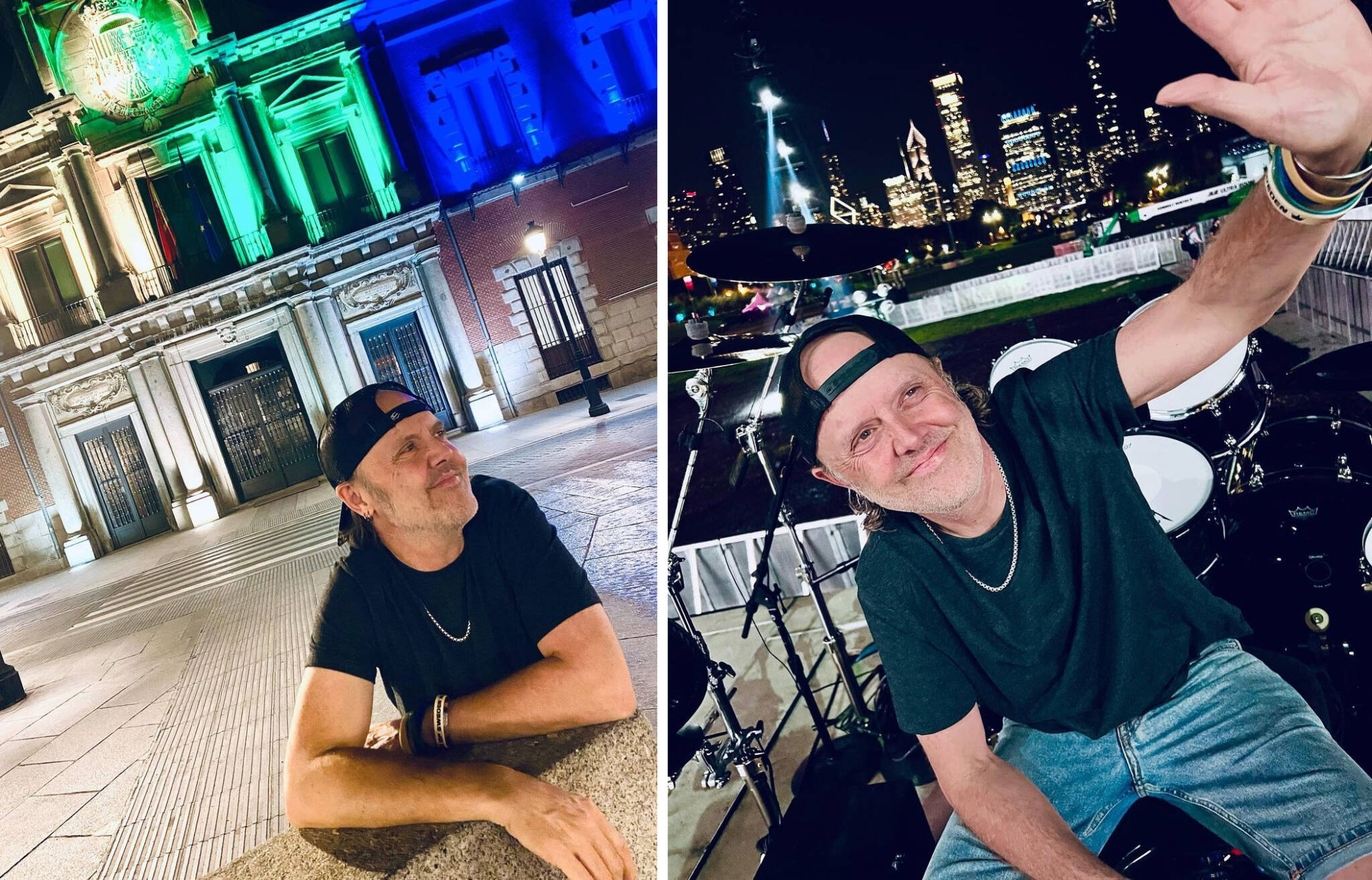 Lars Ulrich body measurements:
Chest: Unknown
Biceps: 16 in
Waist: 33 in
Shoe size: Unknown
Dress size: Unknown
Hair color: Light Brown
Eye color: Green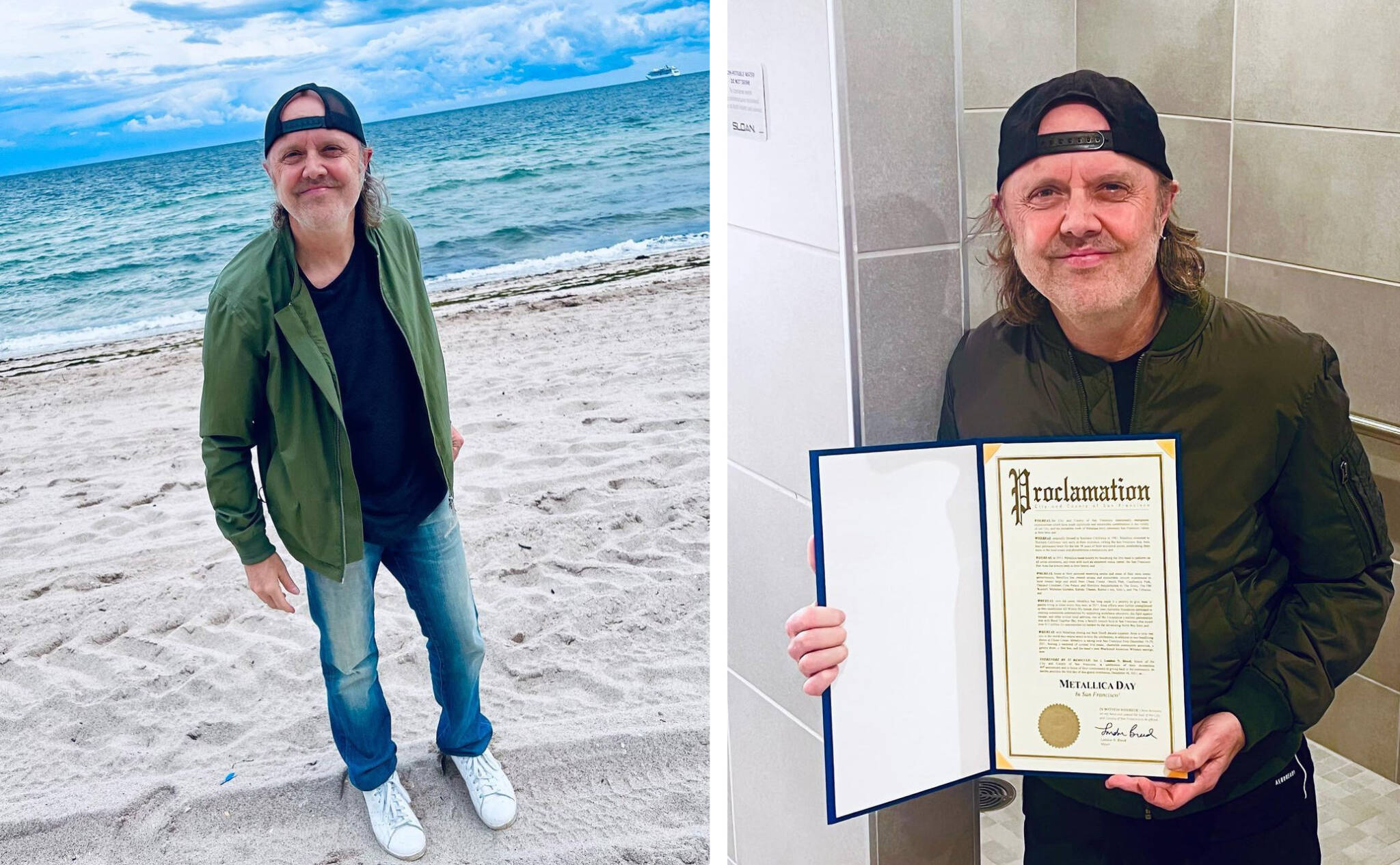 Lars Ulrich is an American drummer, producer and actor of Danish origin. He is one of the founding members of Metallica.
Lars Ulrich was born into a very wealthy family of professional tennis player Torben Ulrich. His love for music was instilled in him by his father.
As a child, Lars visited Deep Purple concert and had a huge impression. However, his father wanted his son to become a tennis player, and Lars Ulrich's entire education was concentrated on sports. In 1979, his father enrolled him in a tennis academy in Florida and the whole family moved there.
However, Lars makes a choice in favor of music. In California, he meets James Hetfield and they form Metallica. Lars became known as a pioneer of the fast thrash metal beats featured on many of the band's songs. His influence on the industry is quite large. This is due both to the band's popularity and to his playing technique, such as the use of two bass drums.
Lars Ulrich has an interesting formula for keeping his drumming in top shape. He runs 30 to 45 minutes a day and eats lots and lots of specialty oatmeal pancakes. The musician said in an interview that pancakes made from egg whites, oats, low-fat yogurt and a small amount of stevia form the basis of his diet. He eats about 20 pancakes a day.