Date of birth: June 22, 1949
Full name: Lindsay Jean Wagner
Birthplace: Los Angeles, California, United States
Height: 5' 9" (177 cm)
Weight: 132 lbs (60kg)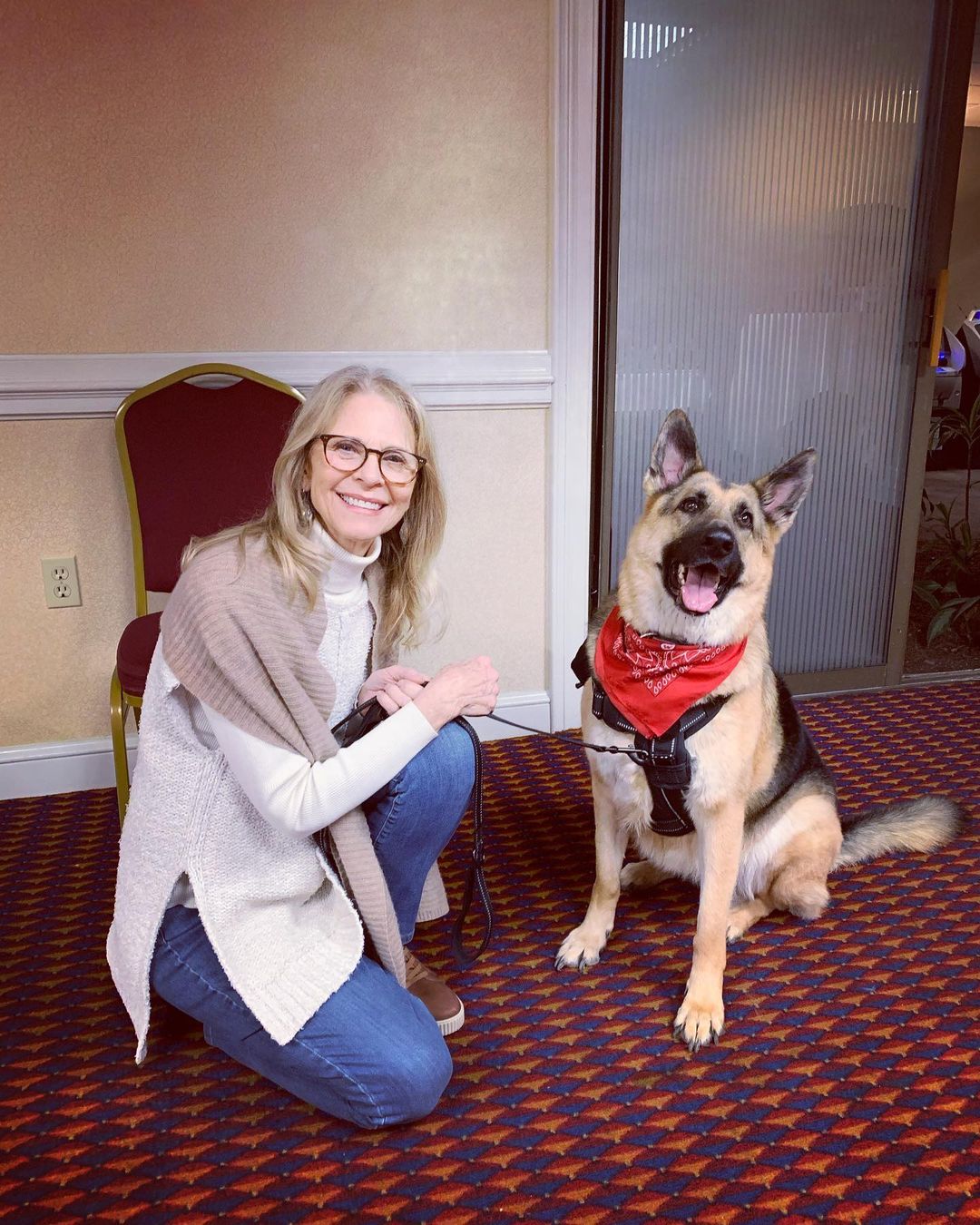 Lindsay Wagner body measurements:
Bra size: 32 B (US)/70B (EU)
Bust: 34" (86 cm)
Waist: 24" (61 cm)
Hips: 36" (91 cm)
Shoe size: 8.5 (US)/39 (EU)
Dress size: 6 (US)/36 (EU)
Hair color: Blonde
Eye color: Hazel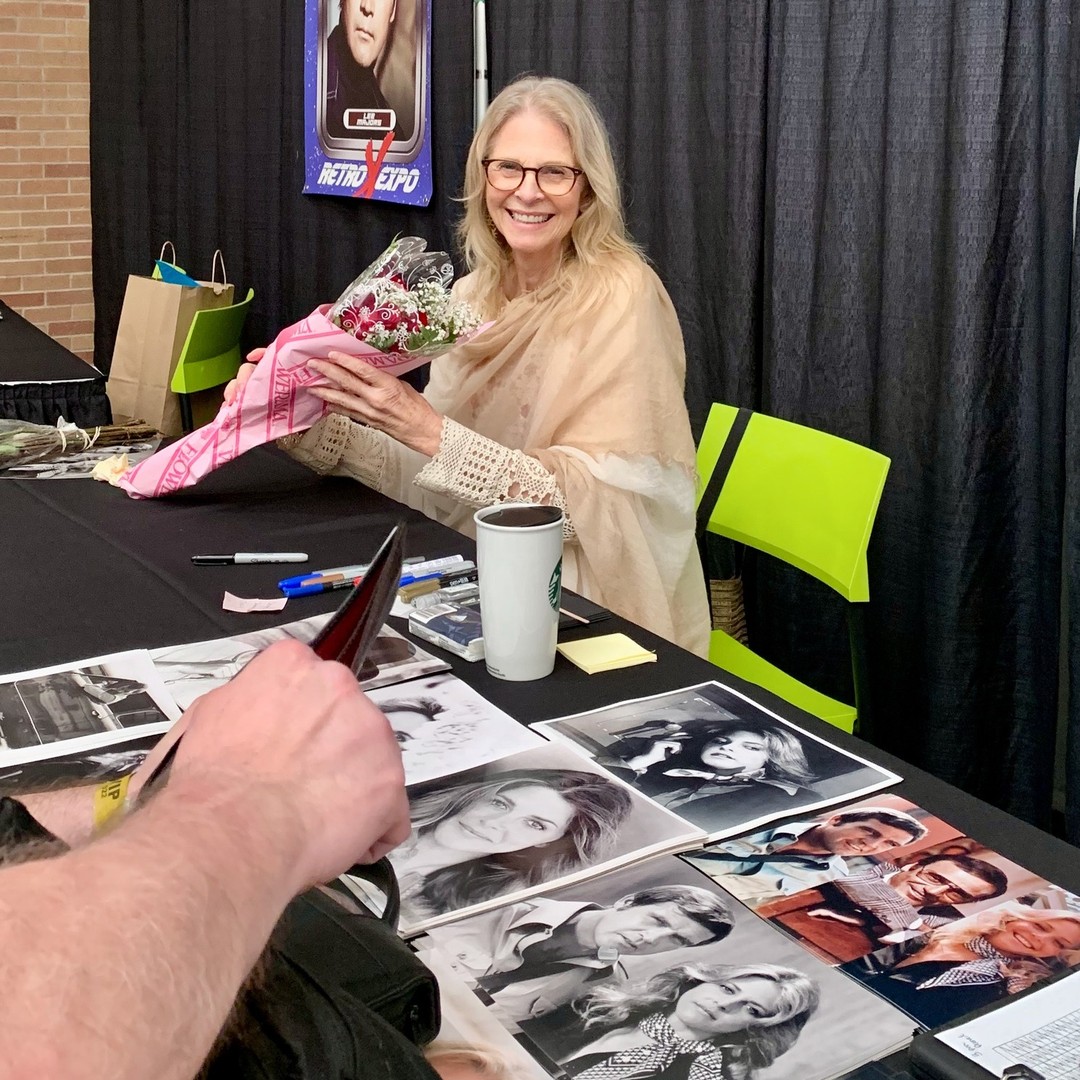 Lindsay Wagner used to look like a typical fair-haired princess from a fairytale. Being extremely beautiful in her youth, she managed to keep that charm till her older days.
She was born in the family of William Wagner and his wife Marilyn. Her parents parted ways when the girl has just turned 7 years old. Later her mother re-married another man, named Ted Ball. During her speech at the Global Empowerment Summit in California San Diego University, she confessed, that she witnessed domestic violence in her teens. The fight occurred between her mother and stepfather, and the girl felt sorry for both.
Nowadays, Lindsay has the voice to motivate and support other people in trouble. To get that voice, she acted in many films and TV shows, which made her popular. She started her career as a model and then gradually moved to the big and small screen, having appeared in more than 60 projects. Her most popular role was Jaime Sommers from the 1970s series "The Six Million Dollar Man". She represented that character in the even more popular series "The Bionic Woman", for which she got two Golden Globe nominations. Her other popular screen works include four episodes in the series "Grey's Anatomy", the biographical film "Billy: The Early Years", the episode in the adventure series "Blood & Treasure" etc.
Currently, Lindsay is in her 70s, and she still looks great. The actress is aging naturally and her round doll-like face looks extremely attractive in comparison with other actresses from her age group, whose facial features were destroyed by plastic surgeries.
Lindsay's secret is simple. She has been keeping to a holistic life approach since she turned 19. At that time the future star suffered from ulcers. She refused the traditional method of treatment – surgery – and chose the well-being program from Dr. William Hornaday, a holistic health specialist. To stay young and healthy, Lindsay uses deep breathing techniques, acupuncture, etc. In the late 1980s, she released two books, in which she shared the secrets of her youthful face. They are "30-Day Natural Facelift Programme: Using the Acupressure Massage Technique" and "New Beauty: The Acupressure Facelift".  To keep her body toned, Lindsay keeps to a vegan diet. Besides, she trains in the gym regularly.
Not just Lindsay's body shape remains unchanged with age. Her hairstyles are also similar from year to year. For the major part of her life, she wore a golden blonde middle-length layered hairdo, to which she remains faithful till now. In the middle 1970s, she made curls sometimes. But in 1980s she had some hair experiments, like wearing shoulder-length messy cascade.
Till now the actress has a wide circle of fans, who consider Lindsay as a beautiful person both, inside and outside.