Michael Jackson is known to everyone as the King of Pop music. He died at the age of 50, but his fame will exist for a number of decades. It is a person, who is remembered not only due to his hits, incredible performances and unforgettable voice, but also as a person, whose plastic surgeries were far more than just obvious. Their exact number will be a secret forever, but it is evident that there were numerous operations taking place.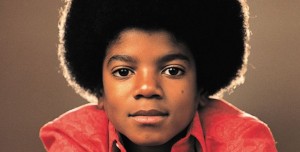 Why did he do that?
We do not know the answer for sure, but we can analyze his life and come to several conclusions. In his childhood his father used to call him Big Nose. In his previous pictures he is a young man with curly hair and dark skin.
And when he gained popularity at the age of 14, he decided to change his appearance after he had broken his nose due to a fall on the stage.
In 1979, Michael had a plastic surgery to improve the shape of his nose. But there appeared a problem of breathing and he had to attempt for Rhinoplasty in 1980 again. It happened several times during his life sometimes even leaving scars. That was the beginning of numerous plastic surgeries. Dr. Wallace, his Los Angeles surgeon, stated that Michael had undergone plastic surgery treatment every two months.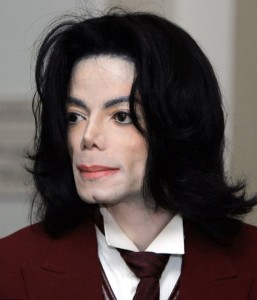 Moreover, there were ten to twelve times of treatments in a 24 months period. He managed to change his nose, chin, eyelids, lips, have cheek implantations and whiten his skin.
The pop idol never opened the truth of his skin color. He said that it had become pale because of vitiligo, loss of skin pigmentation. And plastic surgeries might have covered the signs of this disease. There were also different procedures to get the same whitish skin. Hence he used to have a thick make-up and gloves, in spite of the fact of unnatural look.
Michael Jackson's photo Before & After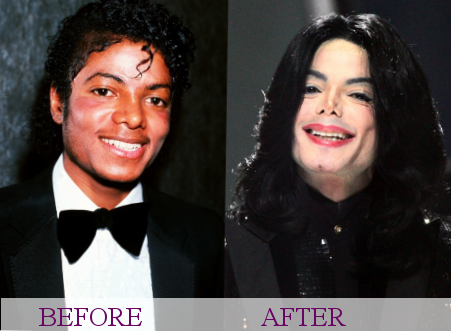 One more thing, declared by Jackson, was his injection of the cute dimples in his cheeks. Apart from these surgeries he also changed the shade for his lips and several times changed their color, a new extended squared jawline, new eyebrows. He also had a lasting tattoo on his eyeliner. His eyes were pulled tight in 2000 and his look became more oriental, while his grin looked like the one of the reptiles.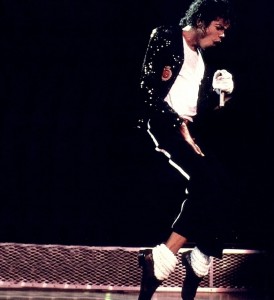 Many of his plastic surgeries had a horrible outcome, and he had to undergo the treatment again and again to improve the results. All operations had influenced on his health, especially combined with his other diseases.
Dr. Youn says that all changes in his appearance are a classic case of body dysmorphic disorder (BDD). It is a psychiatric condition, which does not let the person see himself as others do.
That is why such people suffer from multiple plastic surgeries to correct the defect. We do not know, whether it is true or not, but the fact that he was dependent on surgeries is undeniable.
He was loved for his talent and it is possible he might have lived longer if he had not experienced all that treatments. He became completely different outside, but had anything changed inside his soul.
Video: Michael Jackson Oprah Winfrey Interview