The main character of the series Game of Thrones Natalie Dormer is not afraid of drastic changes in he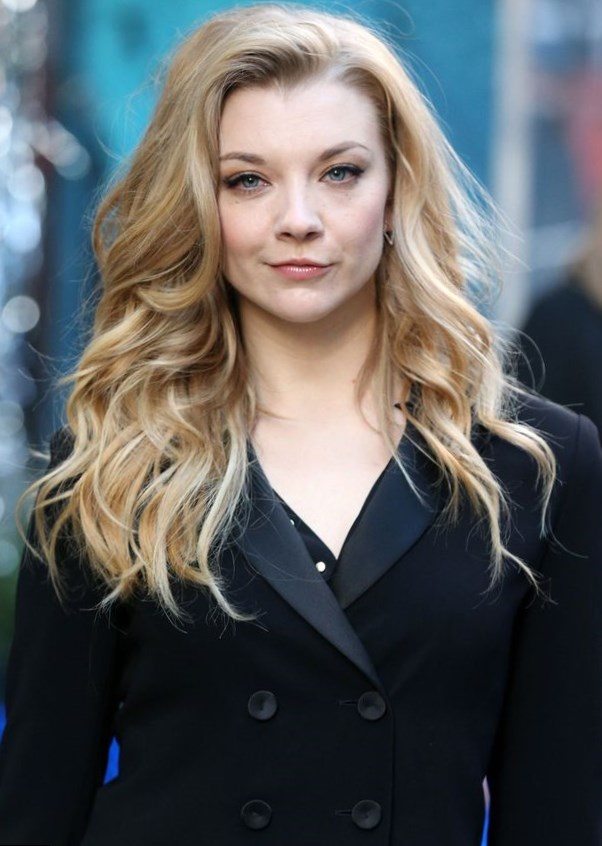 r appearance. The actress shaved a part of her head for one more prominent role in her career.
Natalie Dormer is a famous British actress. She was born in a family which is not related to the art. Her mother was a housewife and her father was a builder. In childhood her parents aspired their daughter to become a lawyer. But Natalie chose another profession. She was a gifted woman and attended Allenova School of Dancing. Natalie was studying drama training in Webber Douglas Academy of Dramatic Art.
In 2005 the woman debuted in cinematography in the role of Victoria in the film Casanova. The play of this actress in comic episodes impressed the film director so much that he substantially expended the plotline of her personage. Especially successful was the role of Anne Boleyn in the series The Tudors. In a much talked-of film Game of Thrones Natalie played the role of Margaery Tyrell. Frankly speaking almost all of her roles were quite successful.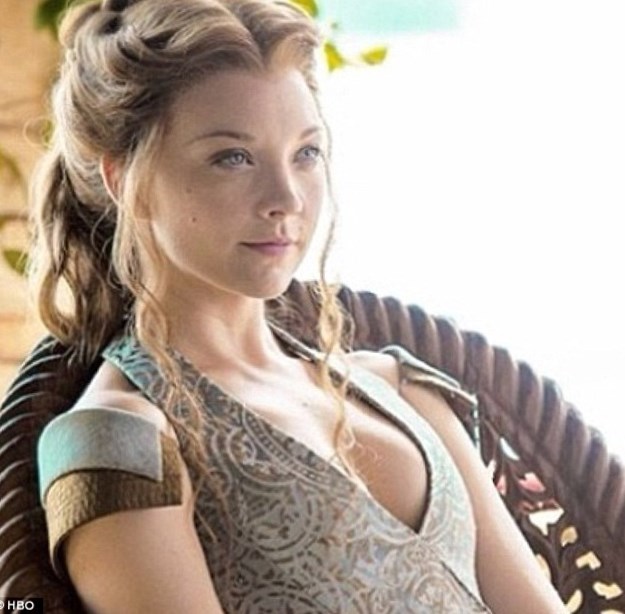 This actress also doesn't like sameness and experiments with her look are normal for Natalie. But more often she does it not by her choice. The roles she plays demand certain change that's why she transforms from brunette to blond so easily.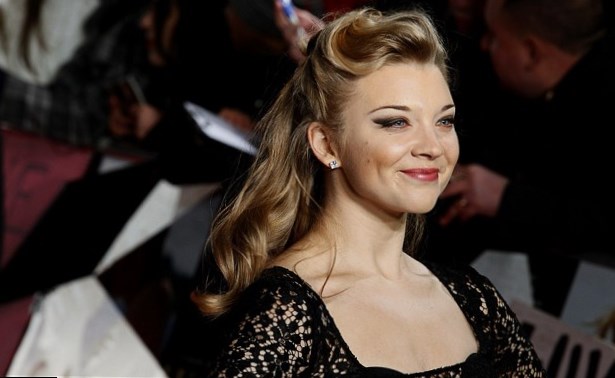 The natural hair colour of Natalie is blonde and when she debuted in the film Casanova her blonde and wavy locks added her look charm and innocence. Later she was made to change her hair colour but it worth to be mentioned that blonde hair fits her well.
In 2007 she started filming in the series Tudors and in order to correspond to the role of Anne Boleyn she was made to change her innocent look to more seductive. So drastic changes with her hair colour were done and she turned into brunette. Such a hair colour made her look more sexier.
After this film she again turned into blond and the next roles she played didn't demand drastic changes of her hair colour. Her wavy and blonde hair gave her appearance natural beauty.
Recently this gifted actress surely shocked her admirers. Natalie shaved a part of her head for the role in the film The Hunger Games: Mockingjay, Part 1 . The actress played the role of Cressida. Though Natalie demonstrated the changes in her hair style on the ceremony SAG Awards, she performed this deed several months earlier. Natalie just was waiting for the right moment in order to demonstrate a new look which surely differed from the previous one. Though she didn't play the leading role in this series such changes only proved the fact that this actress was ready to do anything in order to coincide any of her roles.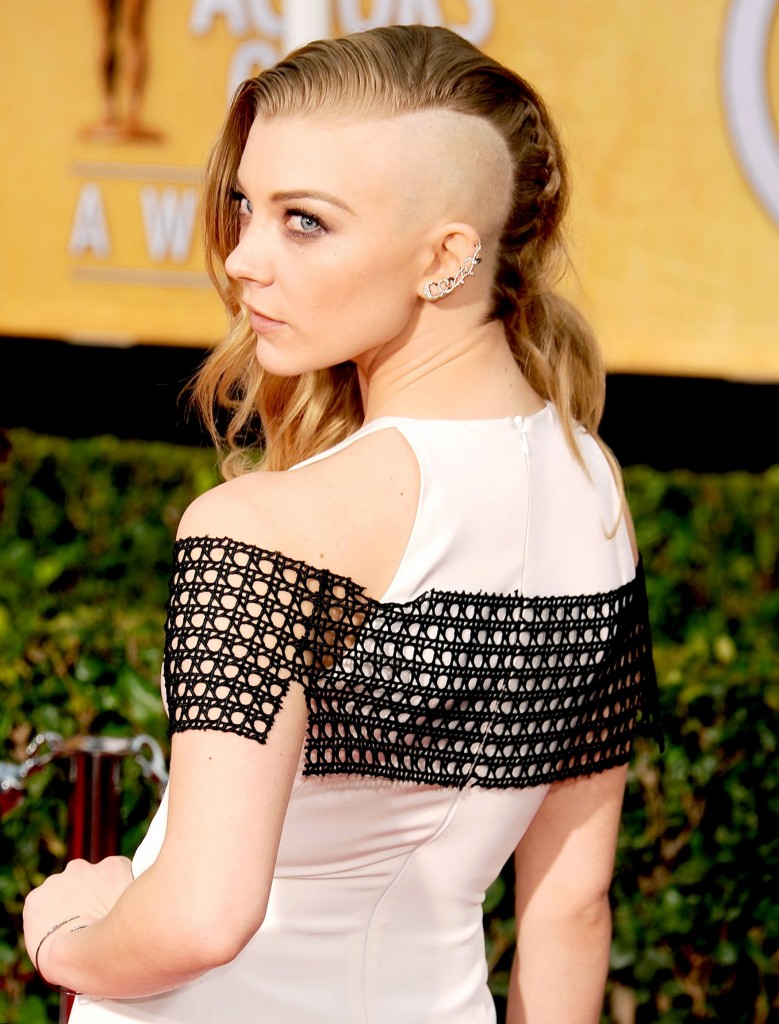 The film director said that such changes were necessary for the actress and at the beginning it was planned to shave the whole head. Natalie was glad that it wasn't necessary and they decided to leave it at that. Firstly it was quite difficult for an actress to accustom to her new appearance but it was even more difficult for her admirers.
Game of Thrones' Natalie Dormer Interview – Late Night with Seth Meyers