Fans know Taylor Kinney due to his performance in "Chicago Fire", (where his character was Kelly Severide), and due to Taylor Kinney – Gaga engagement. He is a famous actor and a model and he had to work hard in order to become popular and wealthy.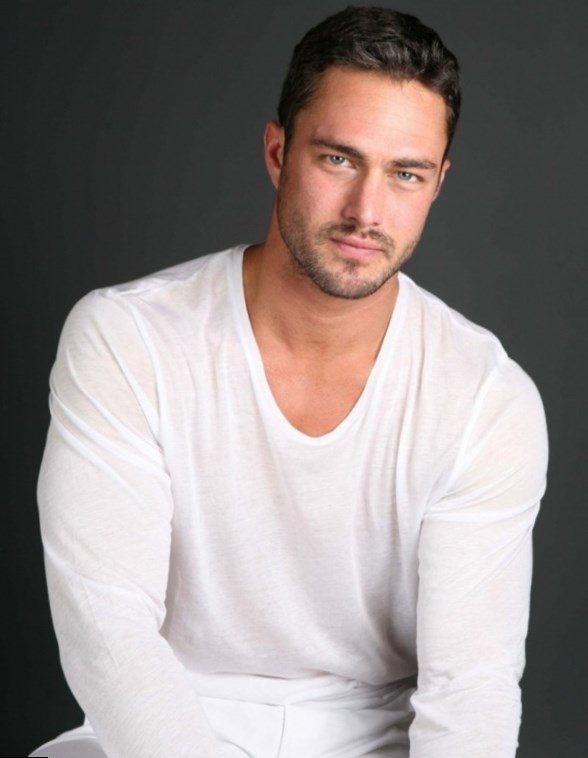 Taylor Kinney Biography
Taylor Kinney was born in 1981, on the 15th of July. He spent his childhood in Lancaster, PA, where he lived together with his siblings, a mother, Pamela, who worked as a dental care specialist and a father, Daniel Kinney, who served as a bank worker. When Taylor was a child, his parents got divorced and he lived together with his mother and brothers. The boy visited Lancaster Mennonite School and then entered West Virginia University, where he got degree in Business Management. After graduating, the fellow devoted himself to modeling. He also got a small role in TV series "CSI: NY". Then he acted as Jared in TV series "What about Brian" and as Luke Gianni in TV series "Fashion House".

| | |
| --- | --- |
| | |
His breaking role the actor got in 2009. He acted as Mason Lockwood in "The Vampire Diaries". Taylor Kinney Vampire Diaries became successful and it gave the actor an opportunity to get new, more serious roles. TV series got extremely popular due to talented cooperation of such stars as Paul Wesley, Ian Somerhalder, Katerina Graham and others. Taylor Kinney movies include other hits as well.
Taylor Kinney Movies and TV Shows
The movie list of an actor Taylor Kinney is not extremely long. He took part mostly in TV series.
Trauma
In this TV series Taylor Kinney was included in the main cast. He acted during 19 episodes as Glenn Morrison. The TV series is about the group of paramedics, who reach the place of the disaster as soon as possible in order to help.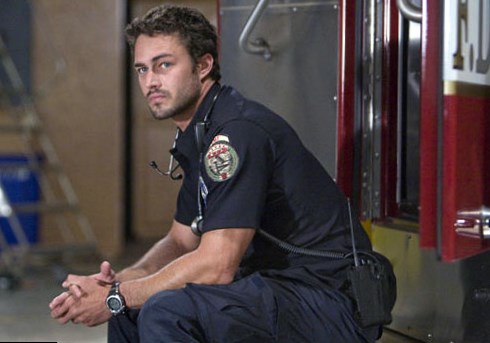 Chicago Fire
This TV series is probably, one of the most prominent acting works of Taylor, so called "visiting card". The actor has the body of an athlete and it helped him to get the role of Kelly Severide. The fireman Severide had a dangerous job. But he also had some complications in his personal life. Thus he had conflicts with his colleague, Matthew Casey (Jesse Spencer). Taylor Kinney took part in 78 episodes.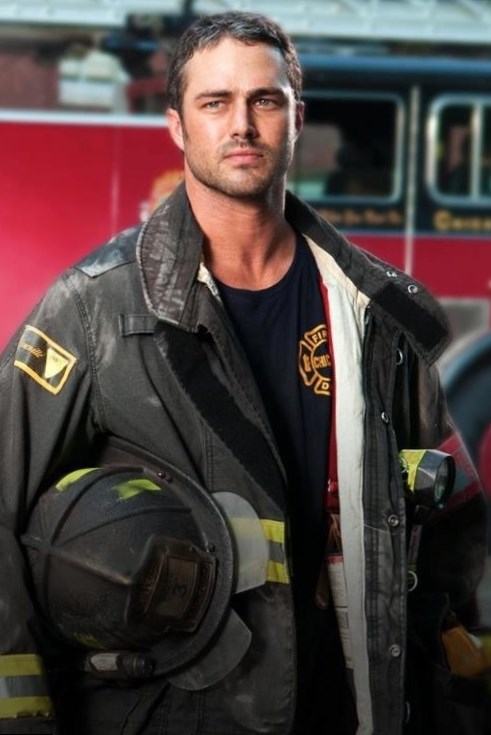 White Air
He acted as Frank in the movie about professional snowboarder. The film of U. Wolfgang Wagenknecht didn't become extremely popular, and it got modest reviews from critics.
Prodigal
It is a short low budget film, where Taylor Kinney acted as Brad Searcy.
Zero Dark Thirty
This film is one of the best and of the most serious in Taylor Kinney's filmography. The actor got the role of Jared. He co-acted the stars Jessica Chastain and Jason Clarke. The movie of Kathryn Bigelow was called a little boring; nevertheless it is a masterpiece. The film tells us about a woman, who decided to catch Bin Laden. She spent long ten years in order to catch him and it was the main goal in her life. The movie is really patriotic, nevertheless the film director managed to avoid extra pathos and show the strong love to her country so sincerely!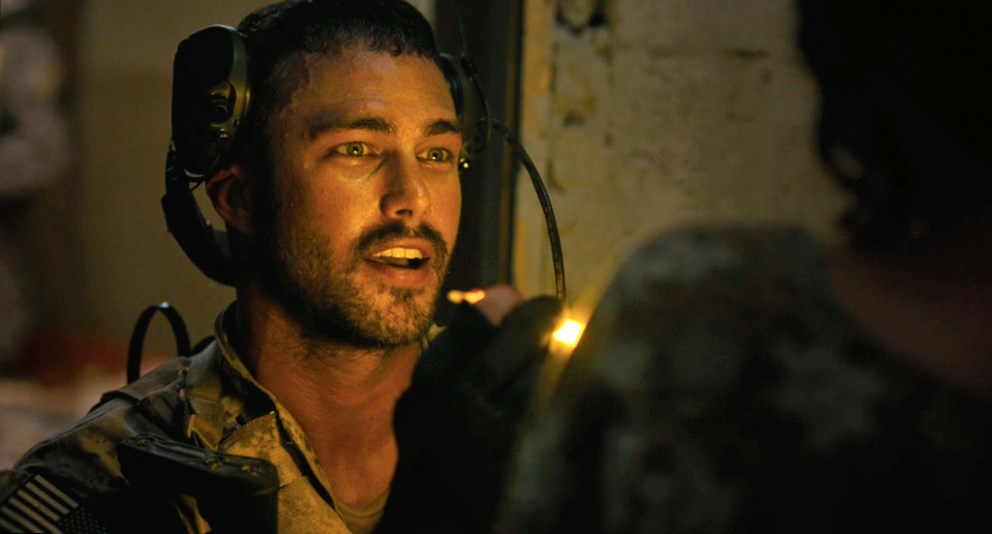 Dating Rules from My Future Self
Short comedy TV series that lasted just within 10 minutes was a great opportunity for an actor to relax after serious and difficult "Zero Dark Thirty" and make people laugh.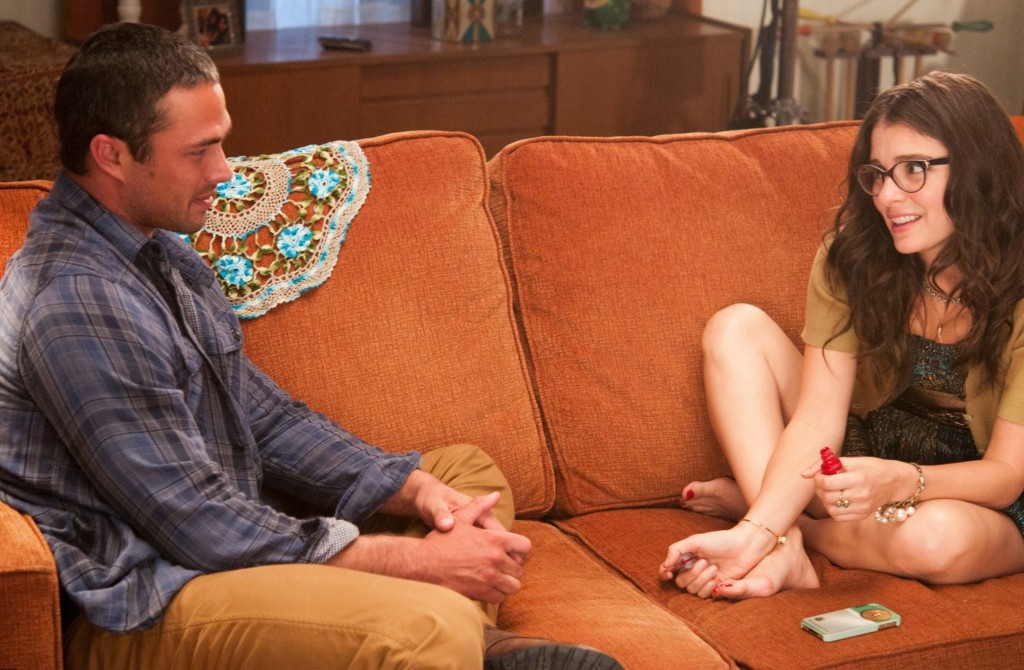 The Other Woman
This movie is one of the latest works of an actor. Here he got an opportunity to co-act three beautiful women, performed by the best Cameron Diaz, elegant Leslie Mann and sexy Kate Upton. The comedy got contradictory reviews from critics, but people got crazy in order to watch and re-watch this light-minded movie.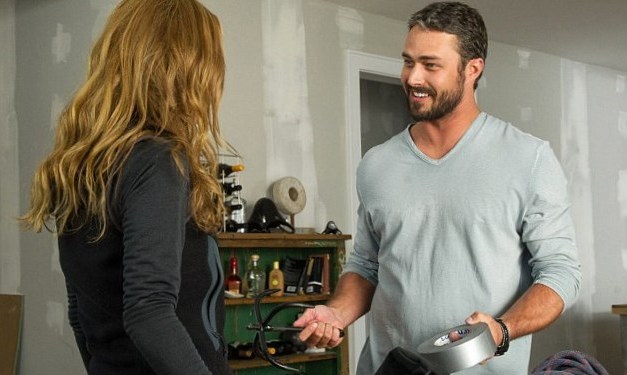 Some movies of Taylor Kinney are released in 2016 and his fans are looking forward to watching them. But his personal life catches people's attention too as he is dating eccentric Lady Gaga.
Taylor Kinney Dating
In February, 2015 Lady Gaga acclaimed, that she is going to marry her long-time boyfriend Taylor Kinney.
They started dating in July, 2011. Lady Gaga liked a hot tall man that was chosen by her casting director to play in her music video to the song "You and I". There Taylor played her love interest and soon 29 year old singer got in love with him. They have been dating during long 4 years and finally Taylor proposed his loved one. Soon the couple is going to marry.
Lady Gaga and Taylor spend their free time together. Gaga even tried to share her lover's interests and started to surf. Surfing is Taylor's hobby and he is quite professional in it. The couple spent their weekends, surfing, but then Lady Gaga dropped it.
Taylor also likes swimming. To keep his great shape (the actor weighs 86 kg, his height is 187 cm), Taylor workouts three times a week. His career becomes more and more successful from year to year.
Taylor Kinney talking about Lady Gaga on EXTRA Interview