Height: 178 cm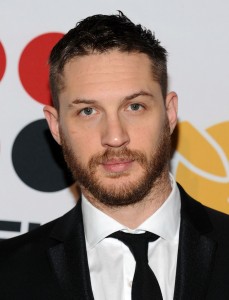 Weight: 82 kg (181 lbs)
Date of birth: September 15, 1977 (Age: 40)
"Bad" boys are quite popular in Hollywood. Within this framework a really "bad guy" Tom Hardy fully corresponds to this look. Tom Hardy is a famous English actor.
This tall man with athletic figure knows about bad habits almost everything. There was a period in his life when alcohol and drugs could kill him.
Tom Hardy was born in the creative family that's why since childhood he was engaged in creative activity and aspired to become an actor.
His childhood the actor characterized as quite difficult because he was an intractable child.
Firstly he studied at the Richmond Theatrical School and later he enter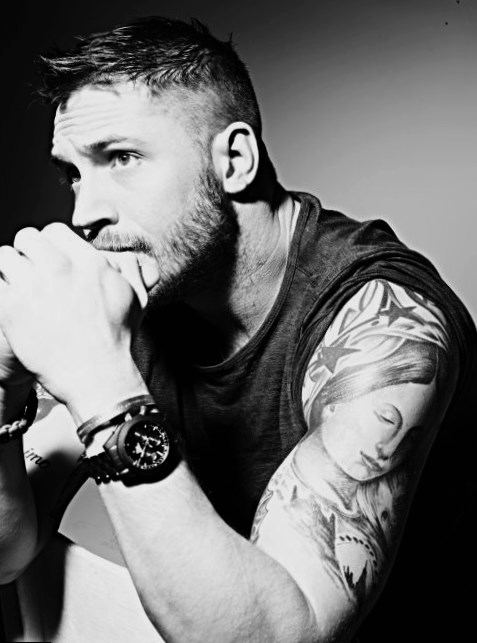 ed Drama Centre London.
Unfortunately during teenage years he addicted to alcohol and drugs. Firstly he just wanted to try it in order to conquer his complexes and later it turned into dependence.
Tom was on a thin ice, once and again he was imprisoned for carjacking, weapons-bearing, possession of drugs. Every day he drank alcohol and took drugs. He apologized to his parents and every day did it again.
At the age of 25 Tom Hardy took the cure and started gradually come back to life. He wrapped himself in work and tried not to think about his previous life. Having played several roles in war dramas Tom was offered a role in the film Dot the I. Later he filmed in Simon: An English Legionnaire; for this role he moved to the North Africa.
After the first roles in his acting career he understood that pretty-pretty face and only genius for acting is not enough for a successful future. He must work hard in order to achieve success and Hardy became one of the actors who fanatically worked at every role. Tom wanted his father to be proud of his son.
In 2003 Tom Hardy finally recovered of alcohol and drug addiction and achieved great success as an actor. He won London Evening Standard Theatre Award. He actively continued filming and appeared in the films such as The Virgin Queen, RocknRolla, Wuthering Heights, Stuart: A Life Backwards.
But really popular he became after he role in the film Bronson where he played the role of prisoner Charles Bronson, who spent the major part of his life in a one-man confinement cell, and was considered to be the most dangerous criminal. In order to correspond to the maximum to this role Tom even visited a real Bronson in prison and was made to gain 19 kg. Critics appreciated his role and as Tom later confessed the role of Bronson was his entrance ticket to Hollywood.
Behind the curtain Tom Hardy is a loving father. He confessed that because of his drug addiction he made a lot of mistakes in his life. He had a relationship with Rachel Speed, who bore him a son. Despite of the fact that they broke up, fatherhood changed Tom strongly. The actor does best in order to spend more time together with his son.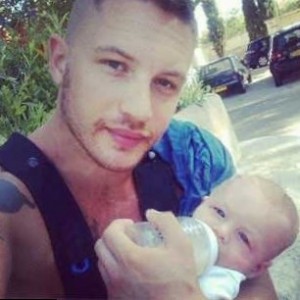 Tom Hardy on Chatty Man