Shakira is 38 now and during twenty years of her career this woman turned from unknown Columbian singer to the internationally acclaimed singer. Hardly there is a person who has never heard the name and the songs of this gifted singer.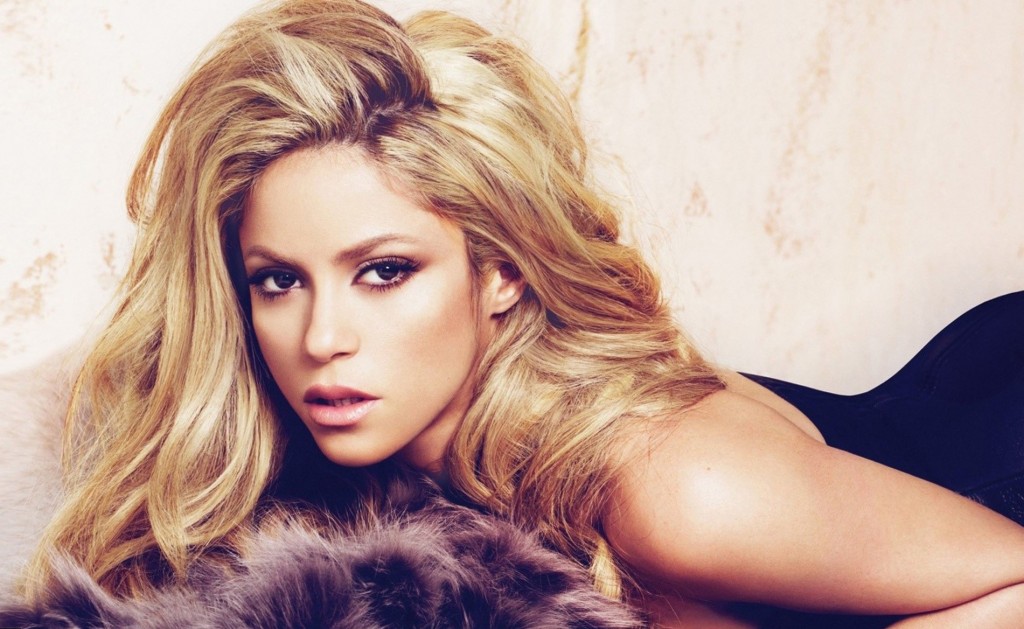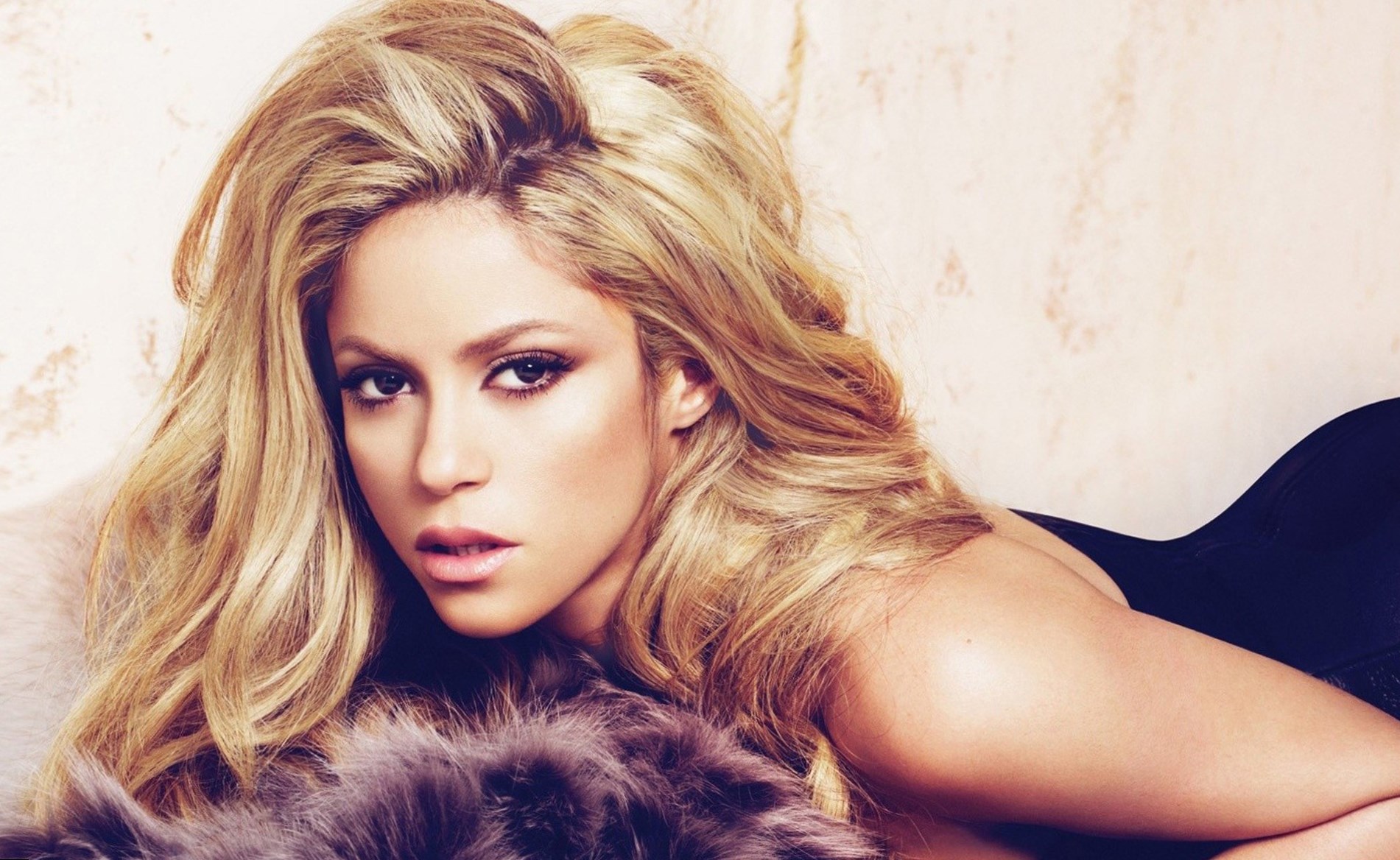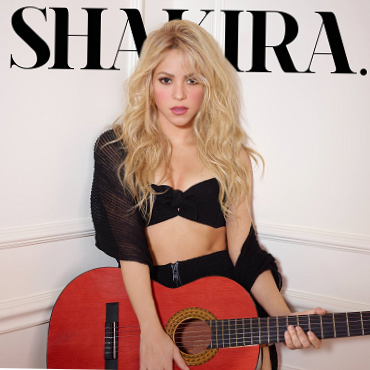 Shakira was a very gifted child. At the age of three she could read and write, sing and dance and also she wrote poems. At the age of eight she recorded her first song Tus Gafas Oscuras. At the age of thirteen her talent was noted and she tied up a contract with Sony Music and recorded her first album Magia. It was her first success and in her native town Shakira became popular. Later Shakira persuaded her mother to move to Bogota. In this city Shakira tries out for the part in the series El Oasis. But it was the only role she played in the cinema. As the woman confessed it was a great experience for her but she wanted to become a singer.
At the age of 38 she achieved great success in show business thanks to her pretty voice and beautiful dancing. So, let's review 10 the most prominent and successful songs of the singer.
1. Whenever, wherever.
This song was recorded in 2001 and is included into her fifth album Laundry Service. This album was quite successful and during the first week it was sold in edition of 202,000 copies. This rousing and heartfelt song quickly caught the fancy of the audience and video became the personification of sexiness.
Shakira – Whenever, Wherever
2. Objection (Tango)
This song is also included into the same album and the inviting tango melody cannot leave cold even those who don't dance. The video of this song reminds the film fragment. Shakira demonstrated passionate dance and perfect choreography.
Shakira Objection
3. La Tortura
This merry song, which Shakira sang together with Alejandro Sanz for a long period of time remained in the minds of millions of people. This song was quite rhythmical and video was shot in a format of love story.
Shakira – La Tortura (Live)
4. Hips Don't Lie
Having recorded this song the world knew new Shekira; she became grown-up, snappier and more uninhibited. The video is a real mini version of Brazilian carnival.
Shakira "Hips Don't Lie" LIVE on Dancing With The Stars
5. She Wolf
This song was included into the eighth album of the singer that was recorded in 2009. It is one more rousing song and in the video the singer transformed into wild wolf living in the check.
Shakira – She Wolf
6. Did It Again
This song is one more dancing composition and love story which doesn't leave unfazed the listeners. During video shooting the singer made real acrobatic feats and because of this the filming took several days.
Shakira – Did it Again
7. Loca
This is one more dancing and rousing song and for a long period of time it was on the crest of the wave. Shakira as a real patriot recorded this song in two languages English and Spanish.
Shakira – Loca (Live From Paris)
8. Addicted to you
This composition doesn't come short of the previous songs. Only the singer appeared in a new look. From light-minded girl she transformed into stylish and elegant woman. The admirers can see it in the video to this song.
Shakira – Addicted to You
9. Waka Waka
This song became the hymn to the football championship in 2010. It became the favourite one for her admirers and football fans. The singer confessed that she was glad to sing this hymn.
Shakira – Waka Waka (This Time for Africa) (The Official 2010 FIFA World Cup™ Song)
10. Dare (La La La)
This song represents the new album of the singer and became the main song of almost every party in every night club all over the world. This talented singer doesn't need to prove her dancing skills in the video to this song.
Shakira – Dare (La la la)