She is just 21, but her film list is full of real masterpieces. The daughter of an actress, she dreamed to act from the very childhood. And now, when her dream has become true, she tries her best and works from morning till night on the way to her stardom.
Zoey Deutch Biography
Zoey Francis Thompson Deutch was born in 1994 on the 10th of November. Her birthplace is Los Angeles, CA. Her father, Howard Deutch, is a well known film director and her mother, Lea Thompson, is a famous actress. Her grandparents were also connected with acting, so the girl is the third generation actress in her family.
Her talent was noticed from the very childhood, when she played with her dolls and pretended to speak with various voices.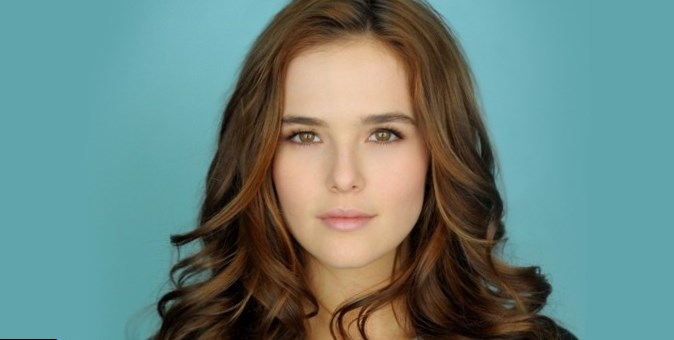 She is a trained dancer. Zoey Deutch visited ballet school from the very childhood, she also was a jazz dancer. The girl studied acting too. She was a student of High School for the Arts in LA.
Zoey Deutch age was 15, when she got her first acting job. She took part in "The Suite Life on the Deck", where she acted as Maya.
Her first big role was in the indie "Mayor Cupcake". Her mother helped her to get the role. She acted as the screen daughter of her mother, actress Lea Thompson. Girl's talent was noticed and gradually she started to get invitations to various films.
Zoey Deutch | 5 Questions With DailyCandy
Zoey Deutch Movies
Zoey Deutch is just 21, but she had already participated in more than 10 movies and TV shows. The actress took part in dramas, thrillers, fantasies and comedies. Here are the most successful her projects.
Switched at Birth
The actress acted as Elisa Sawyer and took part just in 2 episodes of popular TV series. But the girl was just 18, when she got the role, so it was her chance to show her acting talent. She used this chance perfectly and soon got an invitation to some other TV series.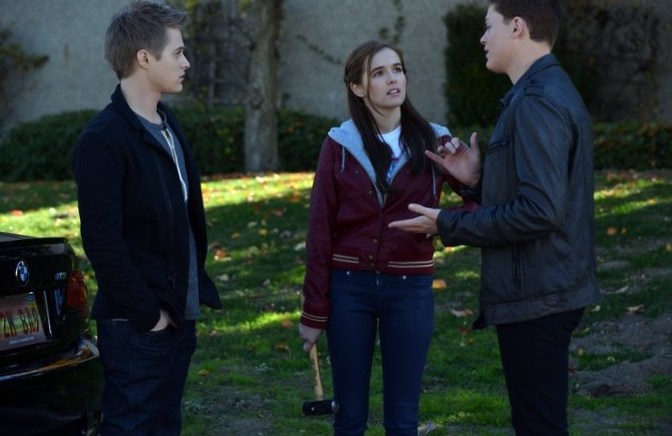 Ringer
The role of Juliet Martin was recurring and the actress took part in 18 episodes. Probably, it was her first serious screen work, when she acted without her mother's support and did it great!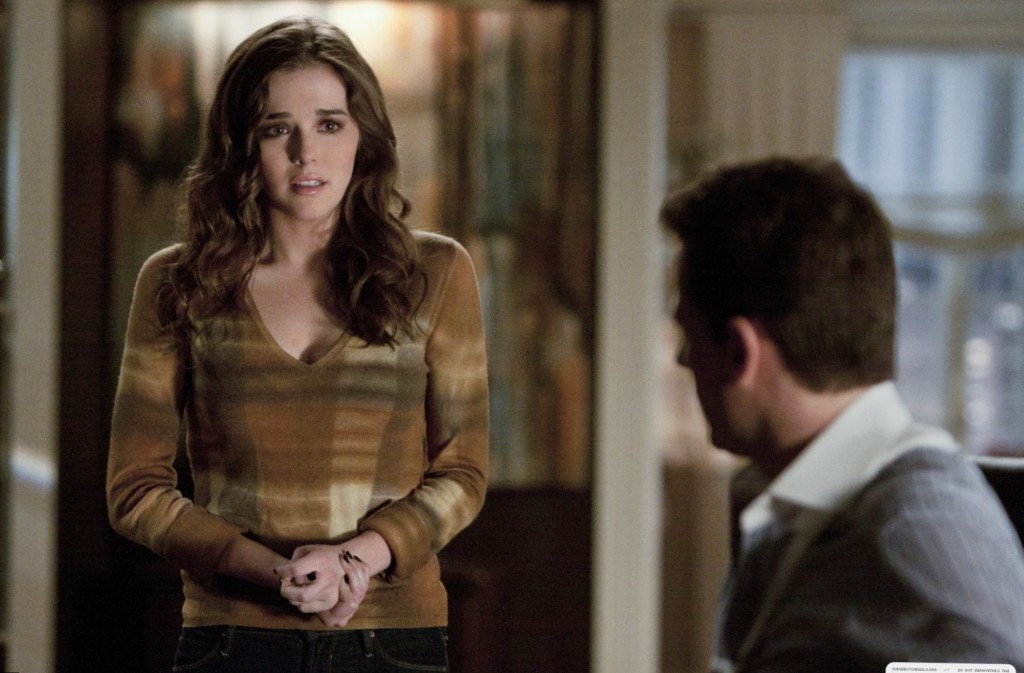 Vampire Academy
Zoey Deutch Vampire Academy is the first movie that made her internationally popular. The film of Mark Waters is just the first part of the franchise. It tells about the special school for vampires, that is situated in Montana (USA), where young and talented vampires study magic. Zoey Deutch played the leading female role of Rose Hathaway. Her heroine has a love affair with Russian vampire, Dimitri Belikov, played by talented Russian actor, Danila Kozlovsky.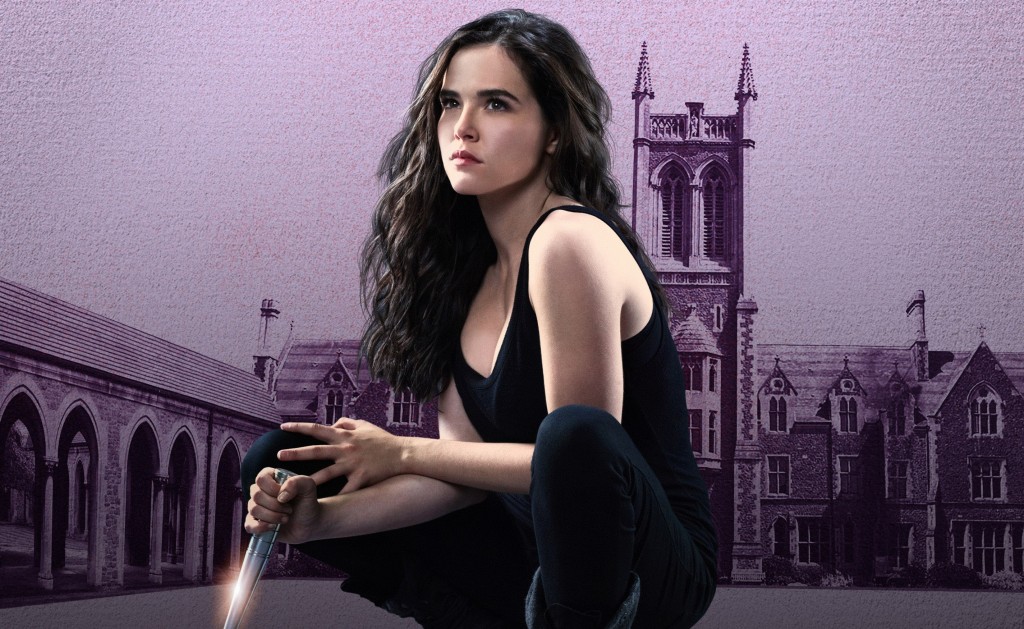 Danila Kozlovsky and Zoey Deutch were rumored to date. The couple looks really nice on the screen. They change photos from the film set through FaceBook and send each other love messages. But both insisted, their "game" to exchange love messages is just the part of acting – thus they live with their heroes and look natural on the screen.
This movie of Zoey Deutch was supposed to become a big box office hit, but it got modest reviews from critics.
Beautiful Creatures
In the movie of Richard LaGravenese, Zoey Deutch played supporting role of Emily Asher. For quite popular actress, it was strange to agree acting such a small role. But Zoey Deutch liked the film director, who was known by his previous screen works like "A Little Princess" and "The Bridges of Madison County". That's why she participated in the film and it was a good choice as the movie about the unique connection between Ethan Wate (Alden Ehrenreich) and Lena Duchannes (Alice Englert) and their mysterious fate was watched and liked by millions of people worldwide. Zoey Deutch Beautiful Creatures is one of the most graceful from her films.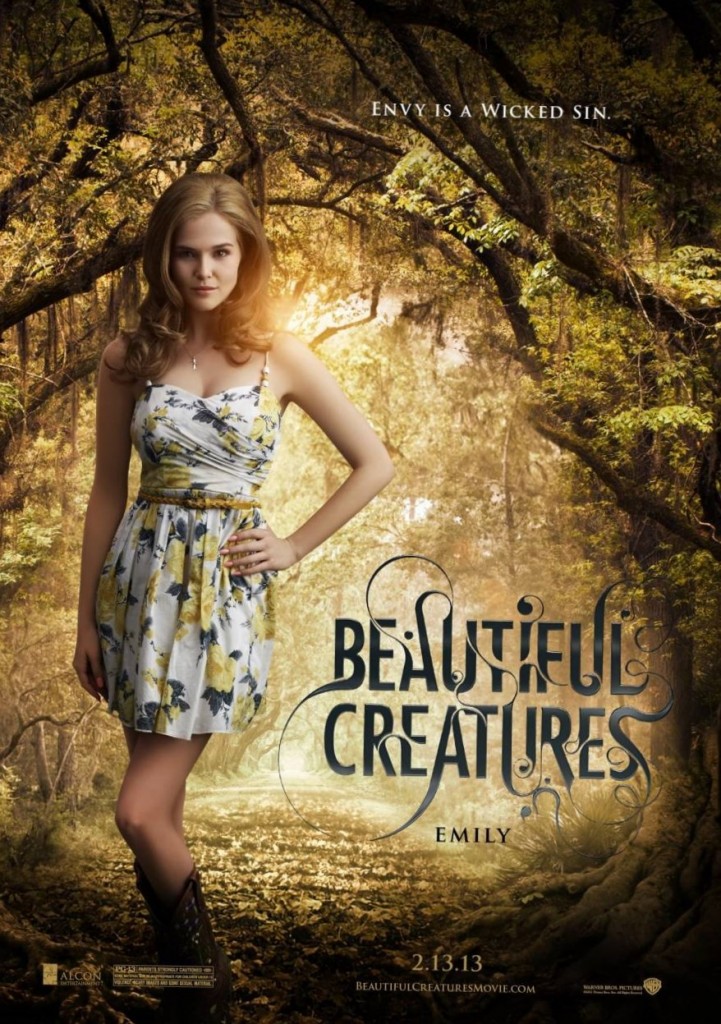 Dirty Grandpa
The movie of exotic film director Dan Mazer at the very beginning was supposed to become a box office hit. It should become successful due to great play of legendary Robert De Niro, the holder of two Oscars, who remain one of the best Hollywood actors in spite of his age (the actor is 72). His partner, young Zac Efron, who had already participated in a screen hit "Charlie St. Cloud" and had won MTV Movie Award, was also a good reason to get the ticket to the cinema and to watch the film.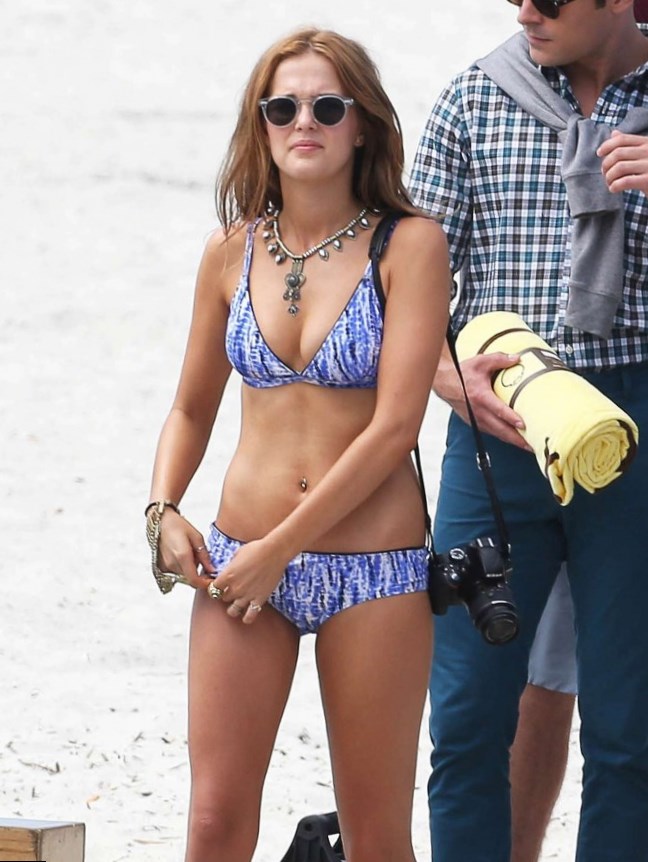 And the gem of the film was tender Zoey Deutch, whose heroine, Shadia, was the love interest of the main hero. Light minded, active and bright movie got modest reviews from critics but was a huge success with the audience.
It is the latest movie of the young star. But the actress has no time for vacation as she is busy in many other projects, which are in pre-production now. Thus, we will see Zoey Deutch in "Everybody Wants Some" and "Good Kids" soon.
Everybody Wants Some TRAILER 1 (2016) – Tyler Hoechlin, Zoey Deutch
Zoey Deutch Personal Life
Zoey Deutch is a beautiful young woman, although her height is quite low (she is just 163 cm tall). But Zoey Deutch dating is one of the most discussed topics nowadays. She was rumored to date her movie partner, Danila Kozlovsky, but they were not in relationship, they just played their roles too thoroughly.
In her real life the actress is dating Avan Jogia.
Avan Jogia and Zoey Deutch are in long term relationship. They are together since 2011. The Twisted star, Avan Jogia met his loved one, Zoey Deutch at an official event and they still remain the most beautiful young couple in the cinema world. Although the schedules of the stars are very tough, they find the time to spend together and enjoy their love, youth and success.