Date of birth: March 24, 1933 (Age: 83 years)
Height: 6′ 2″ (188 cm)
Weight: 200 pounds (91 kg)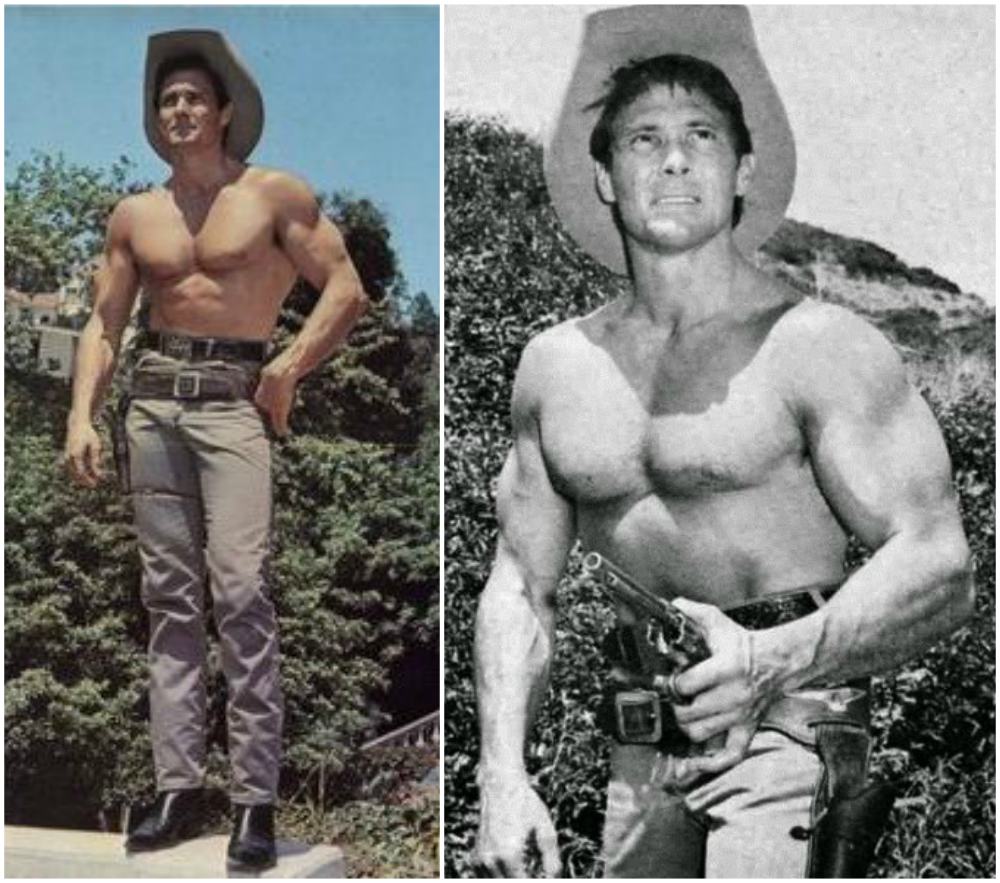 William Smith body measurements:
Waist: unknown
Chest: unknown
Biceps: 18,5″ (46 cm)
Shoe size: unknown
Hair colour: Brown
Eye Color: Hazel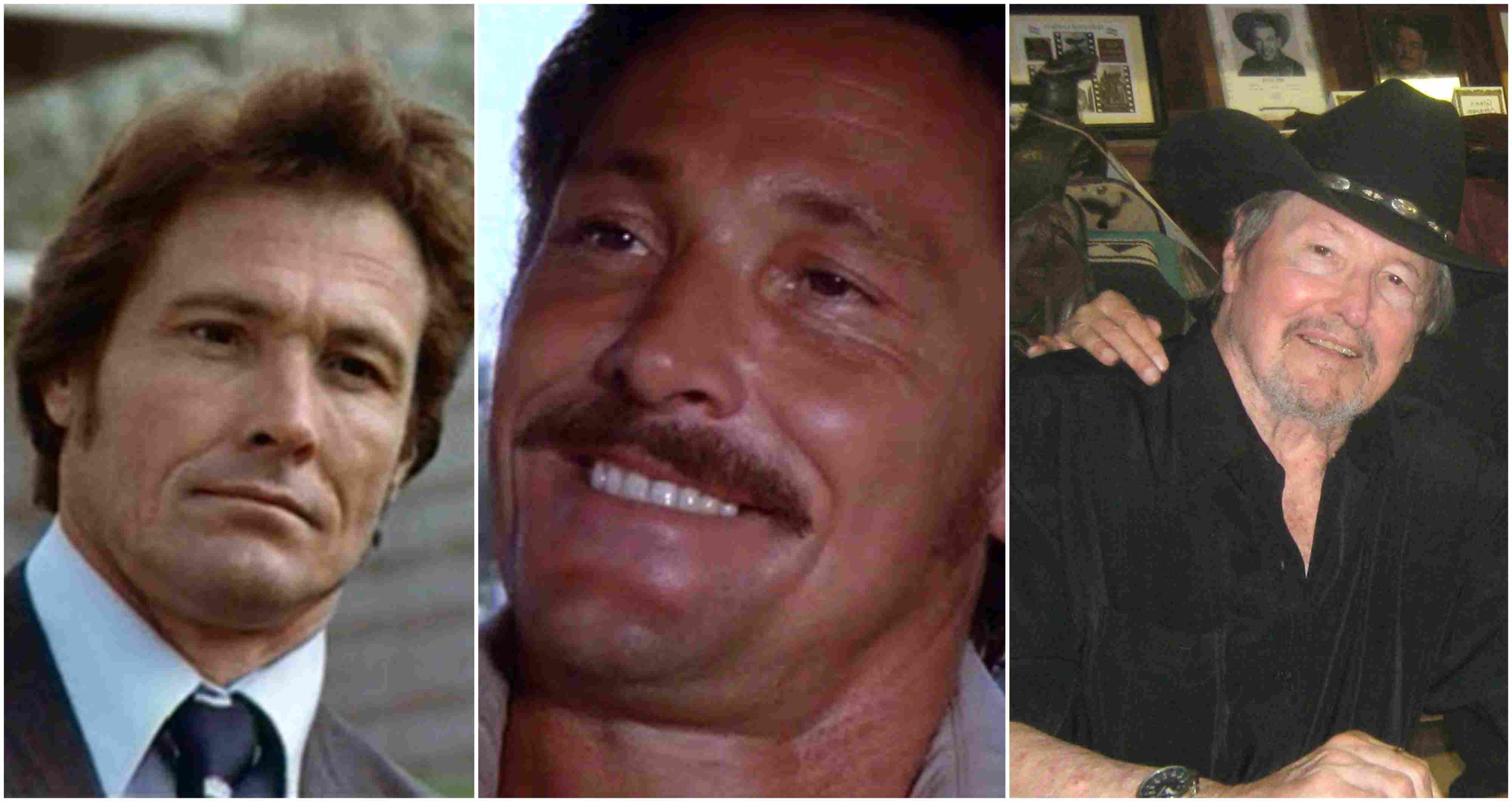 William Smith is not the one who gained his popularity just after his first role. He starred in nearly 300 projects in both films and TV project.
His first role William got at the age of eight – he became The Ghost of Frankenstein little star.
Today, William Smith is 83, but he is still in a great body shape. Throughout all his life, the actor was an active sportsman and was deeply engaged into various competitions.
Smith is not only a brilliant actor, but also a successful sportsman. He won global arm-wrestling competitions for many times. There he impressed the audience with his 18,5″ biceps. Besides, multiple times the actor became the winner of weightlifting competitions. Smith established a record for reverse-curling weight of a bit less than his own body weight.
But don't think that that's all. In addition to this impressive list, William Smith won 31 boxing matches and lost only one. What is more, in order to be strong and to be able to perform tricks, William once started learning martial arts. This passion lasted for several years.
Football and motoracing complement his sport fame and once more prove that a person can be talented not only in one sphere.
Karate and kung fu were an essential part of William's life. The actor was so excited about it that it's hard to distinguish whether he is an actor or a fighter.
We can't but admit that this talent and significant achievements in martial arts greatly influenced actor's career. Due to high proficiency in fighting and due to his ability to perform some crazy tricks on his own, William Smith won the hearts of many fans and even now, at 83, he possesses the image of an acting fighter.