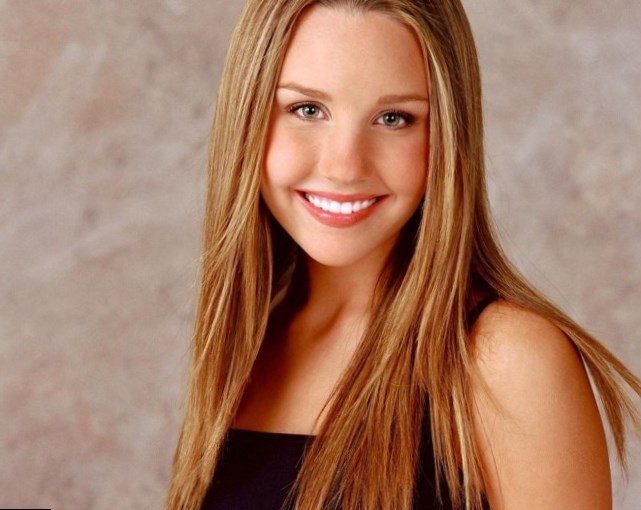 Height:
173 cm
Weight:
55 kg
Age:
29
Amanda Bynes is a young and very promising American actress. She was born on the 3d of April, 1986 in Thousand Oaks, California, USA. Amanda began her TV career when she was only thirteen years old. She starred in two Nickelodeon series The Amanda Show and All That. During four years Bynes's show was one of the most popular on the channel, besides four times Amanda won Kids' Choice TV award in nomination Favourite TV actress.
Amanda's father was a great fan of theatre so he encouraged Amanda and his other kids in their love to theatre. Amanda was only 7 years old when she appeared on the stage of Los Angeles club Comedy Store. At the age of 10 she appeared in the show All That. Critics compared her with comedy legends Lucille Ball and Tracey Ullman.
In 2002 she debuted in cinema. Amanda was invited by one of the TV directors from Nickelodeon channel to play a role in a film Big Fat Liar, that brought Bynes one more Kids' Choice award in nomination Favourite Cinema Actress. In the same year she shot in TV series What I Like About You, that was popular during four years.
Amanda received special recognition of European spectators and one more Kids' Choice award after a role of Daphne Reynolds in a movie What a Girl Wants.

The next roles of Bynes were in the films Love wrecked, 2005, where the actress played a young girl who was in love with her iconic singer and She's a Man where she played a girl who was fond of football but she could not get a place in women's team. She made a decision to disguise herself in her brother's uniform and played for a men's team.
Among other famous roles of Amanda there are such movies like Hairspray and Syndey White. Both movies were filmed in 2007. Nowadays Amanda is one of the best comedy actresses but she does not want to revolve around only one genre, she wants to try her hand as drama actress.
| | |
| --- | --- |
| | |
Speaking about a personal life of the star we may find out that not everything is so good and clear. Stars are people about whom other people like to rumor and make fake news. On the 8-th of September, 2015 the whole world was shocked. Someone spread information that Amanda Bynes was dead. The information was posted on the fake account of the actress in Facebook. Many people wrote messages of condolence on her page. However, the other part of her fans was rather skeptical of the information so far as there were no official confirmations about Bynes' death. Amanda Bynes news was very controversial. Happily all this was a trivial fake; the star is alive and well. It was a one more hoax.
Personal life of Amanda Bynes is rather stormy and full of various negative events. Her alcohol and drug abuse had a negative impact on her appearance. But several years ago Amanda was included into the list of the hottest actresses. In autumn 2012 she was suspended of driver's license after the occasion when she caused several car crashes.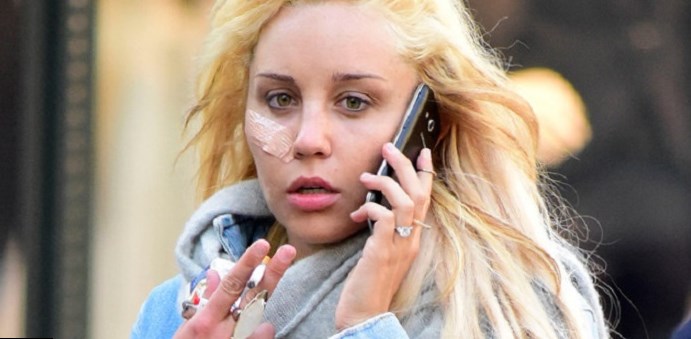 In spring 2013 crazy Amanda Bynes again was drunk behind the wheel. Queer acts were one after another: she tried to burn the neighbor's house or stole clothes from shop. She took drugs and everyone knew it. She even underwent a course of treatment in the hospital for the insane. Several times she threatened her parents to jugulate. But later the actress dishonoured her words and said that it was just a joke.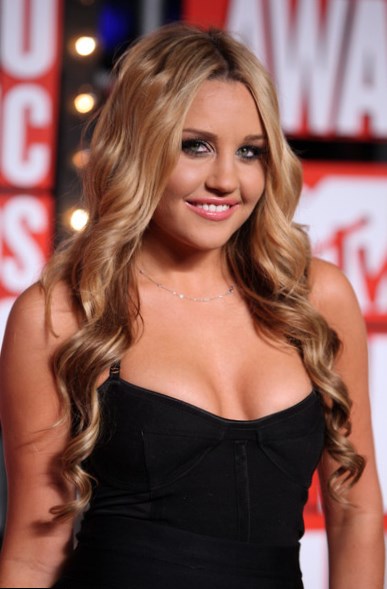 This woman is used to change boyfriends like a woman changes gloves. In 1999 a young actress dated Drake Bell, American singer and actor. But the couple had little in common with and soon they broke up.
In 2003 a young lady started dating Nick Zano. She was 17 he was 24. Later in one of the interview she confessed that this relationship wasn't a good experience and changed her greatly. Later a young lady dated David Cross, Kid Cudi and Liam Hemsworth. All relations of this actress were not serious and short.