Date of birth:  April 1, 1997 (Age 20)
Birth Name: Asa Maxwell Thornton Farr Butterfield
Born Place: Islington, London, United Kingdom
Height: 6 ft
Weight:  66 kg (146 pounds)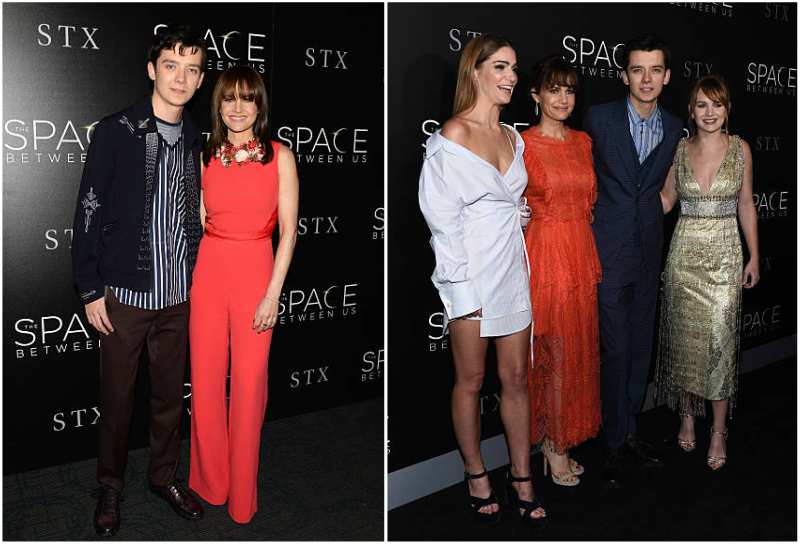 Hair color: Dark brown
Eye color: Blue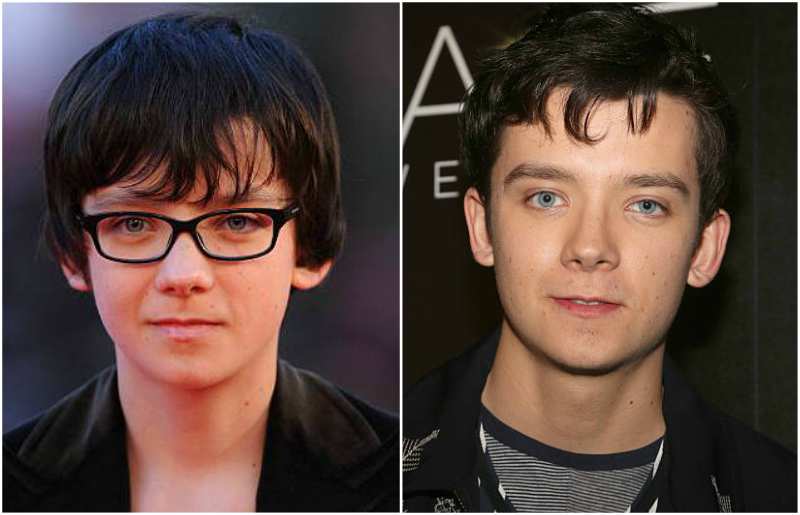 Asa Maxwell Thomton Farr Butterfiled well known as Asa Butterfield is just 20 years old actor who is becoming more popular with each following movie role.
He started with his career when he was 7 while being engaged in Young Actor Theater. Asa Maxwell has started working with minor roles but became an active part of the theater.
Young, ambitious, talented, now he is becoming one of the most varied film actors and we may see him at The Boy in the Striped Pyjamas, Ender's Game, Hugo, Ender's Game in unusual and unexpected roles.
The young star mentioned that Ender was the most complicated role he has played, not only emotional, but much more difficult was the physical preparation for that role.
Along with learning combat he was being engaged in knotted zero-gravity activity. It is not about slow motion. For being prepared for the film scenes, Asa worked with acrobatic gymnasts with a strong technical grounding who specialize in performing. The star is adding that he also had to learn how to keep his body when he experienced to leave the gravitational pulling. He said that he had to undergo odd challenge of physics, forgetting all he has ever experienced.
The film director said that the young star matured quickly during the filming, growing about 2 inches, which was a horror for the film costume house.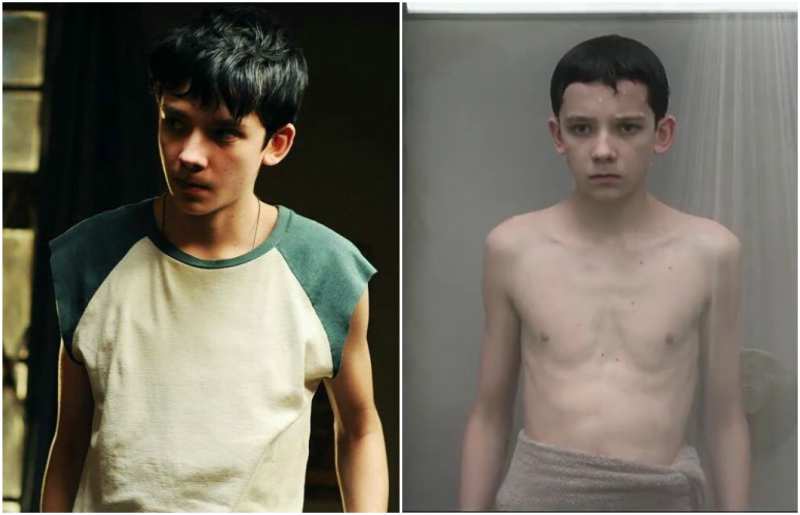 A few years ago on his Twitter he said he was about 5'10 but not for sure. Now on his social accounts he mentioned his height is 6 feet tall. That's 12 centimeters taller that the average celebrity (about 171 centimeters, 5 feet 7 inches is the average).
The star of Ender's Game and Hugo is not much of a sport but he likes to swim and playing football. He said that he's a huge sci-fi fan, his favorites are The Knife of Never Letting Go and The Matrix.