Date of birth:  September 3, 1992 (Age 25)
Full name: August Anthony Alsina, Jr
Born Place: New Orleans, Los Angelos, USA
Height: 5′ 11.5″ (181.6 cm)
Weight: 79 kg (175 pounds)
Shoe size: 11 US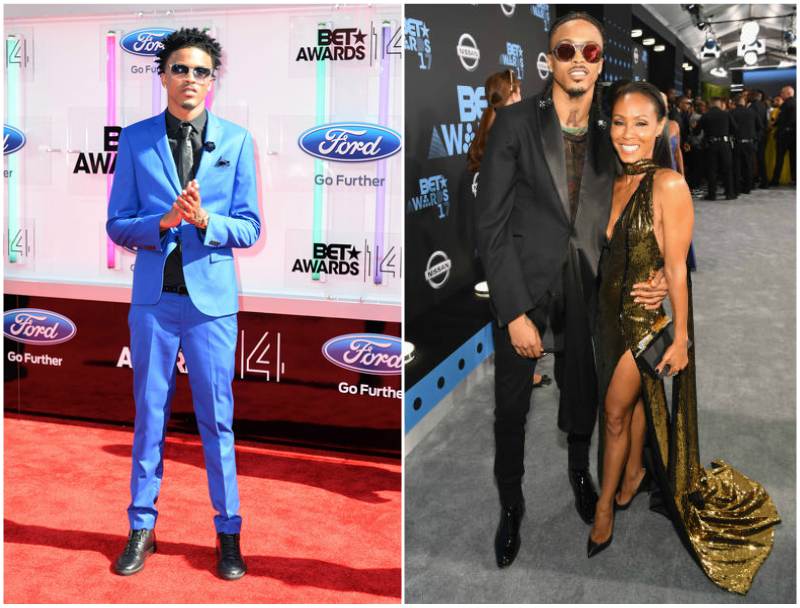 Hair color: Black
Eye color: Brown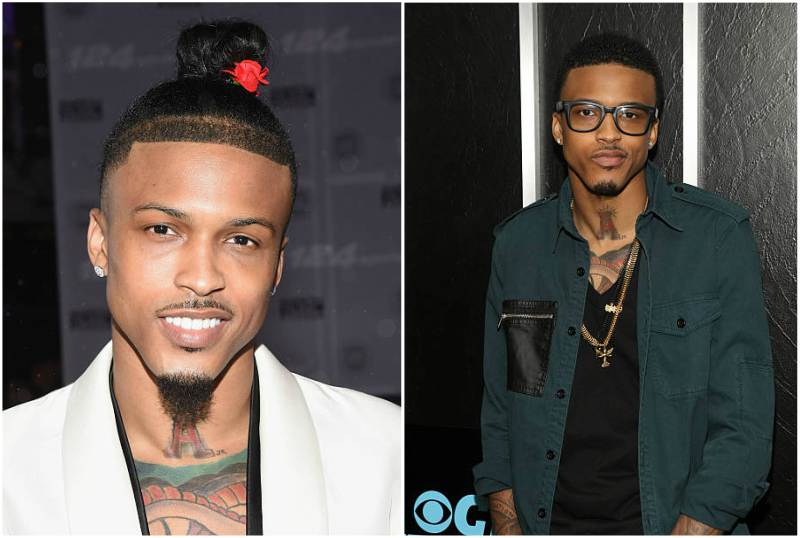 The famous rapper and R&B singer August Alsina quickly climbed up the ladder of success despite the state of his family growing up.
As a child, both his Father and Step-Father were drug addicts. After the hurricane Katrina, August and his mother moved to Houston in the quest for a new and better life in 2005.
The year 2007 was the first glimpse of August the world got to see. He began uploading cover videos on Youtube which got him thousands of views. As he decided to take his music career to a new level, it cost him his home since his mother did not agree with it.
August went on to live with his brother who later died in 2010. The devastating death of his brother served as a motivation for August causing him to put more effort into his music career.
In 2011, he moved to Atlanta to pursue his dream and by 2012 released his first mix tape. Rising to greater heights of fame, August released his first single I Luv This Shit in 2013 which sold about 1 million copies both home and abroad. This single also won him the Coca-Cola Viewers' Choice award.
In the following year, he released his first album Testimony which was dedicated to his late brother. By 2015, August released an even more successful album This Thing Called Life where he featured popular artists like Lil Wayne and Chris Brown. Within the short period of a week, he sold more than 40,000 copies in the US alone.
August perfectly combines his challenging yet successful career with raising his 3 adorable nieces creating a better life for them.
He sees this as the greatest avenue he can truly honor his late brother who took him in at a point of need. We can confidently say, he truly has a heart of gold.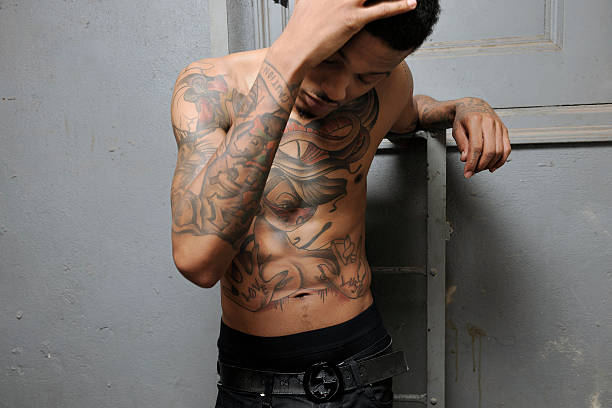 August has also succeeded in keeping an ever fit figure through regular exercise. Above all of his many achievements, he has been able to create much wealth out of literarily nothing.