Date of birth:  October 23, 1983 (Age 34)
Full name: Aziz Ishmael Ansari
Born Place: Columbia, South Carolina, USA
Height: 5'6'' (168 cm)
Weight: 62 kg (137 pounds)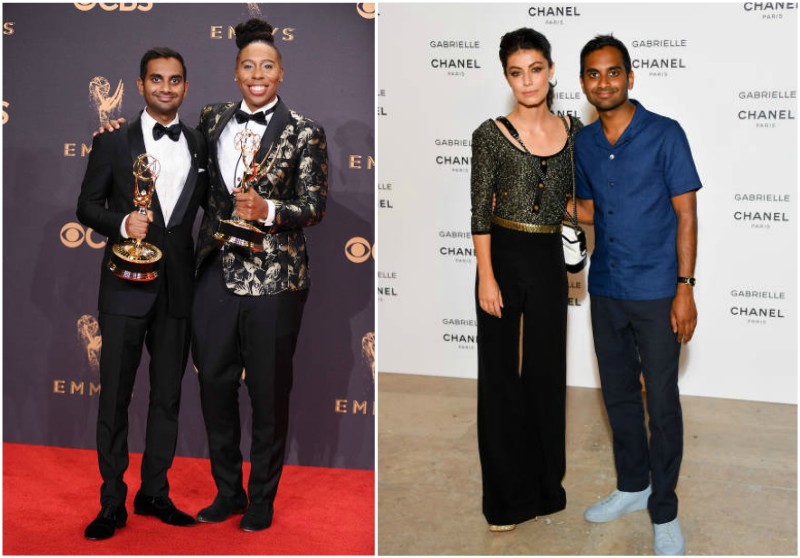 Shoe size: 9 US
Hair color: Black
Eye color: Dark Brown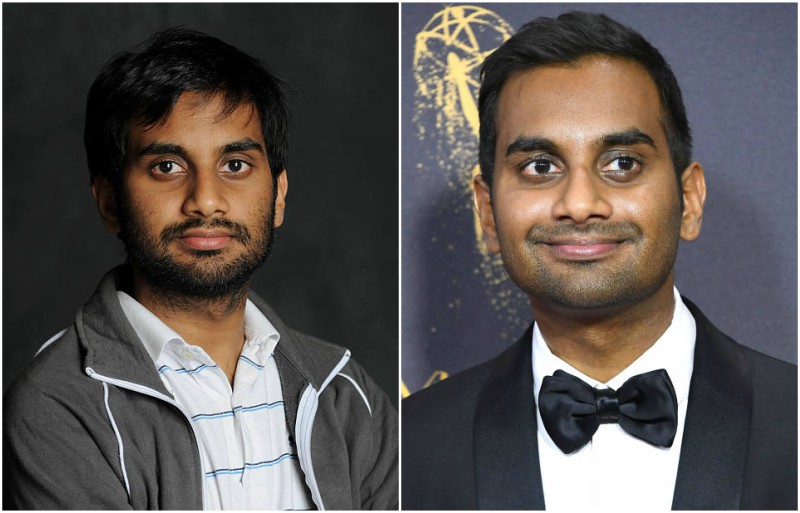 The hilarious comedian and actor Aziz Ansari didn't always have a heart for comedy. Moving to New York in the year 2000 to study marketing was a time of real revelation for him.
Aziz discovered a passion for comedy when he was 18 after some friends of his suggested he should try stand-up comedy. Heeding to their advice, he went to an open mic and instantly fell in love with it. From that point on, he took up comedy performances balancing it with his education.
Comedy happened to open up greater opportunities getting him his first acting role on a television show – Uncle Morty's Dub Shack right after college in 2004. 2 years later, he got into the movie industry with his first role in School for Scoundrels.
In 2005, Aziz and a few other comedians began making short films and sketches together which caught the attention of MTV in 2007 with the comedy series Human Giant. His career continued to blossom as he went ahead to feature in a total of 42 movies and TV shows.
By 2015 Aziz's career reached a climax as he co-created, wrote and produced the comedy series – Master of None, performed to a 40000 audience in the Madison Square Garden as well as co-published a book – Modern Romance: An Investigation.
Aziz also uses his platforms through comedy to address issues on feminism, immigration, and food.
His character in the Master of None seems to portray an aspect of him as his love for food transcends just his role but expresses his heart. Whenever he goes on comedy tours, he basically sees it as a food tour. He considers himself to be obsessed with food rather than a foodie as he loves everything from fast food to exquisite cuisines and would really like to learn how to cook them all.
This makes us all wonder, how can he keep such a fit figure despite his love for food.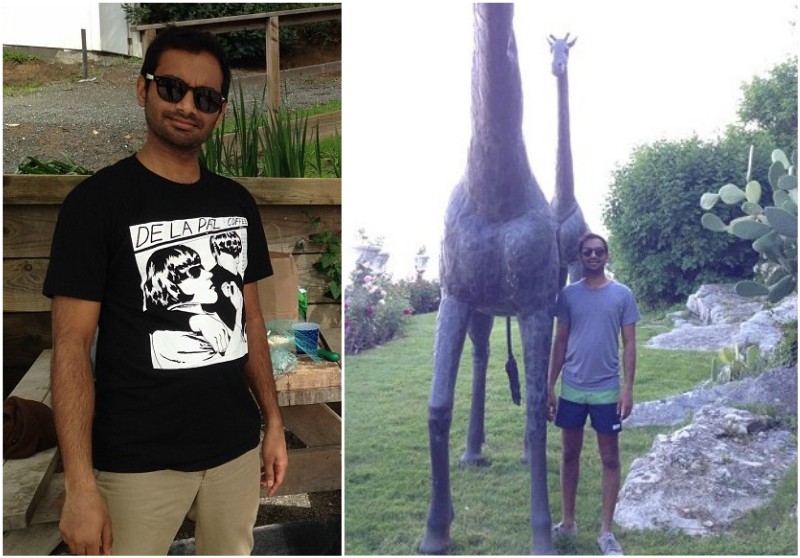 Aziz's main secret is that he has mastered the art of moderation and knows his limits when it comes to food.