Date of birth: September 1, 1946 (Age 71)
Full name: Barry Alan Crompton Gibb
Born Place: Douglas, Isle of Man, England
Height: 5'11'' (180 cm)
Weight: 79 kg (174.2 pounds)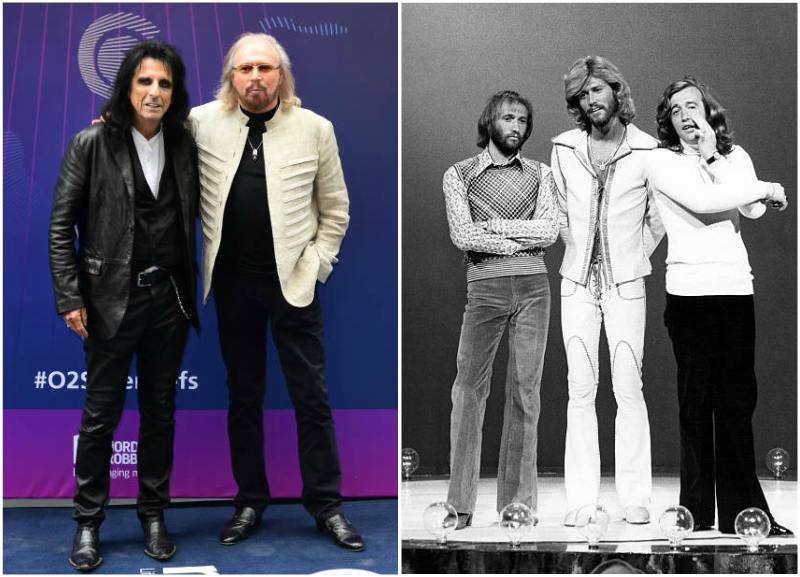 Hair color: Brown/Grey
Eye color: Brown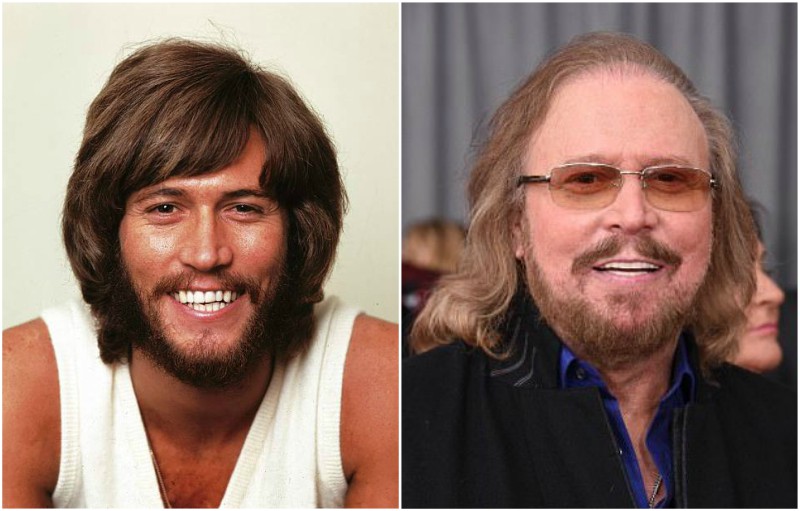 The versatile singer, songwriter, and producer Barry Gibb has successfully thrived in the music industry for over 6 decades. Music seemed to be genetically built into Barry's family as his father and brothers were also musically inclined.
At the age of 9, Barry already played the guitar and sang to the point that he started a group called The Rattlesnakes consisting of him, his brothers and a few friends.
After Barry and his family moved in 1958, the group could no longer be complete therefore they changed their names a couple of times until they stayed with The Bee Gees in 1960 consisting of just him and his brothers.
As they performed at every opportunity they got, Bill Gates a radio DJ discovered them and became interested in their original songs. Among his brothers, Barry had a greater strength in song writing so most of their original music was writing by him.
In 1961 after Barry quit school, The Bee Gees career began to flourish. They performed at hotels and clubs as they gradually came to the limelight. The following year, Barry began auditioning songs and soon enough his songs were recorded by numerous recording artists.
In the 70's the music industry evolved with new genres of music which made other stars become irrelevant but being the creative mind of the band, Barry found a way to evolve with it. During this period, he involved his youngest brother Andy Gibbs into the music industry, mentoring and helping to write some of his songs.
The creative versatility of Barry has made him create a space for himself in the industry no matter how music evolves; he makes himself relevant leading to a 6-decade long career and still counting.
At the age of 71, we are all surprised how healthy and a whole lot younger he looks.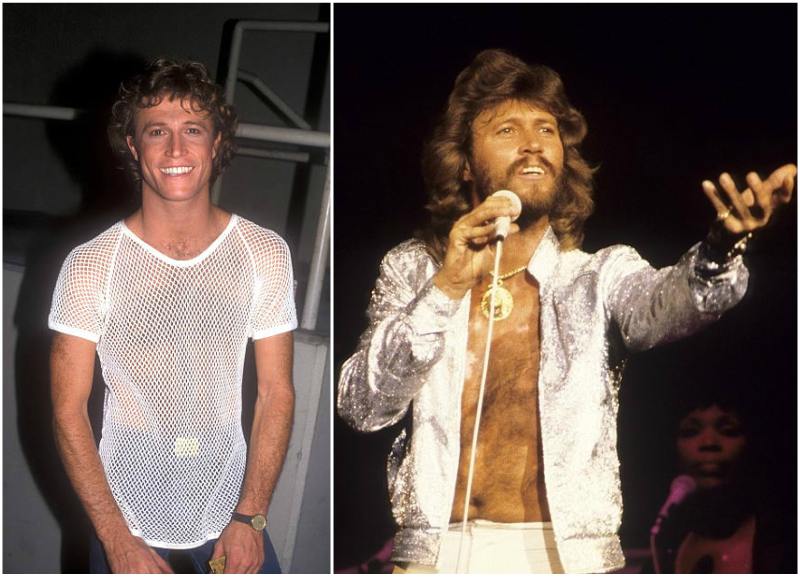 Barry happens to have this approach that has worked for him:
 – He believes a lot of sleep is necessary for a healthy life. He gets over 10 hours of sleep each day and only wakes up when he wants to.
– He neither has a structured diet nor exercises regularly he just eats whatever he can get his hands on when he is hungry.
– With no particular efforts to keeping healthy, Barry is convinced that the love and care from his family keep him young and healthy.
SUBSCRIBE!