Date of birth: February 25, 1934
Date of death: June 11, 1993 (Aged 59)
Full name: Bernard Bresslaw
Born Place: London, England
Height: 6'7'' (201 cm)
Weight: 244 lb (110 kg)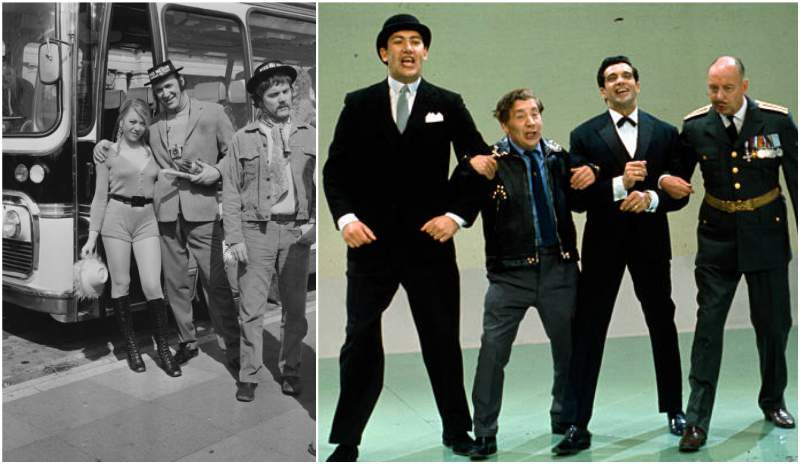 Hair color: Brown
Eye color: Brown/Bald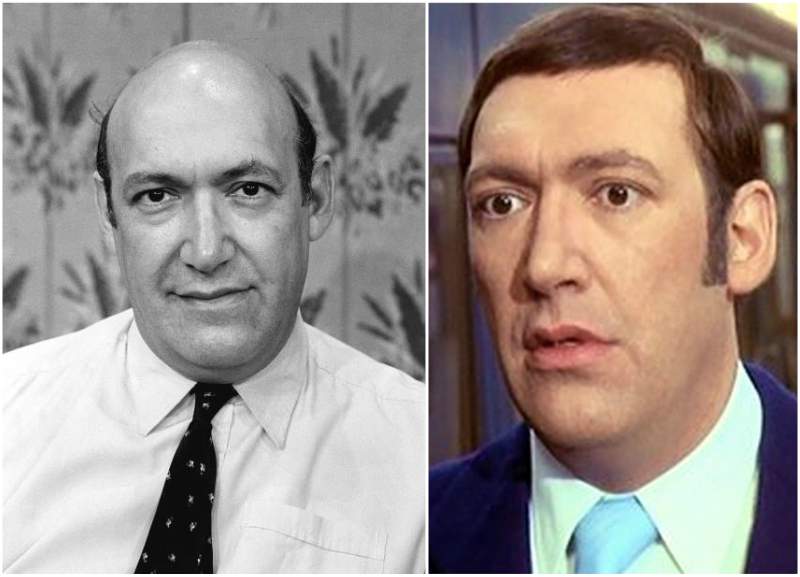 The renowned actor and comedian Bernard Bresslaw could be spotted in any crowd because of his height. Adding to his tall countenance he had an amazing personality that always left an unforgettable impression on anyone he met.
Bernard was born to a father who was tailor and right from a young age was certain he didn't want to continue in his dad's business but go into acting.
Bernard was blessed to have an English teacher who spotted his incredible talent and vast erudition. She encouraged him to apply for a scholarship at the Royal Academy of Dramatic Arts (RADA) which he got accepted into. The display of his impeccable talent earned him the Emile Littler most promising actor award.
Bernard proved himself truly as a promising actor as he went right into the theatre after graduating from RADA. In order to gain experience, he began performing at hospitals, camps and prisons. He continued with much hard work to create a successful career for himself and in 1954 he got exposed into the movie industry with his first casting in The Men of Sherwood Forest.
Bernard continued relentlessly portraying every role with all his heart. After a while, the demand for his Popplewell role in I Only Asked! in 1958 reduced till it ended totally. Nevertheless, he didn't give up, one little glitch was not going to take him away from a passion he had worked so hard for. Bernard accepted that fate and decided to go back to his first love – Theatre.
Throughout his close to 4-decade long career, Bernard had featured in 11 television series, 42 movies as well as numerous stage performances.
He was a hard worker that never stopped up till his last breath. On the 11th of June in 1993, a heart attack snatched the life out of this versatile star just a day before a stage performance as Grumio in Taming of The Shrew.