Date of birth: August 25, 1961 (Age 56)
Born Place: Flatwoods, Kentucky, USA
Height: 6'0'' (182 cm)
Weight: 84 kg (186 pounds)
Shoe size: 11 US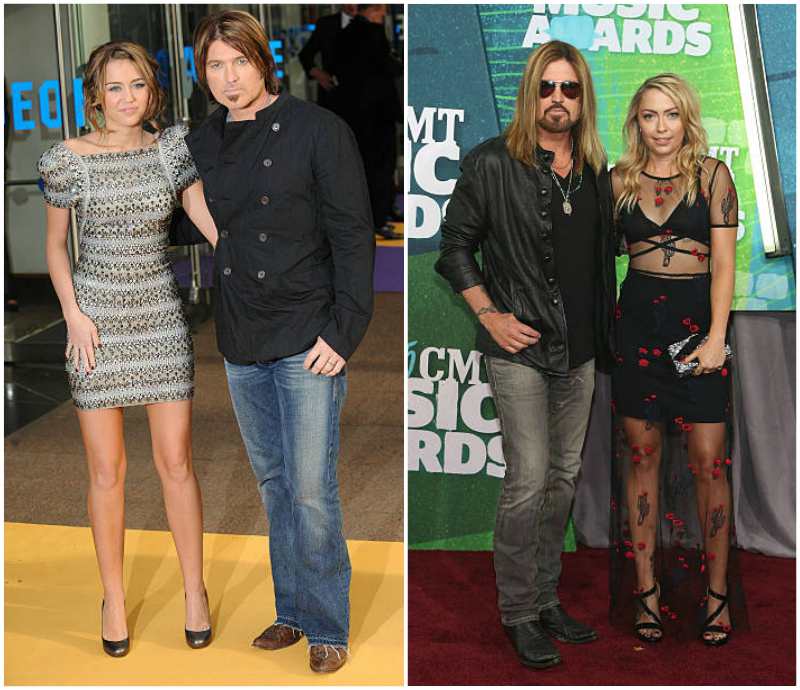 Hair color: Brown
Eye color: Grey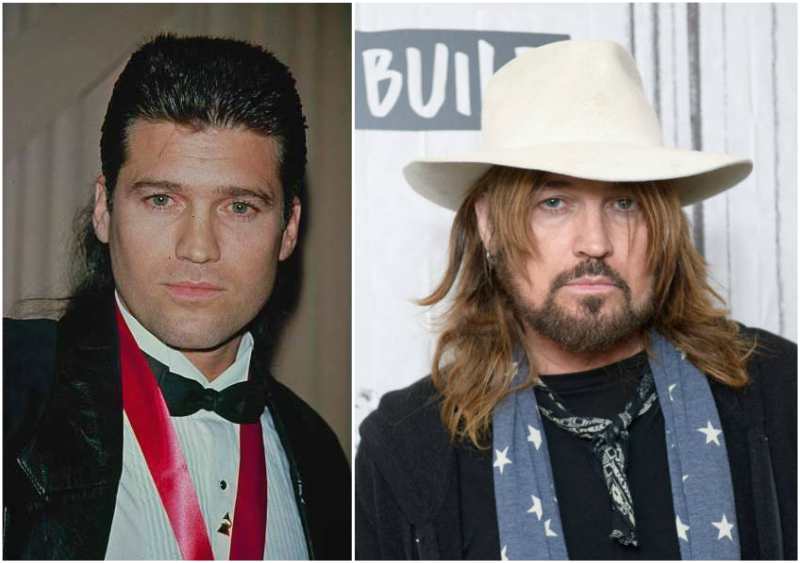 The talented actor, musician and songwriter Billy Ray Cyrus is popularly recognized for his multi-platinum single Achy Breaky Heart which also made its way to best-selling single in 1992. To the younger generation, he is known as the father of the popular star Miley Cyrus.
Right from Billy's early age, music had been a passion he could not do without. Having a grandfather who was a Pentecostal preacher, he grew up immersed in a lot of gospel music and by the age of 4, he began to sing.
Seeing his dad play the guitar, the zeal burned in him but since his dad was right-handed and he was left, he was not able to learn with his dad's guitar.
While he was in high school, he was very athletic and played on the baseball team. His incredible skills earned him a baseball scholarship at Georgetown College. As young Billy was still very passionate about music, he attended a Neil Diamond concert that changed his life from that moment.
During the concert, the desire to become a musician stirred up richly in him and from that moment he knew with every breath in him that he wanted to create a career in music.
Motivated by Neil Diamond, he went back and created a well thought out 10-month goal on how he was going to achieve a career in music. He started off his goal by dropping out of school in order to put his all into such a passion that consumed him.
Moving to Los Angeles to advance his musical dreams, Billy faced a lot of hardship but little did he know at that time that there was great success waiting for him at the end of the tunnel.
By 1990, he got signed by Mercury Nashville Records and two years later released his first album Some Gave All.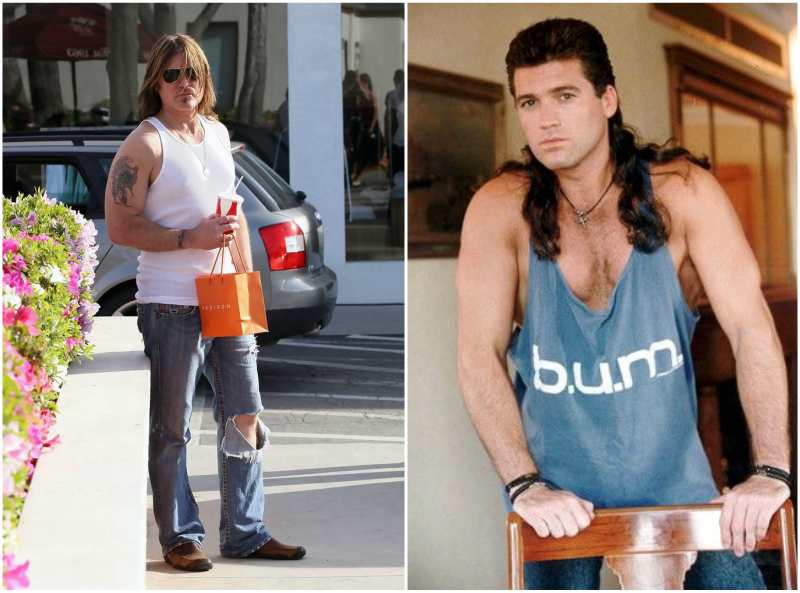 The same year his album was released, he began an acting career with his first role on the TV show Top of the Pops and by 2001 made his way into the movie industry featuring in Radical Jack.