Date of birth: April 20, 1937 (Age 82)
Full name: George Hosato Takei
Born place: Los Angeles, California, USA
Height: 5' 8" (173 cm)
Weight: 154 lbs (70 kg)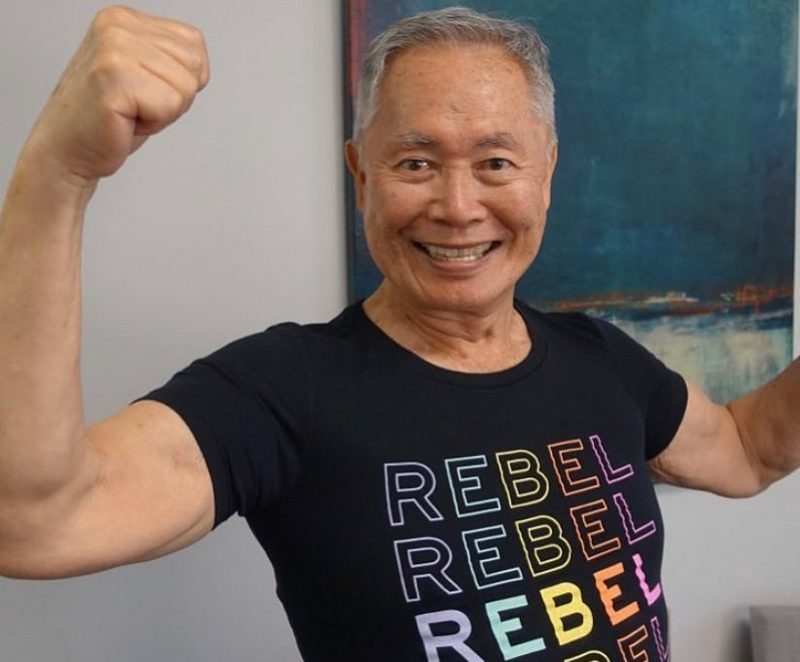 Hair color: Dark Brown
Eye color: Dark Brown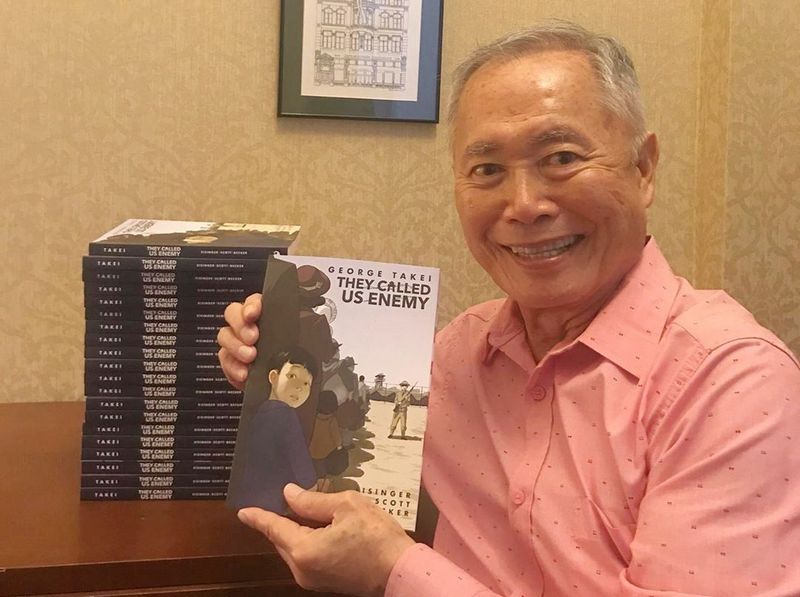 George Takei goes beyond the confines of dramatic arts to human rights activism. The massively experienced film, television and Broadway star is also an author and a political commentator. He is known by fans all over especially for his role in the Star Trek franchise.
Starting off as a voiceover in English dubbing of Japanese films such as Godzilla Raids Again (1955) and Rodan (1956), he soon switched from studying architecture in college, George intensively studied theater arts, earning a master's degree in 1964 from UCLA, attended a drama institutes in England and Tokyo and even in Hollywood at Desilu Workshop.
In 1965, George took his first step of many into stardom being cast as H. Sulu in the Star Trek film and television franchise. He appeared in all the first 6 films, the series (1966-69), the animated series (1973-74) and in 7 video games. He also made several appearances in Heroes (2007-10) and animated series Futurama and Kim Possible (2002-07) amongst others.
Visibly noticeable is George's square face and slim body that has been maintained over the years courtesy of his favorite workout routine; rigorous jogging. He was also an avid marathon runner for so many years, setting his personal best record in 1989 of 3 hours and 40 minutes, which is pretty impressive for a 52 year old man (his age at that time).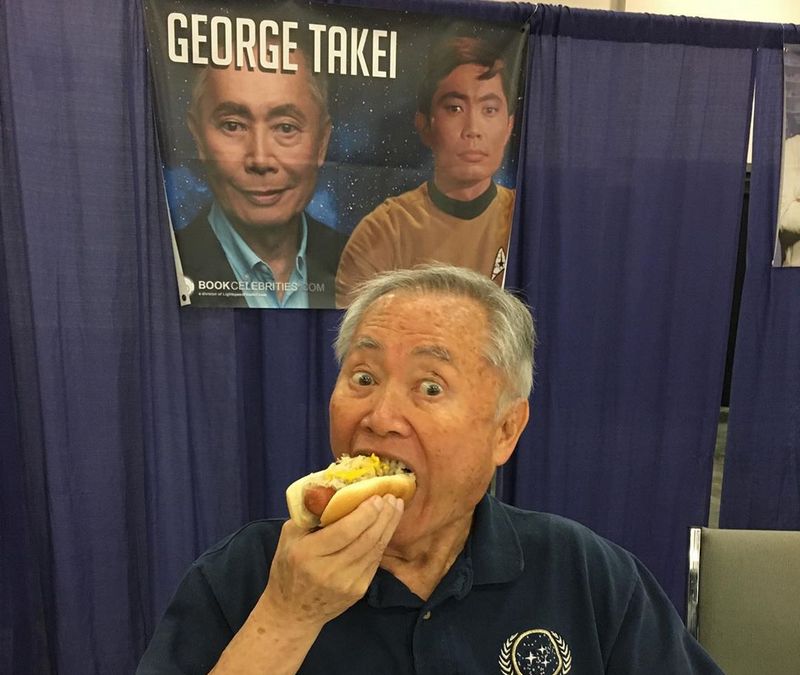 There is no evidence of George having to alter his looks for any role in his career but all of the changes that have occurred in and on his body have been solely due to his advancement in age.