Date of birth: March 26, 1961 (Age 56)
Born Place: Gardena, California, USA
Height: 5'6'' (171 cm)
Weight: 70 kg (154 pounds)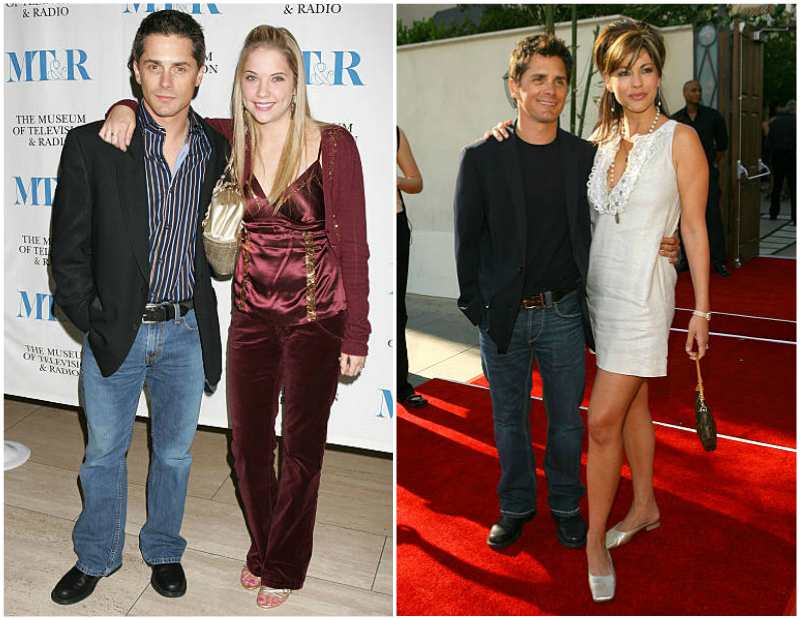 Hair color: Brown
Eye color: Hazel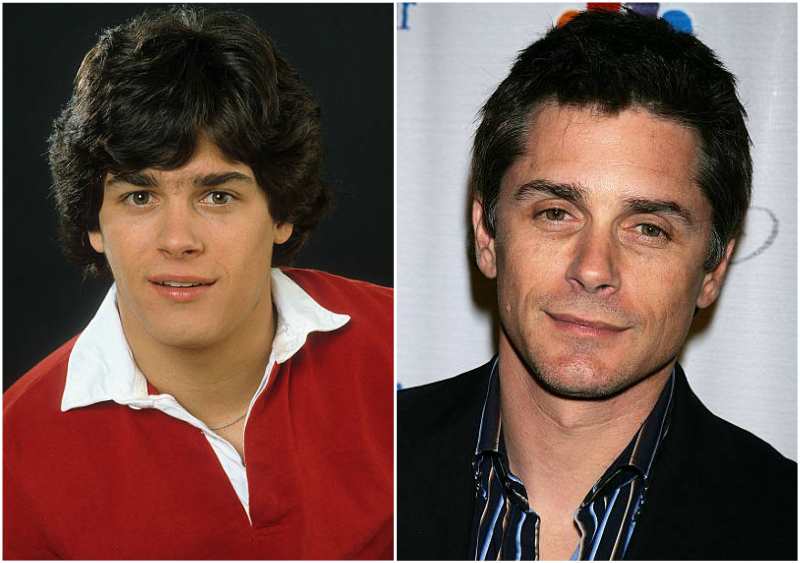 Billy Warlock is a well-accomplished actor popularly recognized as Frankie Brady in the soap opera Days of Our Lives. Born to a father who worked in Hollywood as a stuntman, it was an advantage for Billy when he decided to take up acting as a career.
As he graduated from Birmingham High school in California, his dad introduced him to the television industry getting him a role as a stunt double on Mork and Mindy. After this little push from his dad, Billy realized he wanted to further his career in the industry and go over boundaries his father could not cross. He broke beyond stunts and began auditioning for full credit roles.
In 1981, he got his first role as Craig in Halloween 2 and the following year reached a major role as Flip in Happy Days. By 1986, he was introduced to higher levels of fame with his role in Days of Our Lives. By 1989, Billy was welcomed into more success and fame in his career as he became an original cast on Baywatch.
His role in Baywatch brought him much popularity as he was considered an eye candy to his feminine audience. Without a doubt, we can confidently say that he indeed maintained a good figure that earned him the role
Between growing up with a stuntman as a father, his athletic background, self-discipline and determination, all these have played a very significant role in attaining him that fit figure.
Billy believes that his attitude has brought him to his point of achievement in life. Growing as an actor and in every area of his life, he learnt to appreciate every circumstance that comes his way and draw the best out of every experience. Above all, he has learnt to be grateful for every stage of his life and all he has achieved.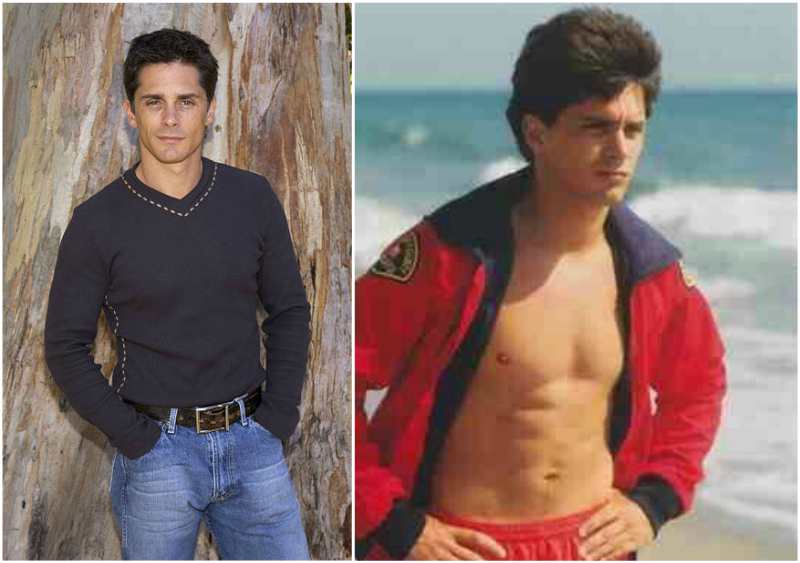 Throughout his active years as an actor, Billy successfully featured in about 28 movies and television shows.