Height: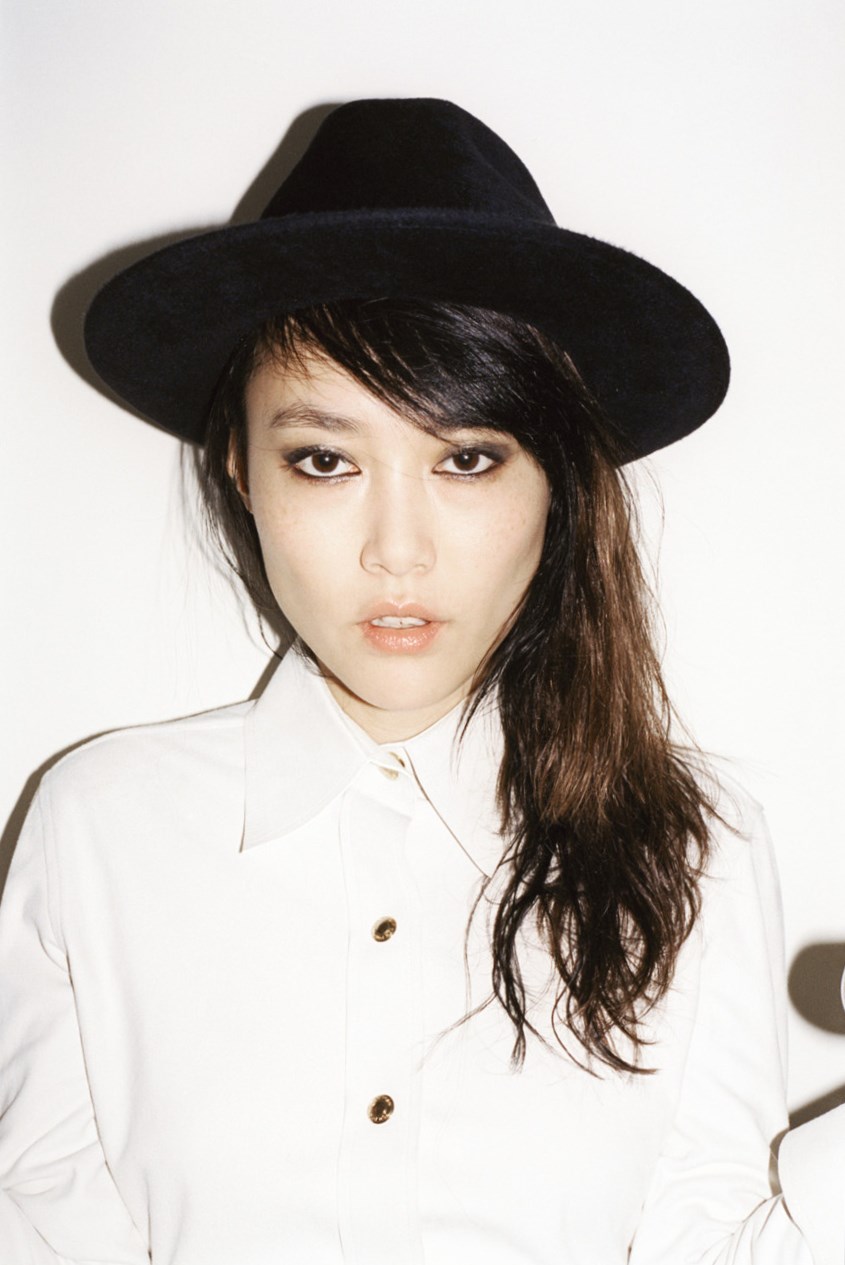 168 cm
Weight:
50 kg
Age:
34 years old
Rinko Kikuchi is a Japanese movie star featured in various international films. She is a beautiful woman with Eastern appearance and delicate figure. She was born on January 6, 1981 in the Japanese town Hadano. Rinko is her nickname as her birth name is Yuriko. Her early childhood is unknown, but we manage to see this actress in films due to a talent agent, who discovered her in the street at the age of 15. He noticed her beautiful brown eyes and acting talent, which helped her to become the first Japanese actress, who was nominated for the Academy Award in last 50 years.
Her debut film was Will to Live in 1999, where she was filmed under her real name. Later in 2001 she appeared in the film Sora no Ana. It was featured at the Rotterdam Film Festival and other international festivals. In 2004 she starred in the selected for the Cannes Film Festival movie of Katsuhito Ishii The Taste of Tea.


One of her greatest success was a role in film Babel (2006) created by Alejandro González Iñárritu. She played the role of Chieko Wataya, a deaf teenager, and it catapulted her to the international movie world, as she was nominated for Best Supporting Actress by the Academy Award, won Best Breakthrough Female Performance of the National Board of Review Award and Breakthrough Actor of the Gotham Award. She is also a fifth actress to get an award for the role in which she has not pronounced a word. She began to be accepted as one of the leading Hollywood actresses having received an outstanding reputation for this dramatic performance. It gave her a possibility to appear in well-known international films such as The Brothers Bloom (2008), Map of the Sounds of Tokyo (2009), Shanghai (2010), Norwegian Wood (2010) for which she received an Award for Best Actress and many others.
In March 2011,together with Keanu Reeves she starred in the adaptation of old samurai loyalty and revenge legend, which combined both historic epic and fantasy. She described her character as a bitch to American Glamour. Her next film was Pacific Rim (2013) and Kumiko, the Treasure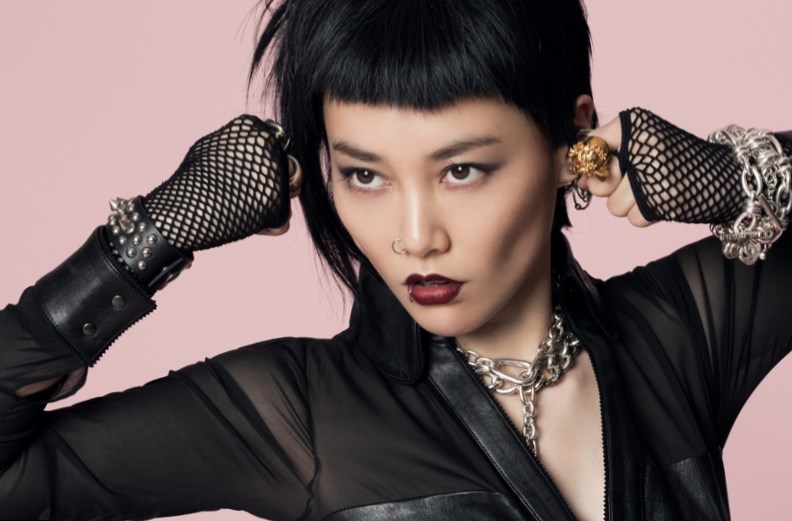 Hunter (2014). This year Kikuchi also registered marriage with Shōta Sometani on December 31, 2014.
This year she also was filmed in the movie Nobody Wants the Night alongside Juliette Binoche, Matt Salinger, Gabriel Byrne, Velizar Binev and Ciro Miro.
During all her career she impressed directors and her colleagues with her brilliant ability to translate the vision of the director into realistic characters showing them sincere and complex. Her wonderful performances inspired famous men: she cooperated with a well-known designer Tom Ford and a photographer Aaron Young. Being a fragile woman she is an accomplished horseback rider and motorcyclist. Rinko is an actress, who combines extremely marvelous appearance with professionalism and spectacular performances, which helped her to achieve a world success.