Date of birth: May 3, 1903
Date of death: October 14, 1977 (Aged 74)
Full name: Harry Lillis Crosby Jr.
Born Place: Tacoma, Washington, USA
Height: 5'7'' (171 cm)
Weight: 67 kg (148 pounds)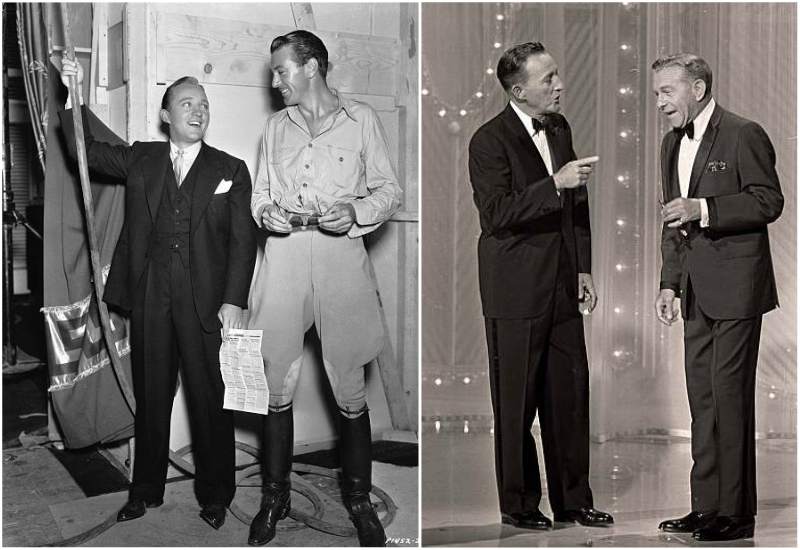 Hair color: Fair
Eye color: Blue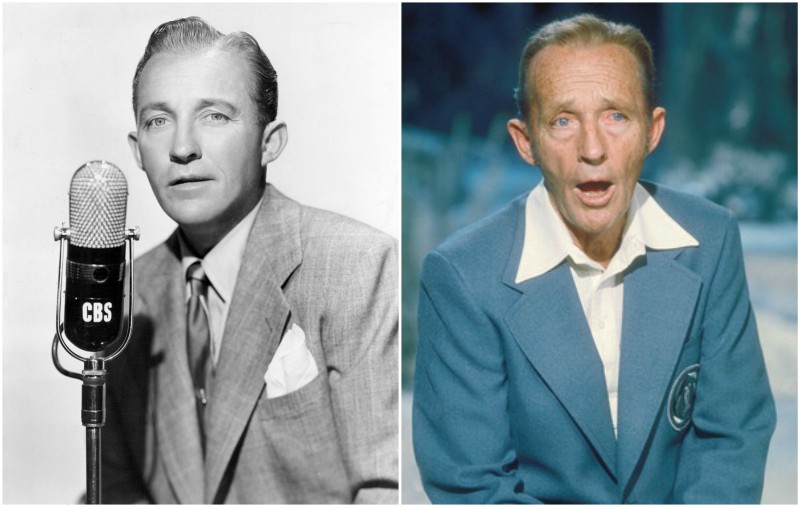 The talented singer and actor Harry Lillis Crosby Jr. who was popularly known as Bing Crosby made an unforgettable imprint on the world through his best seller White Christmas.
Right from when Bing was a child, he had a very keen interest in music which acted as his drive. He did not actively begin singing until after he left Gonzaga University three years into his program. After he left school, he joined a group of high school students and began playing at school dances.
Though their career as a band was short-lived, it could not put a breach on Bing's passion. He, therefore, went ahead with one of the band members and began working at the Clemmer Theatre which is now named after him.
After a few months at the Clemmer Theatre, Bing and his partner, Al Rinker from the high school band, decided to give California a shot in search of fame. On their arrival in California, they got a minor role in The Syncopation Idea, which served as a great avenue to develop their skills as entertainers.
In 1930, Bing made his big break in the movie industry with his first role as a vocalist in King of Jazz. The 30's marked a season of much advancement in Bing's career both as a singer and an actor. He brought a new wave that changed the music industry through his emotional style of music.
The following year, he released his first solo radio debut which blew off the charts and created an avenue for him to get signed to CBS radio and Brunswick Records.
Leaving his mark throughout the 30's, most of his songs ranked best-selling in the country as he became a leading singer in the US.
The amount of fame Bing had reached by the end of the 30's was just a start compared to his future achievements. He successfully built an over 50-year career that never declined at any point. Since the start of his career, he has sold about sixty million disks with White Christmas at the very top selling two million copies.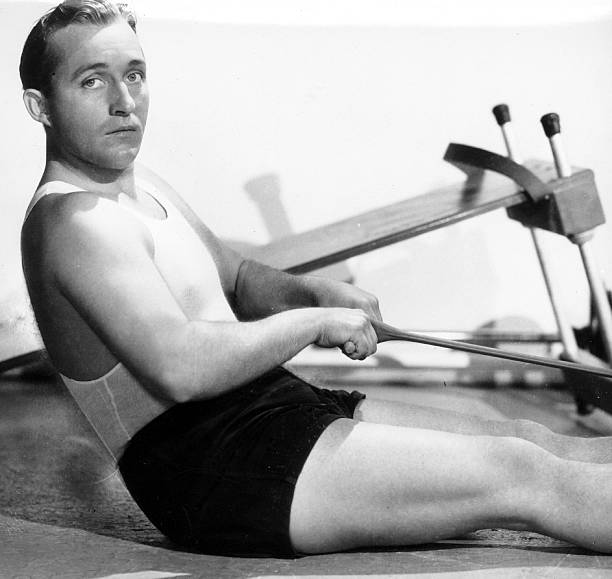 Despite all his undeniable success he still had a humble heart referring to himself as an average guy who could carry a tune.