Date of birth:  May 15, 1996 (Age 21)
Full name: Jasmine Lucilla Elizabeth Jennifer van den Bogaerde
Born Place: Lymington, Hampshire, England
Height: 5'3'' (160 cm)
Weight: 56 kg (124 pounds)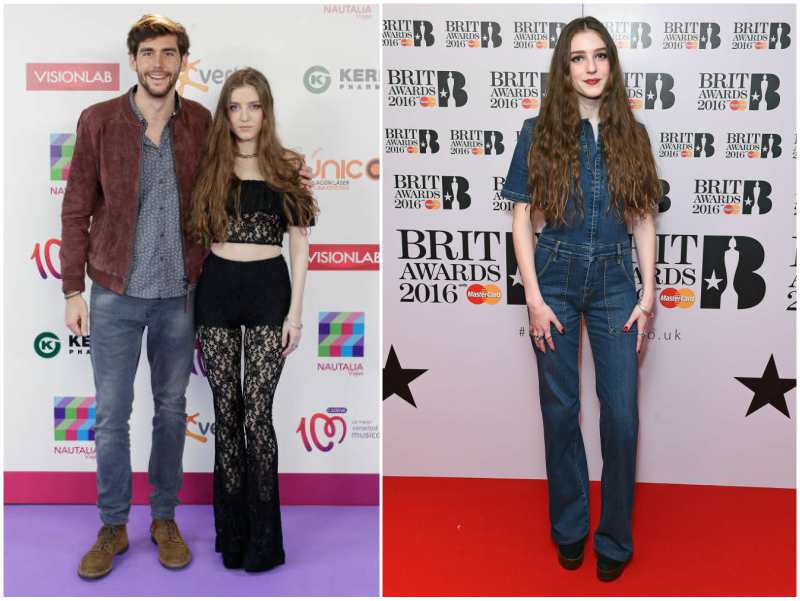 Birdy's body measurements:
Chest: 33" (84 cm)
Waist: 25" (64 cm)
Hips: 32" (82 cm)
Shoe size: 9 US
Hair color: Brown
Eye color: Blue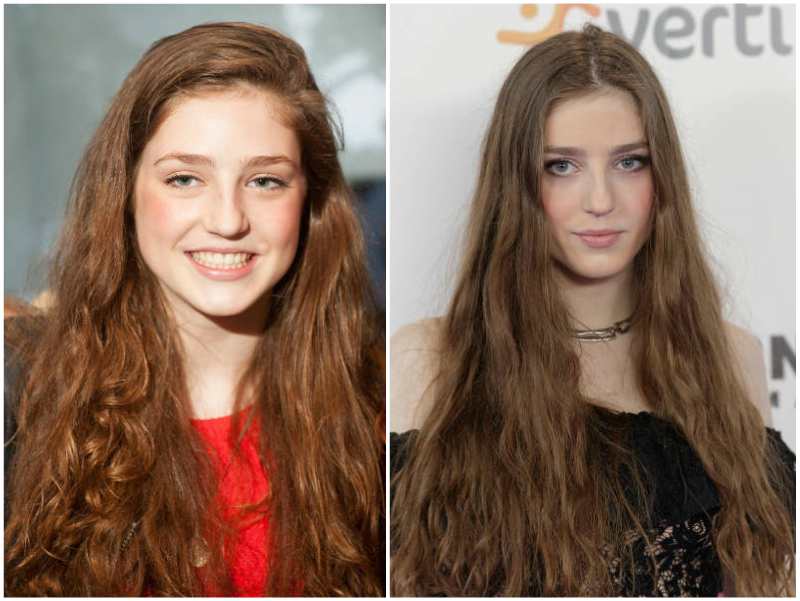 The incredibly talented songwriter and singer Jasmine Lucilla Elizabeth Jennifer van den Bogaerde who goes by the stage name Birdy has attained much success at the age of 21 that usually takes others an entire lifetime. Born to a writer and concert pianist, this young prodigy had a blend of both her parents' talents embedded in her.
At the age of 7, Birdy began to play the piano and by 8 she already started to write her own music.
In 2008, she decided to compete at Open Mic UK just to enjoy the thrill of the experience but little did she realise she was about to discover an intense passion for performance. While she was on the stage she felt such a deep connection with the audience birthing her musical career.
In 2011, Birdy released a cover of Skinny Love by Bon Iver which became a hit in the UK, Netherlands and the US widening her to greater opportunities. Due to the success attained through Skinny Love, she released other covers in other to give the world a little hint of her kind of style and music before fully releasing more of her original songs.
Just as most of her original music is about love, she believes it is the greatest force that produces some of the most captivating music.
As a songwriter, she draws inspiration from everything around her that particularly makes an impression on her heart either it is an experience or just a book she really loves.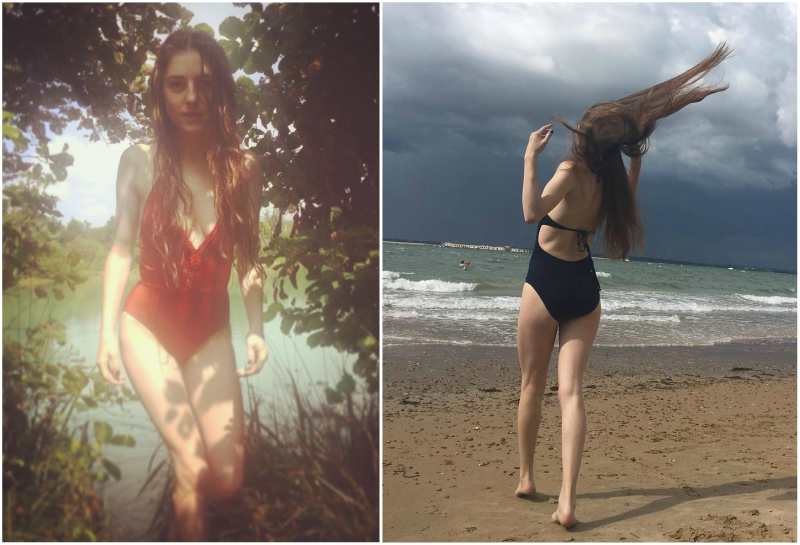 Within her few years in the limelight, Birdy has released fifteen music videos, thirteen singles, three studio albums, won two awards and nominated for four others.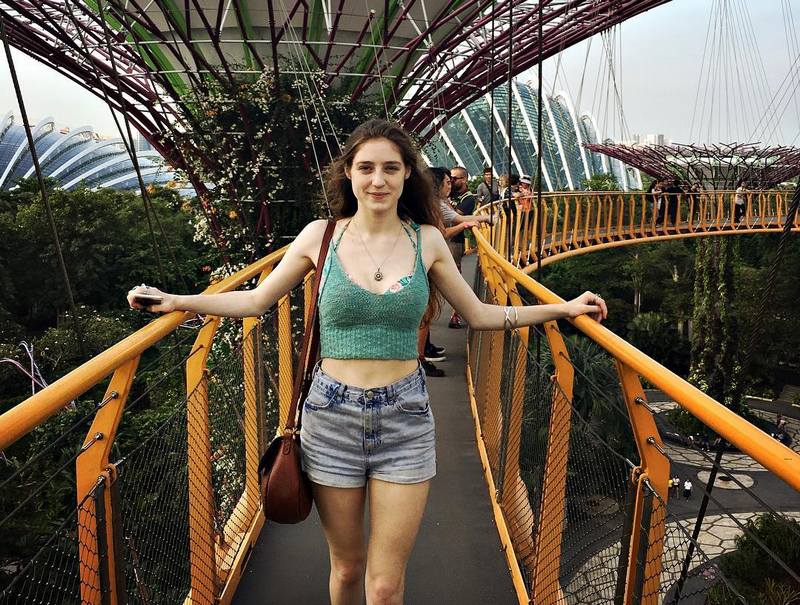 With just 9 years into the music industry, we are all on the edge of seats to see what an incredible career she will create in music having her whole life ahead of her and such potential boiling on the inside eager for an avenue to explode.