Date of birth: July 1 1970 (Age 49)
Full name: Henry Oswald Simmons Jr.
Born place: Stamford, Connecticut, USA
Height: 6' 4" (193 cm)
Weight: 205 lbs (93 kg)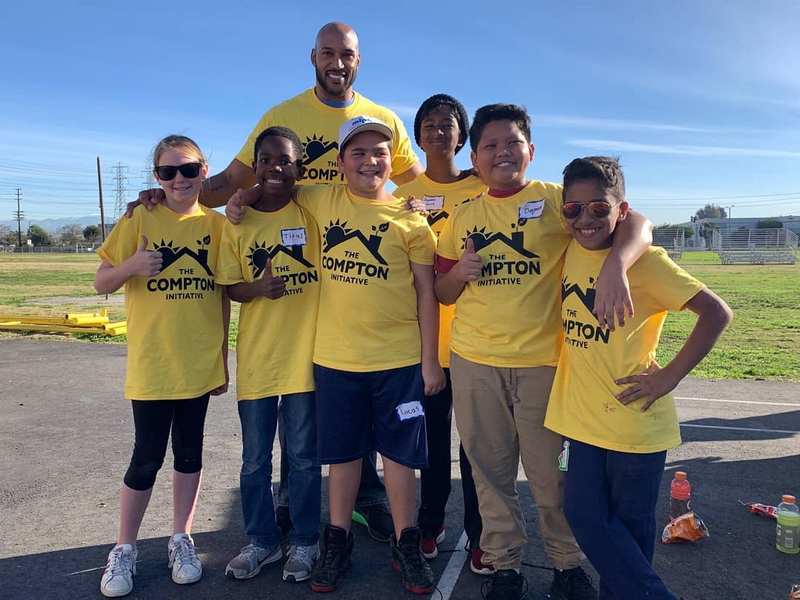 Shoe size: 14 (US)/48½ (EU)
Hair color: Black
Eye color: Brown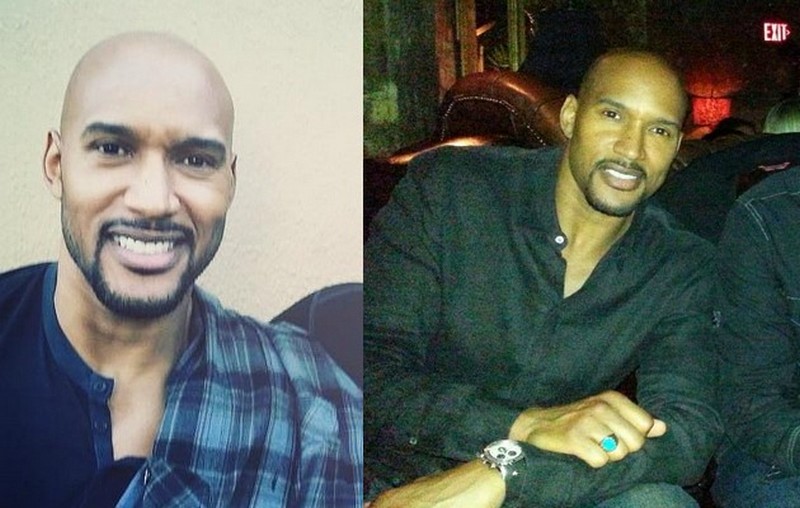 Tall, dark, handsome and charming are things that have made Henry Simmons an "eye candy" for a lot of women everywhere but professionally, he is renowned as a film and television actor well-suited to playing action roles.
While in high school, the already tall Henry played all-conference basketball for his school even and this earned him a college scholarship but chose to study business instead. While in college, he toyed around with theater. He left his job at a Fortune 500 firm to take up bit roles in films such as Above the Rim (1994) and series such as New York Undercover (1994-95) and Another World (1997-99).
He is well-known across the world wherever Agents of S.H.I.E.L.D. airs as Alphonso Mackenzie or Mack (2014-date) but has first made a name for himself on NYPD Blue (2000-05) as Det. Jones. He won an award for his role in South of Pico (2007) but has also starred in Taxi, Spartacus (both 2004), Ravenswood (2013-14) and Shark (2006-08).
The only change Henry has been seen to undergo has simply being his general look and nothing specifically for any acting role. He has simply only taken to bald hairstyle and signature beard profile from his previous low cut hair and conservative beard style.
He has also bulked up on his muscle mass as he weighed around 185 lbs some few years back which is down to a healthy eating and a strict fitness routine which includes gym workouts and MMA-styled training for his cardio 5 days a week.