Date of birth:  March 9, 1943
Date of death: January 17, 2008 (Aged 64)
Full name: Robert James Fischer
Born Place: Chicago, Illinois, USA
Height: 6'1'' (185.4 cm)
Weight: 75 kg (165 pounds)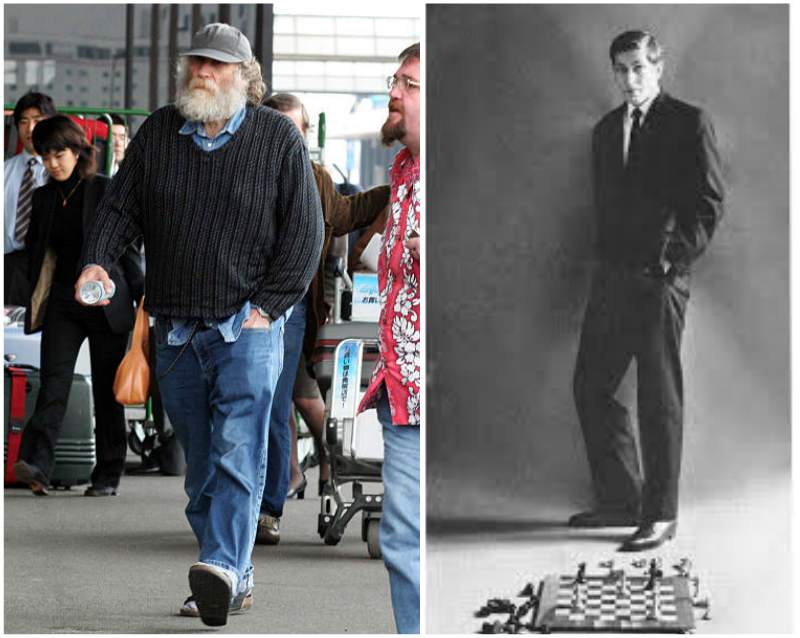 Hair color: Fair
Eye color: Hazel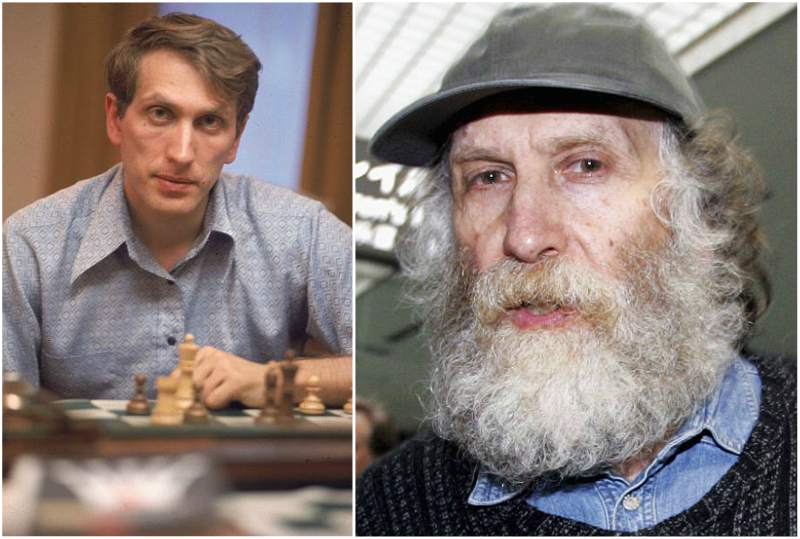 Bobby Fischer was referred to as the greatest genius on earth being a worldwide chess champion. Before Bobby died, he had an over 180 point intelligence quotient.
He was not born a chess champion but he got to this level of success as a result of intense hard work. At the time of Bobby's birth, his mother was single and struggling to keep herself afloat financially with his older sister. Being born into a life of struggle, yet his background could not hinder the destiny life had prepared for him.
When he was 6 years old, he learnt to play chess with his sister out of a simple instruction that came with the box. From the very point Bobby began to play chess, an intense interest and passion was birth in him.
As a child, he built most of his chess knowledge by playing all by himself when his sister lost interest after a while.
Each day, this passion kept building up and even during his vacations, we went along with chess books and devoted most of his time in both studying and practising with all vigour.
While he was still young, he broke beyond playing against himself alone and joined both the Brooklyn and Manhattan chess club.
At the early age of 14, Bobby's incredible talent swiftly made him the youngest chess champion in the United States and by the following year, he became the youngest internationally.
Bobby kept advancing in his field winning 8 US championships and a world championship during the cold war.
Though kidney failure snatched the life out of the remarkable genius who revived the ancient game of chess making it relevant to the world in the 60's yet the legacy he left cannot be wiped away.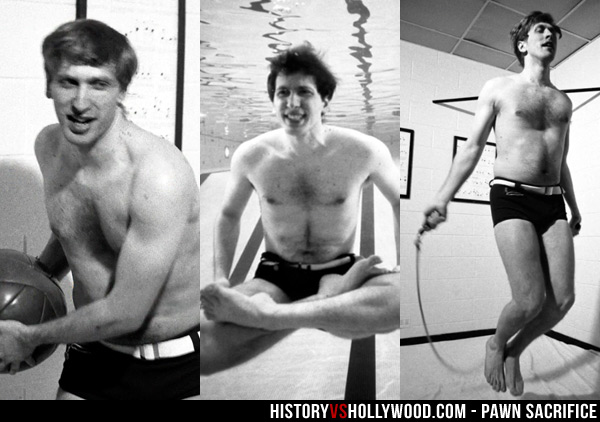 Bobby proved to the world at large that regardless of your background, you can make a mark on the face of the earth simply by discovering an interest, pursuing it with every determination in you and making it your life.