Date of birth: February 17, 1991 (Age 26)
Full name: Bonnie Francesca Wright
Born Place: London, England
Height: 5'5.5'' (166.4 cm)
Weight: 55 kg (121 pounds)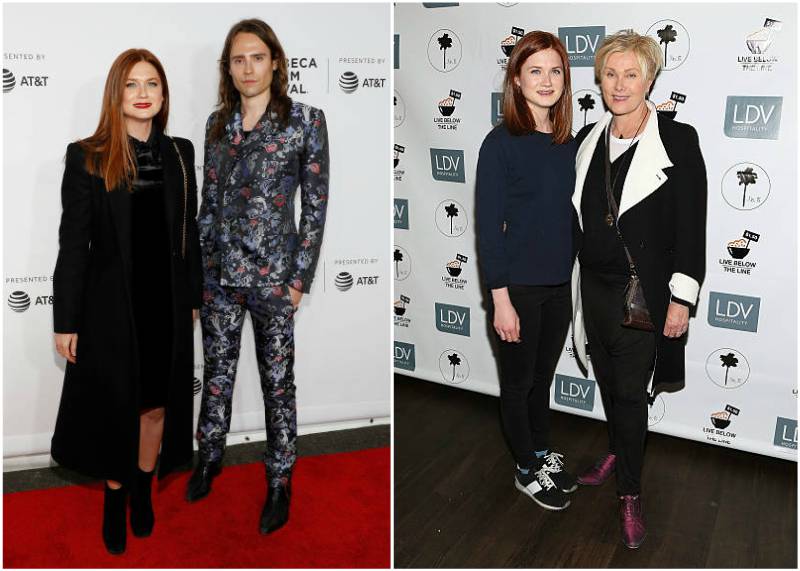 Bonnie Wright's body measurements:
Chest: 33" (84 cm)
Waist: 24" (61 cm)
Hips: 34" (86 cm)
Shoe size: 7.5 US
Hair color: Red
Eye color: Blue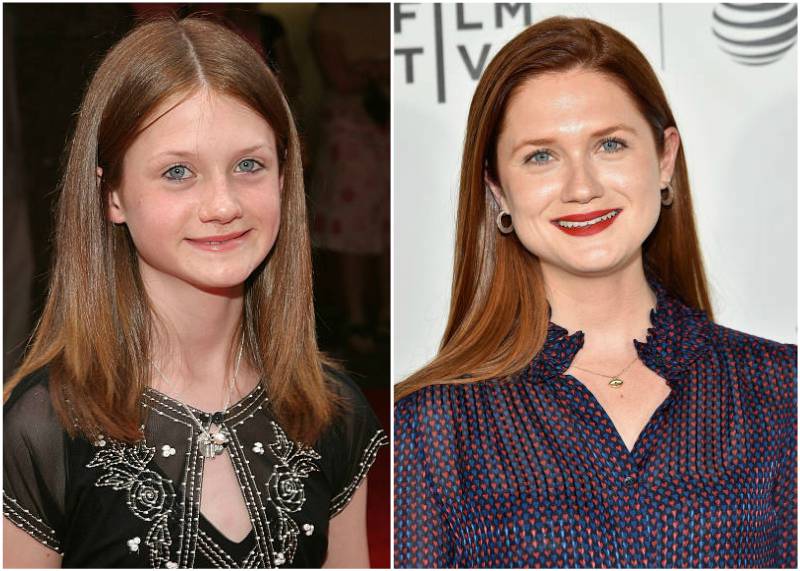 Bonnie Wright is a phenomenal actress, model, screenwriter and director who began her career at a very young age of 10.
Young Bonnie took a leap of faith auditioning for the role of Ginny in Harry Potter which marked the start of her career. From then on, she absolutely enjoyed the experience and decided to build up a career as an actress. Her role in the first Harry Potter movie opened her up to greater opportunities as she was noticed and given a part in the movie Stranded the following year.
Bonnie continued to gradually climb up the ladder of success as the Harry Potter series played a significant role in giving her adequate exposure. In 2007, she made her way into the television industry with her first voice role in The Replacements.
As the entertainment industry continued to open up for her, Bonnie decided to enrol at the University of Arts London in order to increase her relevance in the industry. She went ahead to major in Film and Television Production Management and graduated in 2012.
Right after her graduation, Bonnie jumped right in as a director and screenwriter, opening her production company Bon Bon Lumière.
She has also created a very successful career as a model participating in various fashion shows as well as featuring in magazines. In 2011 she won the Most Edgy Look Award.
Bonnie has indeed proved to the world that age is really just a number. At the young age of 26, she has succeeded in acting in 20 movies and television shows, directing 6 screen works, writing a short film, winning 2 awards, nominated for one other as well as many other achievements.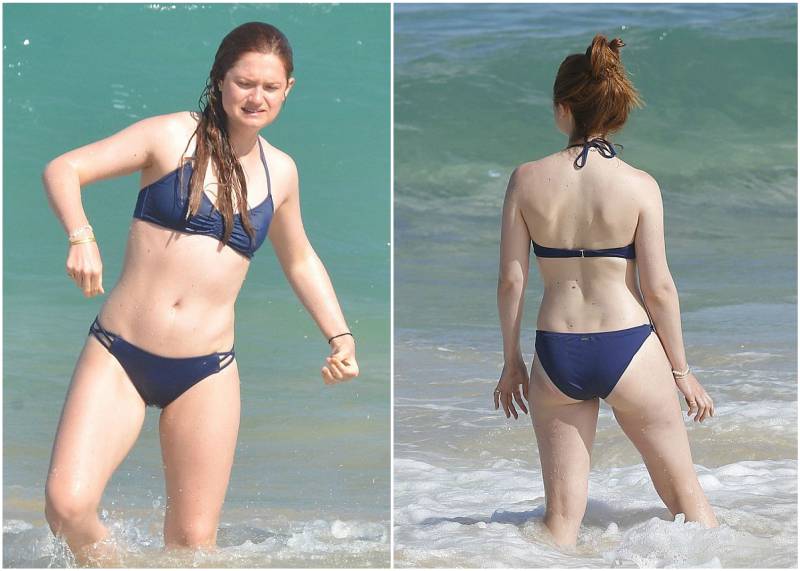 Bonnie believes the major ingredients for success are a firm belief in one's self, ability to chase after your dreams with all determination and an ever eagerness to learn.