Date of birth:  March 8, 1973 (Age 44)
Full name: Boris Frederic Cecil Tay-Natey Ofuatey-Kodjoe
Born Place: Vienna, Austria
Height: 6'4'' (193 cm)
Weight: 85 kg (187 pounds)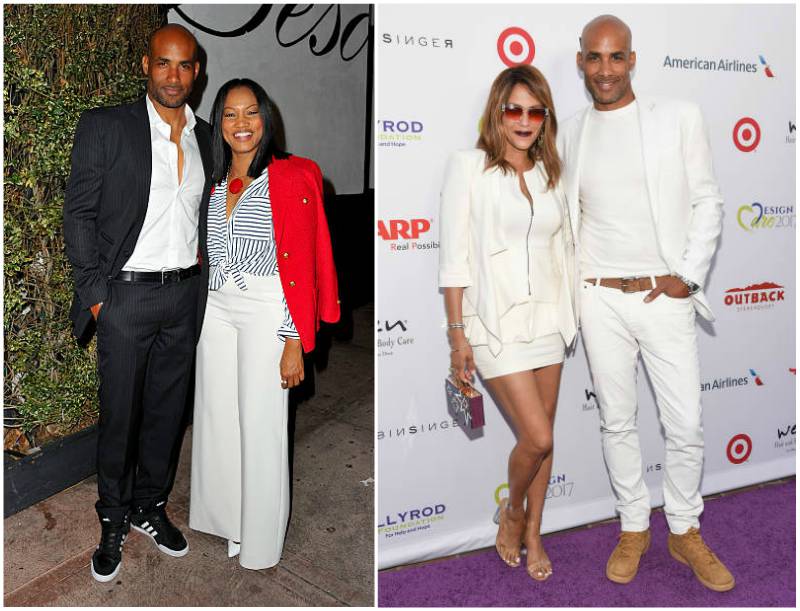 Hair color: Bald
Eye color: Brown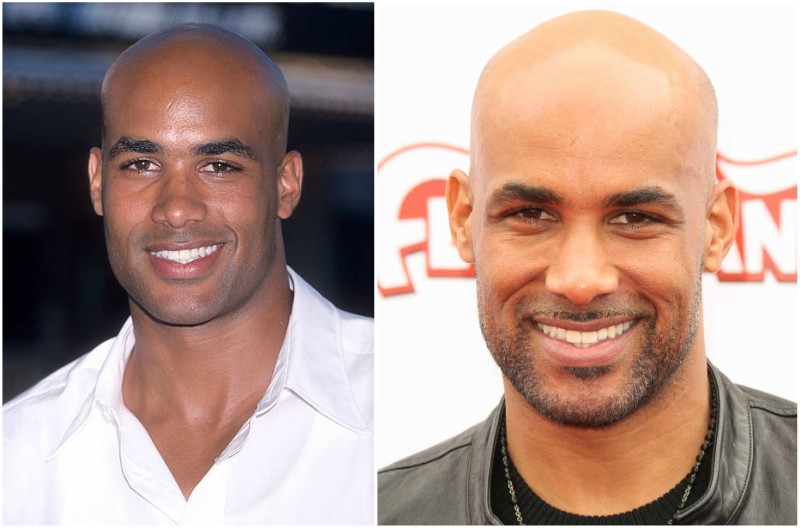 Boris Kodjoe is a remarkable model and actor, who has succeeded in creating a close to 2 decade-long career while remaining at the top of his game. As a child, Boris was an incredible tennis player as his skills earned him a scholarship at the Virginia Commonwealth University where he majored in management.
Boris achievement as a tennis player was short lived after a back injury led him to end his career winning 75 singles in the Rams' men's tennis team.
The end of his tennis journey opened a door into the modelling industry where he featured in various music videos.
In 1998, he ventured into the television industry with his first appearance on The Steve Harvey show and two years later, got his first movie role in Love and Basketball. Through his almost 20-year long career as an actor, Boris has featured in 23 television shows as well as 16 movies.
The same year, Boris got a recurring role in the television series Soul Food which not only gave him much popularity but was the beginning of love affair with the stunning Nicole Ari Parker that turned into a 12-year long marriage.
We have all come to the point of wondering what has kept his marriage healthy and happy for over a decade.
Boris and his beautiful wife Nicole have realised that most marriages fall apart during the difficult moments and therefore continue to make a conscious decision to pull through all the inevitable rough stages aiming at the smoother path on the other side.
This power couple believes that in order for any marriage to succeed, the partners need to always seek for the best in their spouse as well as working hard to become their best selves. In order words, let your spouse become your priority.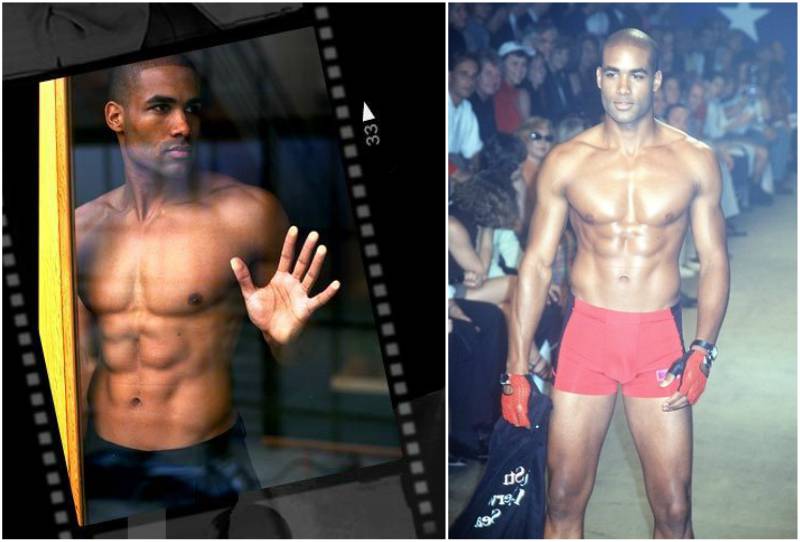 Finally, they also believe that every couple should keep going out on dates just like they did before even after they get married.