Date of birth: September 1, 1981 (Age: 35 years)
Height: 6'2" (188 cm)
Weight: 188 pounds (85 kg)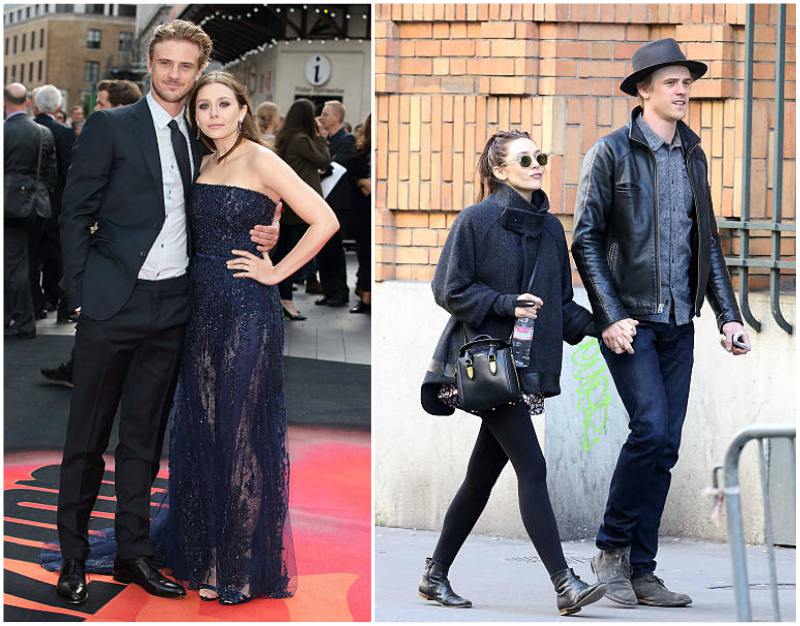 Boyd Holbrook body measurements:
Chest: 40" (102 cm)
Biceps: 14" (36 cm)
Hips: 30" (76 cm)
Shoe size: 9(US)/42(EU)
Hair color: Light Brown
Eye color: Blue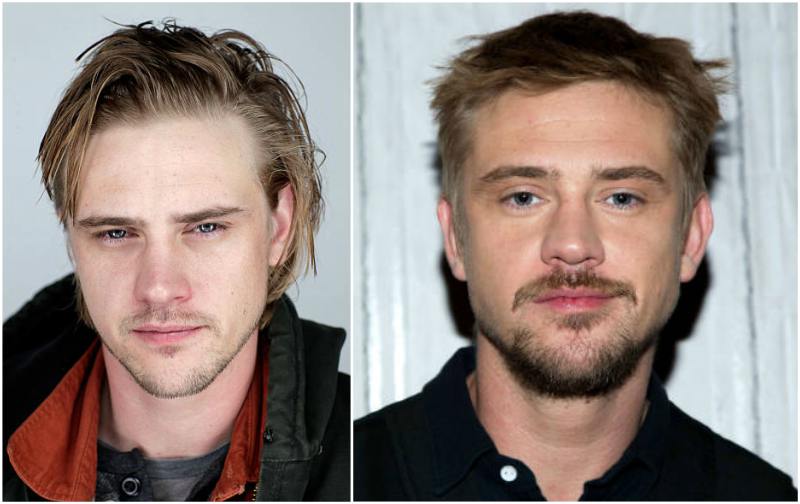 Losing weight…Gaining weight…Again losing…
Acting profession is not that easy. All the time they have to think how to stay fitted or what to do in order to meet the demands of film directors.
Young and handsome actor Boyd Holbrook got in exactly the same situation when he was accepted for the role in a movie Logan.
Boyd is naturally well-built, height and charismatic. Nevertheless, to satisfy the requirements for the shooting he had to gain mass, and what is more – purely muscle mass. That's all because his hero had to fight with amazing Hugh Jackman on the screen.
At the time when he had to start his training, Boyd was engaged in another shooting – Narcos. All day long he was filming and still, he found time to train for the next movie. In the morning, before shooting, he used to do 45-minute workout and at night, when the filming finished, he did another training session for 1,5 hours.
In addition to weight and power exercises, Boyd Holbrook did jogging and was running from day to day with his faithful dog on Columbian hills.
To do everything right, Narcos star had to change his lifestyle and some habits. Firstly, he rejected sugar and limited carbohydrates. Secondly, he leaned on food – to gain muscles Boyd had to eat up to 4000 calories on a daily basis (mostly protein). Finally, alcohol and smoking also were cut out from Boyd's life.
You wonder if it was worth it? Yes, it was. What was the result? +25 pounds of pure muscles (11 kilos).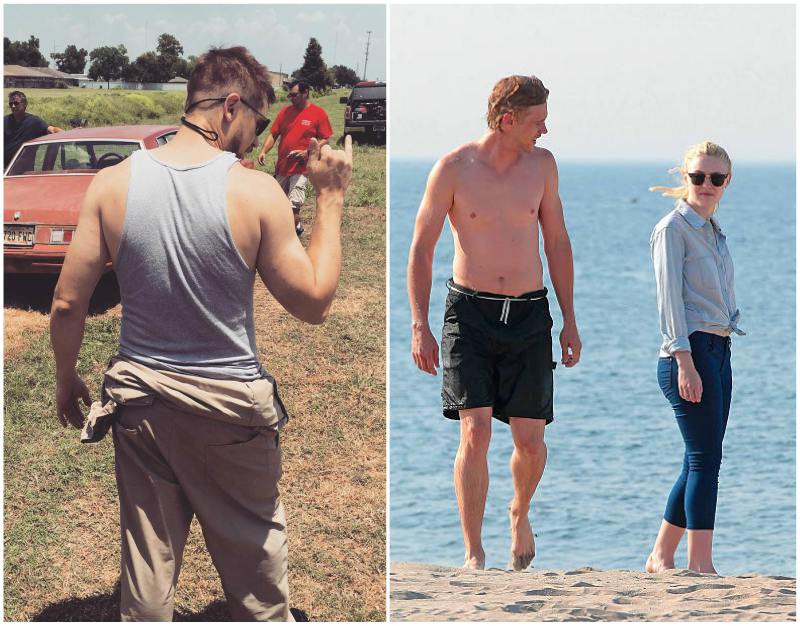 Hugh Jackman became a role model for young Boyd. The actor said that Hugh never stops working and is eager to lift weights and train all the time. Together they even used to train in the morning – heavy weight and circuit training along with CrossFit sessions.